Campus Police on the Littleton Campus maintains a lost and found service. If you have lost something, please submit a lost item report or contact our office:
Littleton Campus
Campus Police Room: M2630
Phone: 303.797.5800 or 303.797.5629
Parker and Castle Rock campuses: Please see the front desk to inquire about lost and found items.
Any motor vehicle parked in the ACC Littleton Campus, Art and Design Center, ACC Parker Campus and Sturm Collaboration Campus parking lots must display a valid parking permit or pass.
Parking permits can be purchased online through myACC (for ACC students), at the Cashier's Office in Littleton or at the front desks at the Parker and Sturm Collaboration campuses. For non-ACC students and staff at the Sturm Collaboration Campus, you may also purchase permits online. Parking permits can be picked up at the Campus Police office in Littleton or the front desk at Parker and Sturm Collaboration campuses.
ACC Students
$25 for a one semester
$40 for an annual permit
Non-ACC Students / Staff
$52.00 - staff annual permit
$25.00 - students per semester
$40.00 - students annual permit
Students must be registered for classes for the current or upcoming semester. Fitness Center members can purchase permits at the Fitness Center. Workforce & Community Programs students will have their permits mailed to them.
*Parking passes are valid only if enrolled in courses for the term. If a pass is purchased and you are not currently enrolled, parking privileges will be revoked.
We encourage you to use your bike at ACC as a means of alternative transportation.
Lock it up! Campus Police will loan you a lock for the day if you need one.
Please comply with bicycle regulations and State bicycle laws.
Cyclists riding on campus streets and parking lots must obey posted speed limits and traffic devices.
Do not ride on campus sidewalks.
Use bike racks to park your bike.
Parked bicycles that create safety hazards may be impounded.
Do not lock your bike to a tree, shrub or building.
Bicycles are not permitted in campus buildings.
Get the ACC Alert App
Get the ACC Alert app and get access to emergency notifications, safety tips and tools, emergency plans, student resources and more.
Lockdown: Locks, Lights, Out of Sight
Lock interior doors

Turn out the lights

Stay out of sight

Maintain silence

Do not open the door 

Prepare to evade or defend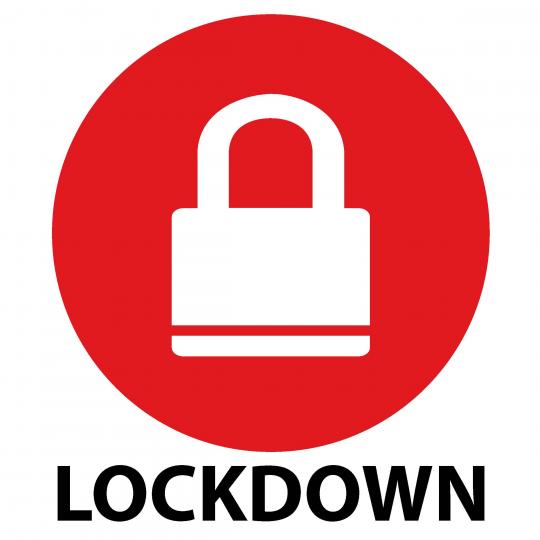 Lockout: Secure the Perimeter
Remain inside 

If outside, leave area

Business as usual

Increase situational awareness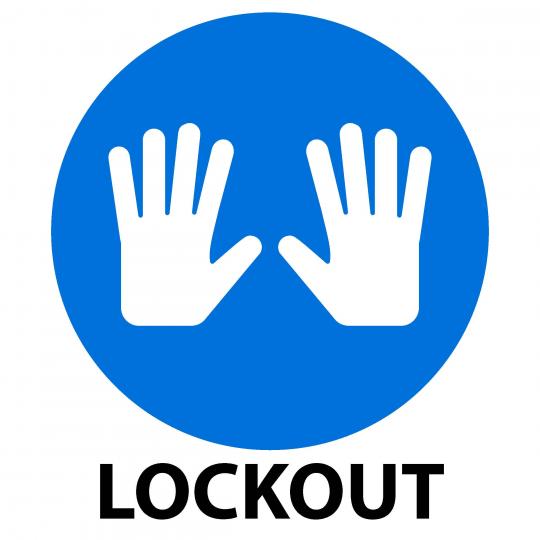 Evacuate: To an Announced Location
Evacuate to the announced location

Bring your phone

Leave your stuff behind

Follow instructions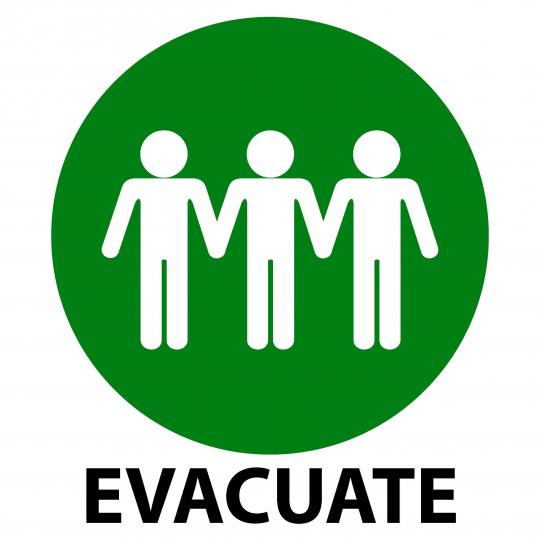 Shelter: Hazard and Safety Strategy
Hazard - Tornado
Safety Strategy - Shelter

Hazard - HAZMAT
Safety Strategy - Shelter - Seal your room