ACC at the DCSD Legacy Campus
ACC is embarking on a historic collaboration with Douglas County School District (DCSD) to create career and workforce education serving both concurrent enrollment and adult students.
Through partnership and collaboration with DCSD, ACC is developing shared career and technical education (CTE) high school-to-college programs that address the business and industry needs of the south metro Denver communities at the DCSD Legacy Campus - formerly known as CU South or The Wildlife Experience.  
Academic Programs Offered at DCSD Legacy Campus
DCSD Legacy Campus
10035 Peoria Street
Parker, CO 80134
*At this time, all ACC students and staff must present and ACC ID to enter the building.
The DCSD campus is only open to ACC and DCSD students.
Contact the DCSD Legacy Campus Directly for Tours and rental information at 303-387-7905.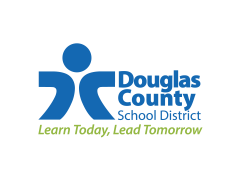 Future students:
Make an appointment
DCSD Legacy Campus
10035 Peoria Street
Parker, CO 80134
United States