ACC serves the southern portion of the greater Denver metro area with 3 great campus locations in Littleton, Parker/Lone Tree, and Castle Rock.
Learn Close to Home
ACC makes it convenient for you to get your education in an active, face-to-face or online learning environment. Each of our three campuses are distinctive, from their look and feel, to the programming offered.
Choose a location that's best for you to Move Mountains:
ACC Littleton Campus
5900 S. Santa Fe Drive
Littleton, CO 80120
Phone: 303.797.4222
Fax: 303.797.5935
ACC Sturm Collaboration Campus
4500 Limelight Ave.
Castle Rock, CO 80109
Phone: 303.660.3160
Fax: 303.660.3179
10035 Peoria Street
Parker, CO 80134
303.734.3853
Take courses online through ACC Online or CCCOnline from the convenience of your own home. We offer some complete degree and certificate programs entirely online to help you begin to Move Mountains.
Littleton Campus
Our Littleton campus is our largest, offering classrooms for over 100 degrees and certificates, as well as services, from the Career and Transfer Center to the Financial Aid Office. Our unique Art and Design Center (2400 West Alamo Ave, Littleton, CO 80120) is just two blocks from the Main Building and one block from Historic Downtown Littleton.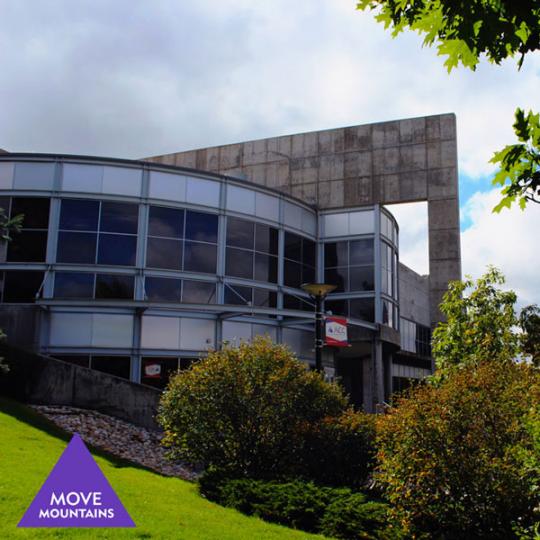 Sturm Collaboration Campus at Castle Rock
The Sturm Collaboration Campus gives you an excellent option for an education close to your Castle Rock home. This campus brings together education, business, and the community to deliver seamless education and workforce training to the area. We have apprenticeship opportunities and a direct link to Colorado State University Bachelor's Degrees at our Sturm Collaboration Campus.