Meet our ACC Board of Directors
John "JT" Trujillo, CFP® - Chair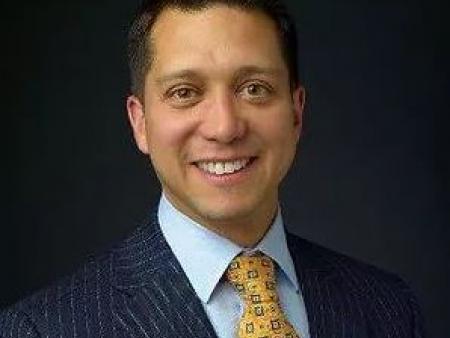 John "JT" Trujillo, CFP® - Chair
Principal & Portfolio Manager, CFP®
West End Wealth Management
Mr. Trujillo enjoys relationship management and helping his clients meet their financial goals. In addition to wealth management, Mr. Trujillo spends his extra time as a maker of functional objects in clay. He has a deep appreciation for the arts and has recently received his Associate's in Studio Art from ACC with a concentration in ceramics; he is a studio potter for Trujillo Pottery.
Rhonda Lord - Immediate Past Chair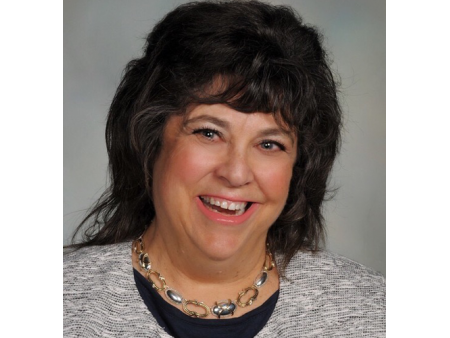 Rhonda Lord - Immediate Past Chair
Owner / President, Express Employment Professionals
Rhonda enjoys baking and cooking as was a past owner of a catering company. She enjoys family and arts & crafts. She firmly believes education is a vital requirement to employment, as a Business Owner for over 23 years, she can attest to this. This is one of many reasons why she wants to give back through ACC, Douglas County and the surrounding community.
Randy Anderson - Treasurer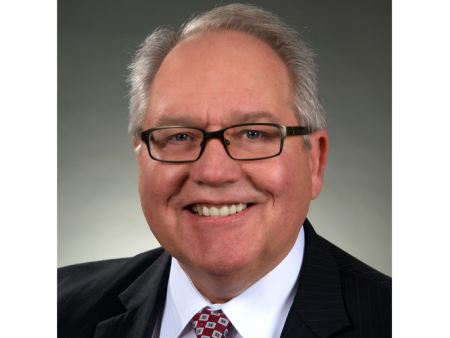 Randy Anderson - Treasurer
Owner, RJ Anderson Financial, LLC
Randy loves to enjoy the outdoors in Colorado, photography, hikes, concerts, music, food and wine, festivals, travel and art. Randy has personally seen the impact that scholarships have on students at ACC, which is why he is involved with the ACC Foundation. 
Libby Bortz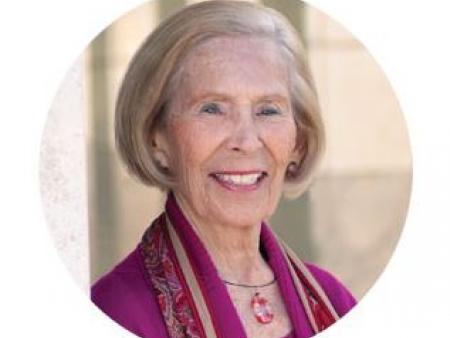 Libby Bortz
Psychiatric Social Worker, Private Practice
Libby loves skiing, tennis, theatre, symphony and traveling. When asked why she decided to join the ACC Foundation Board she stated "My parents told me it was important for me to educate my heart as well as my brain; working with the ACC Foundation provides me with the opportunity to do both."
JB Fairbanks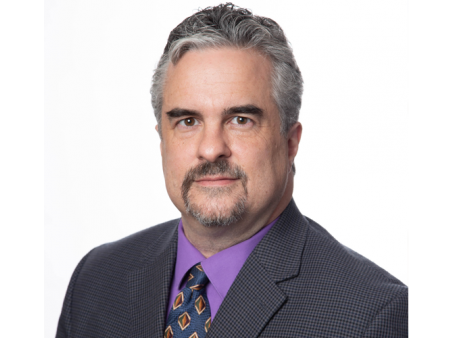 JB Fairbanks
Attorney, Shareholder, Treece Alfrey Musat, P. C.
JB loves the Denver Nuggets, arts, theatre, wine, music, nothing "too outdoorsy." He has a passion for education and his driving force is to stimulate his community by giving back. He would eventually like to teach and loves to inspire those who think college is not for them.
Kenneth Garry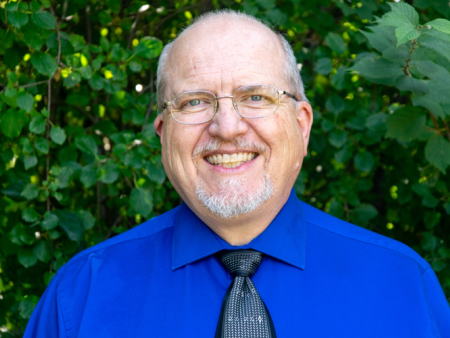 Kenneth Garry
Owner, Kenneth D. Garry Insurance Agency
Ken became a board member because he believes education is the key to doing well in life, and community colleges are one of the most cost effective ways to get that education. He believes that if he can help to raise funds to give out as scholarships he helps more people succeed. In his spare time he enjoys participating in his local bowling league, is an active member of the Knights of Columbus, and sings in several church choirs.
Jarrod Lassen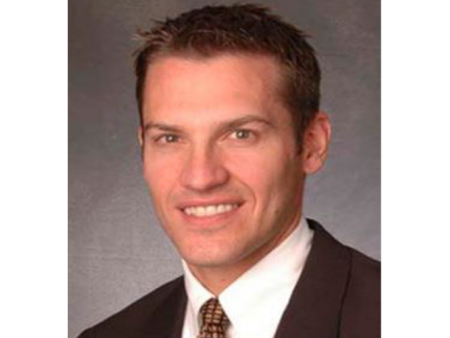 Jarrod Lassen
President, FirstBank, Douglas County Market
Jarrod joined the ACC Foundation Board because he believes community colleges fill a vital role; providing affordable, quality education and job skills training. He states "I am proof positive of the impact a community college can have in shaping an individual's future."
John Libby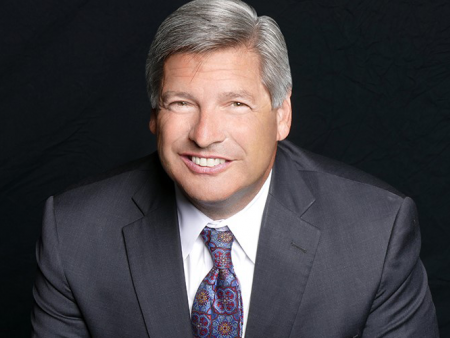 John Libby
Ad Manager, ValPak and Real Estate Broker at Keller Williams
John loves to run, play his guitar, and write. He wants to give back to the community and students that served him at the beginning of his career. He also wants to change lives through education. Mother, mother-in-law and sister-in-law, wife all are ACC Alumni.
Laura Reinhold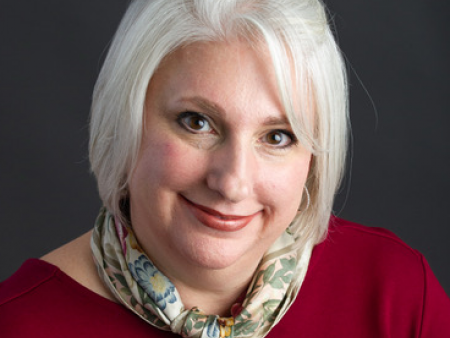 Laura Reinhold
Member Service Contact Center Director, Credit Union of Colorado
Laura enjoys traveling, attending live music and theater performances, browsing art festivals, and having new adventures with family and friends. Laura started her college career at a neighborhood community college, and that experience influenced her to encourage others to pursue their dreams through education. She is honored to be a part of the ACC Foundation board where she can bring her passion for people and learning together.
Matt Sieger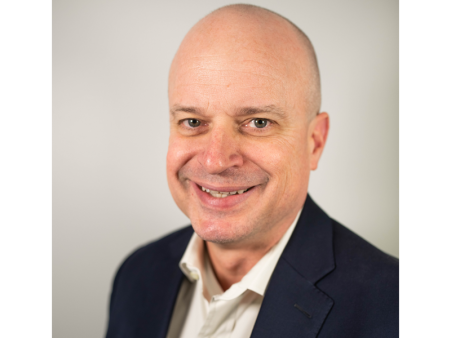 Matt Sieger
SVP of Enrollment Services
Elsmere Education, Inc.
As a 30-year veteran working in and around higher education, Matt is a strong believer in ACC's mission. His primary interest lies in uncovering how to help people achieve their personal and career objectives. Matt states: "I believe higher education is as close to a sure thing as we can get toward providing people with a pathway for personal and professional success and satisfaction." Matt and his wife, Holly, spend much of their time shuttling their two middle school age children from activity to activity. 
Bryan Upcraft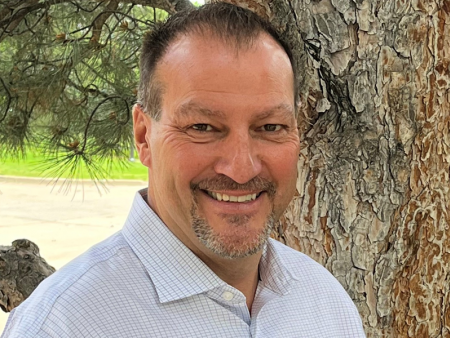 Bryan Upcraft
Director, Business Development, DP Guardian
Bryan enjoys staying active through cycling, photography, triathlon, and travel. Service is second nature after studying Hotel and Restaurant Management through college. Bryan gives back through Non-Profits and community organizations. He believes that education is important and should be accessible to everyone. He joined the board to pay forward the good fortune from his college experience.  
Charlie Vail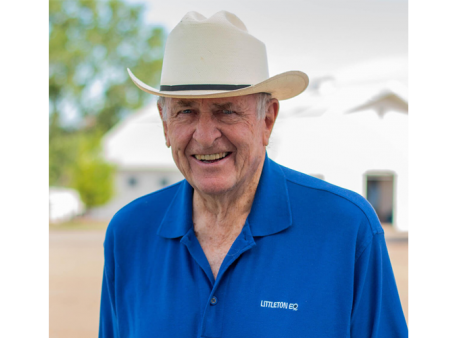 Charlie Vail
DVM, Littleton Equine Medical Center
Charlie states that he is a "huge fan of ACC since its founding...have taken courses and will take more...ACC is integral to my community and my business."
Amy Washburn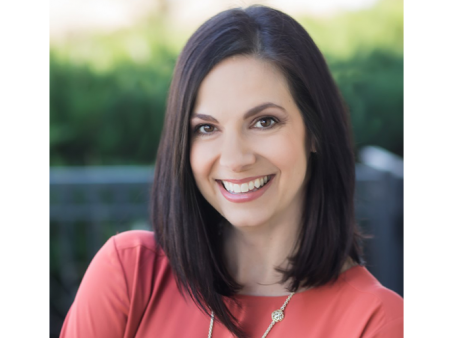 Amy Washburn
HR Director, Comcast
Amy loves to spend time in the sunshine with her family exploring all the outdoors as to offer. They enjoy camping, hiking and archery together as a family. As a first generation college graduate, she is a life-long learner and loves to inspire others to find their passion and never stop learning about it.
Ned White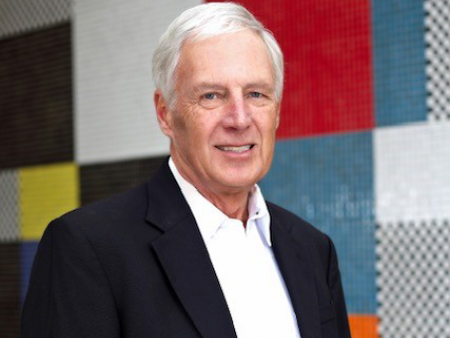 Ned White
CEO Architecture / Planning / Interiors, Intergroup Inc.
Ned's outside activities are skiing, mountain biking and golf. As a first generation college graduate, he values and understands the importance of education and believes that community colleges play a vital role in their community and provide opportunities for alternative career paths.
Stephanie J. Fujii, PhD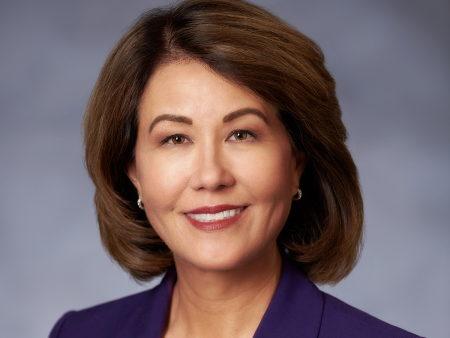 Stephanie J. Fujii, PhD
Ex-Officio Member
President
Arapahoe Community College
Denise Lefort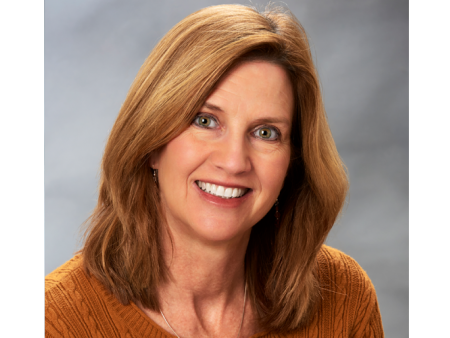 Denise Lefort
Ex-Officio Member
Business Department Chair and Faculty
Arapahoe Community College
Lisa Matye Edwards, PhD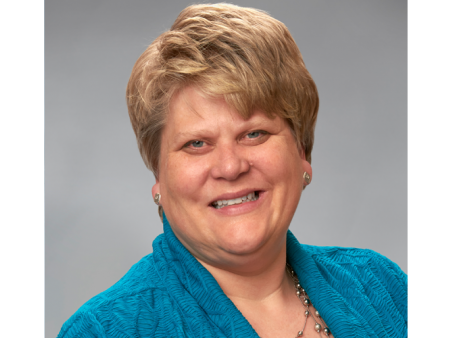 Lisa Matye Edwards, PhD
Ex-Officio Member
Vice President of Student Affairs
Arapahoe Community College