Double Your Impact
The ACC Foundation works closely with our partners to match your contributions $1 for $1. Thanks to the Colorado Opportunity Scholarship Initiative (aka COSI) and our Arapahoe County Matching Student Scholarship Grant, Douglas County Matching Student Scholarship Grant and Workforce Matching Student Scholarship Grant for our Apprenticeship Programs all new and/or increased scholarship donations will qualify to receive the match, doubling your impact.
Lift the Gift
In March 2019, the ACC Foundation received a gift of up to $10 million from the Sturm Family Foundation, the largest in the history of the 13-institution Colorado Community College System. With an over $5 million match opportunity, the funding will be used in its entirety for ACC's Sturm Collaboration Campus at Castle Rock. You can help ACC to LIFT THE GIFT through matching dollars raised by the ACC Foundation in three unique areas: the program innovation fund, an endowed scholarship fund and an investment in the future Phase II of the campus.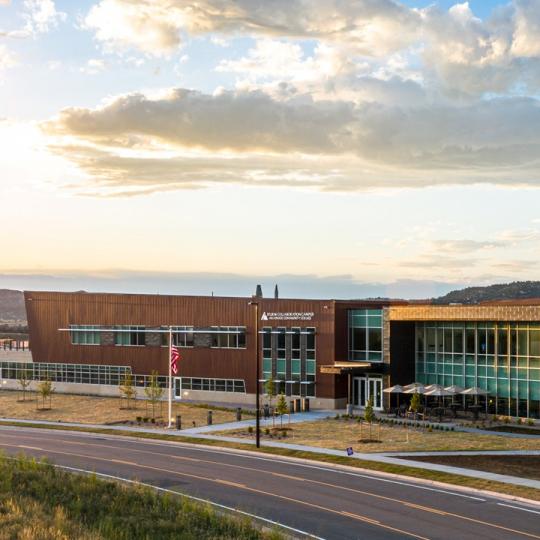 ACC Foundation Presents A Night in Monte Carlo
Join us on Thursday, April 21 at 6:30pm at Cielo at Castle Pines for a Night in Monte Carlo presented by the Arapahoe Community College Foundation. Enjoy a night out while you support ACC students and help them Move Mountains toward their goals. 
All funds raised will be used for student scholarships, student emergency funding and the mission of the ACC Foundation.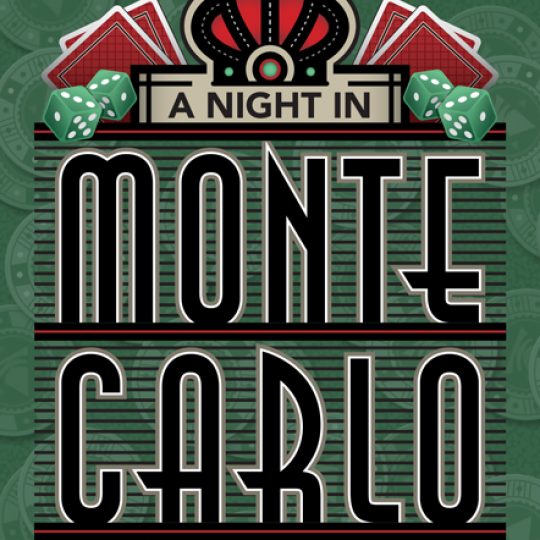 How Your Support Helps ACC Students
$700,000+
More than $700,000 in scholarships awarded in 2020
486
486 students received scholarships in 2020
$100,000+
Over $100,000 in Faculty and Staff Mini Grants for Innovation awarded over the past 10 years
Meet the ACC Foundation Team