Counseling is an important and often necessary resource to assist in resolving issues that interfere with students' ability to successfully navigate college and life. Services are confidential, voluntary, and covered by student fees.
Arapahoe Community College offers in-person, virtual, and phone counseling appointments at the Littleton Campus with local therapists. 
Campus Counseling Services
ACC offers free mental health counseling services for students and staff. For virtual or phone appointments for students, contact the Dean of Students Office in M2720 at the Littleton Campus or call 303.797.5730. Staff, contact Annette Hernandez at 303.797.5235 or annette [dot] hernandez [at] arapahoe [dot] edu to schedule an appointment. Fill out the form below for counseling assistance:
Therapists
Frederick J. Mooney, LPC (he / his)
I have been a Licensed Professional Counselor for more than 20 years. I currently work as a Counselor for Arapahoe Community College and I have a private practice in Centennial, Colorado. My background experience comes from being a veteran of the U.S. Army; teaching students with severe emotional disturbances at the Middle School and High School level for more than 36 years; and teaching at two universities, one in a Counseling Education Department and one in a Teacher Education Department. My experiences include helping first responders, veterans, families, and individuals, deal with traumatic episodes. When I meet with a client, I ask them to picture 3 windows. One window represents the future, one window represents the present, and one window represents the past. I go with the client to the window the client chooses. Each client I see knows they were heard accurately.
Education:
BS, Kent State University

MA, Case Western Reserve University

Licensed Professional Counselor, Colorado

Approved EMDRIA Consultant

Internal Family System Therapist
Christopher A. St. John, MA, LPC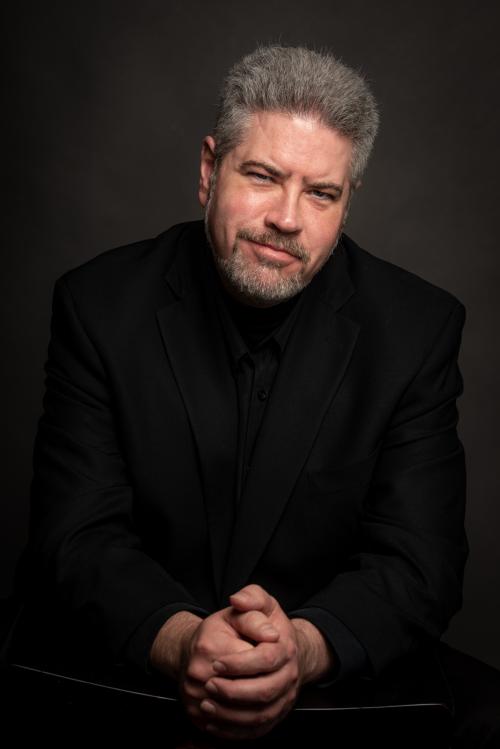 I am a licensed Jungian Psychotherapist. I am a contractor employed with Arapahoe Community College. I am a veteran of the U. S. Navy and was a 1st responder. I have worked in hospitals, clinics, for the counties, courts, non-profit organizations, and other professional organizations. My areas of expertise include veterans, 1st responders, spirituality, life transitions, depression, anxiety, grief/loss, stress, anger, drug/alcohol, career/vocational development, relationships, communication, personality and developmental disorders, children, divorce, and marriage.
I have been privileged to work with several different people from several different backgrounds with several varying concerns or experiences. I attended 3 different universities with three unique educational perspectives in psychology and counseling.
My professional philosophy when working with anyone is to meet them where they are at, not where I want them to be. If you are willing to show up, so am I.
Education:
United States Navy

Northlake Community College - Dallas, TX

University of North Texas - Denton, TX

Naropa University - Boulder, CO

Regis University - Denver, CO

C. G. Jung Institute of Colorado - Denver, CO
Lane Trujillo, LCSW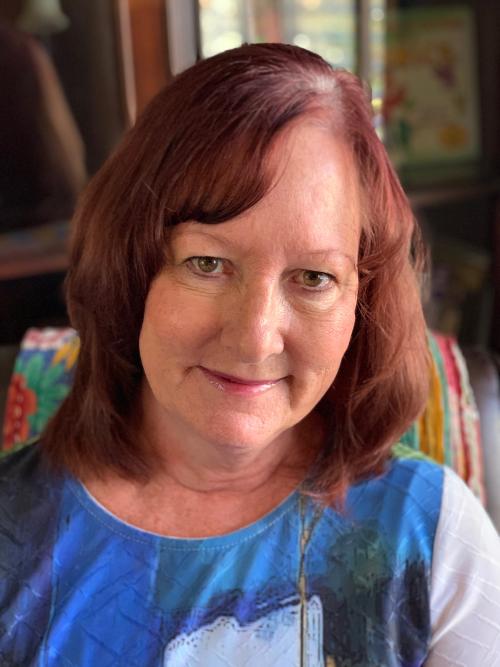 I am a Licensed Clinical Social Worker (LCSW) in the State of Colorado, practicing as a therapist at Arapahoe Community College and in private practice in the Littleton area. My areas of expertise include psychological trauma, depression, anxiety and stress, college specific adjustments, life transitions, grief and loss and mind/body practices.
I have experience working with adults with diverse backgrounds and ranges of concerns. I am trained in trauma based therapies, cognitive-behavioral and mindfulness therapies as well as animal assisted therapy. I am a client centered therapist, meaning the client's concerns are always my first consideration in treatment in a holistic and respectful environment.
I am a professional member of the National Association of Social Workers (NASW) and a certified member of the Eye Movement Desensitization and Reprocessing International Association, (EMDRIA). I continue to educate myself by attending national and local conferences and keeping up with current therapy research.
Education:
BS, Human Services-Metropolitan State University

MSW, Master's in Social Work from University of Denver

License / Certifications

Licensed Social Worker (LCSW) – CO State #00001260

Certified EMDR therapist through EMDRIA

Training in Animal Assistance Therapy
Virtual Counseling Services

ACC is partnered with BetterMynd to offer our students access to private online therapy sessions from their diverse network of licensed mental health counselors.
These 50-minute, live video sessions are private, and confidential, and can take place from the convenience of your laptop, smartphone, or tablet. Sessions are available during the day, at night, and on the weekends. BetterMynd also provides free self-help resources and free group workshops to all Arapahoe Community College students.
To register and get started with a counselor that's a good fit for you, sign-up for BetterMynd.
To request session credits on BetterMynd, please contact the Dean of Students Office at 303.797.5730 or counseling [dot] services [at] arapahoe [dot] edu (counseling[dot]services[at]arapahoe[dot]edu).  If students have any questions about these services, you can also email BetterMynd at students [at] bettermynd [dot] com (students[at]bettermynd[dot]com).
Emergency Mental Health Assistance
If you or someone you know is in immediate crisis or needs to talk to a mental health therapist urgently, please contact
Hours
Campus services at Littleton Campus, M2720. Virtual services also available.
Hours vary and are generally by appointment. 
303.797.5730
counseling [dot] services [at] arapahoe [dot] edu (counseling[dot]services[at]arapahoe[dot]edu)