Regarding Lockout and Campus Closures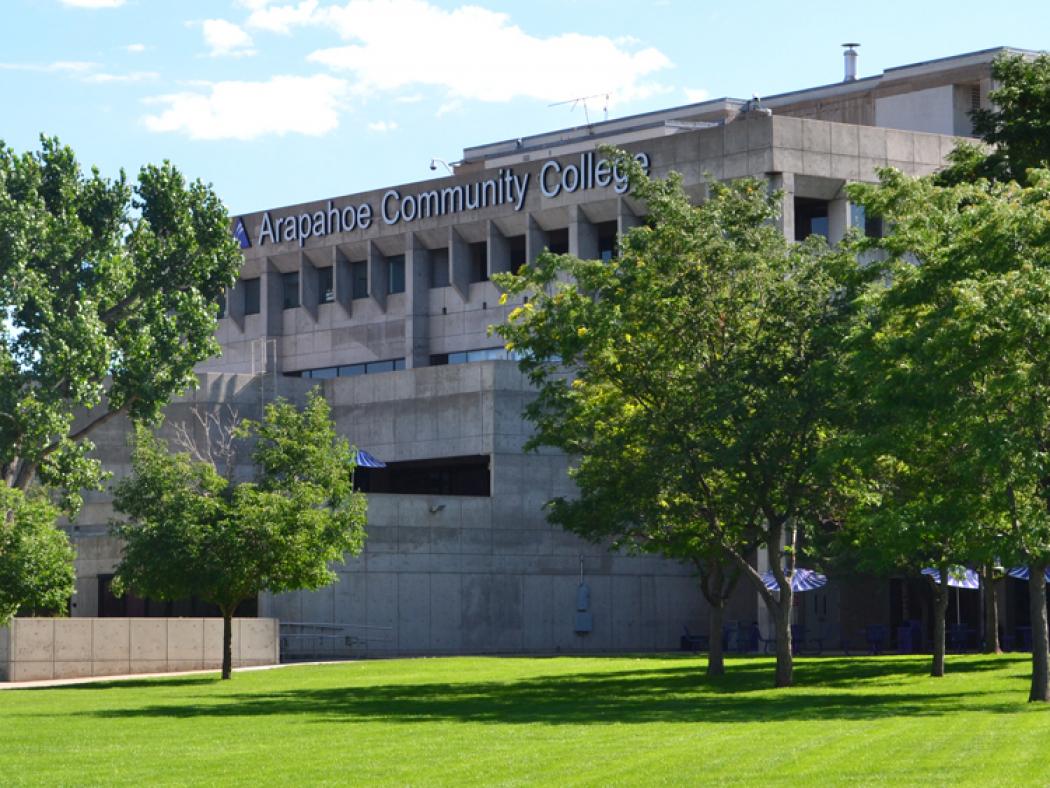 During the early morning hours on Friday, August 5, 2022, a threat was made against several metro-area Colorado Community College System (CCCS) institutions, including Arapahoe Community College (ACC).
The ACC Campus Police Department is working closely with the CCCS and local law enforcement agencies to monitor the situation. While there does not appear to be any imminent danger, ACC campuses will be closed - and on-campus activities will not be held - over the weekend of August 6-7 out of an abundance of caution.
ACC encourages its faculty, staff, and students to refer concerns, unusual behavior, and inappropriate or dangerous conduct to ACC Campus Police or the acc [dot] dos [at] arapahoe [dot] edu (Dean of Students) office. The health, safety and well-being of our students and employees is top priority at ACC.
We know that a Lockout can trigger distress. ACC offers no-charge, confidential mental health counseling services to help.
Students can visit or call the Dean of Students Office, 303.797.5730. Employees can reach out to ACC Human Resources.