Message from Chief Morris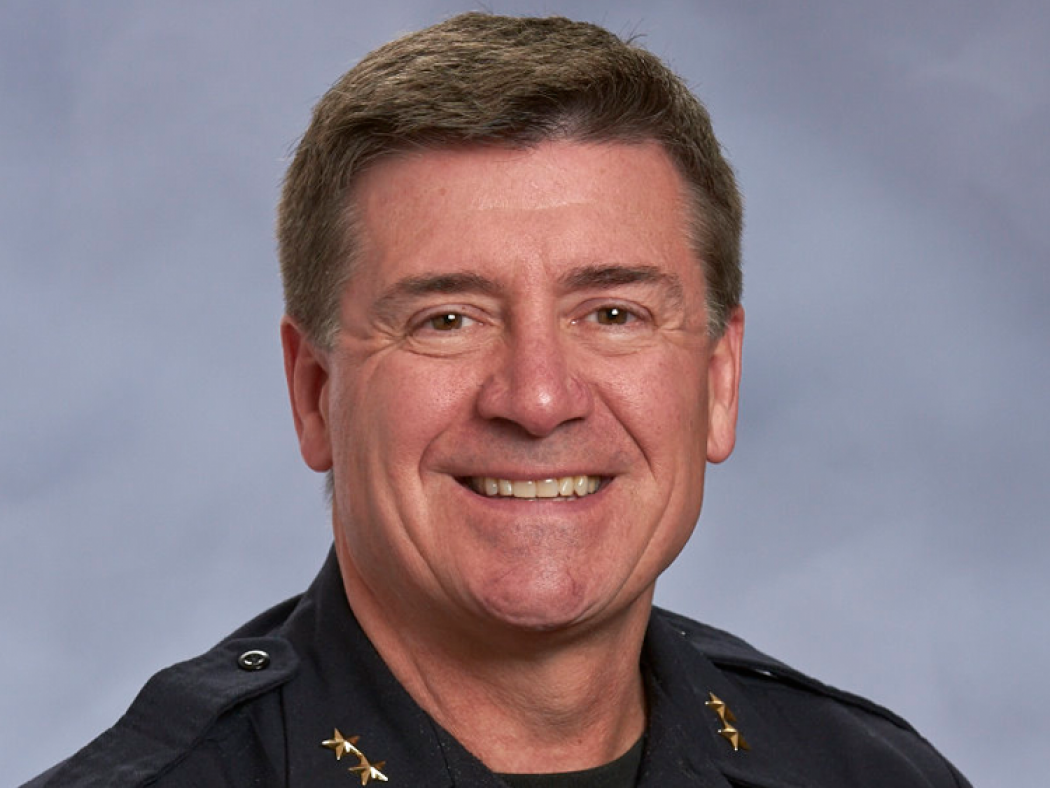 Email sent from Chief Joseph Morris on Tuesday, June 9, 2020
The Arapahoe Community College Police are deeply concerned and devastated by the indefensible use of force that led to the death of George Floyd while he was in custody of the Minneapolis Police. We are also equally concerned about the lack of intervention displayed by other officers also present on the scene. The Arapahoe Community College Police value all members of the ACC community and we are fortunate to provide safety in such a diverse and unified community.
While our department realizes the circumstances across our country are ever changing, we are committed to maintaining the positive relationships we have built with the ACC community that allow us to effectively protect and serve. 
We understand that the State of Colorado legislature has proposed legislation to address the accountability of peace officers and our department will embrace and adhere to the new mandates once they are signed into law. Our department has recently moved forward to add Body Worn Cameras to be worn by our police officers assigned to patrolling the ACC campuses. This technology will reinforce accountability and confidence with our daily interactions with the public. 
Our police officers receive comprehensive training throughout each year and will be provided new trainings to prepare our police officers in understanding and responding to bias situations and issues vital to our community.  
Our department has always been responsive to our community and will continue to protect and serve in the most professional, ethical, and conscientious manner. As a way of accomplishing this, we will strive to provide for open student forums with campus police both live or via web based formats, as conditions allow. Our strength and success has been listening to our students and community; open forums will provide students an opportunity to voice concerns and for us to work with them toward solutions.  
Sincerely,
Joseph P. Morris  
Chief of Police
Arapahoe Community College Police Department