Get to Know Your ACC Campus Police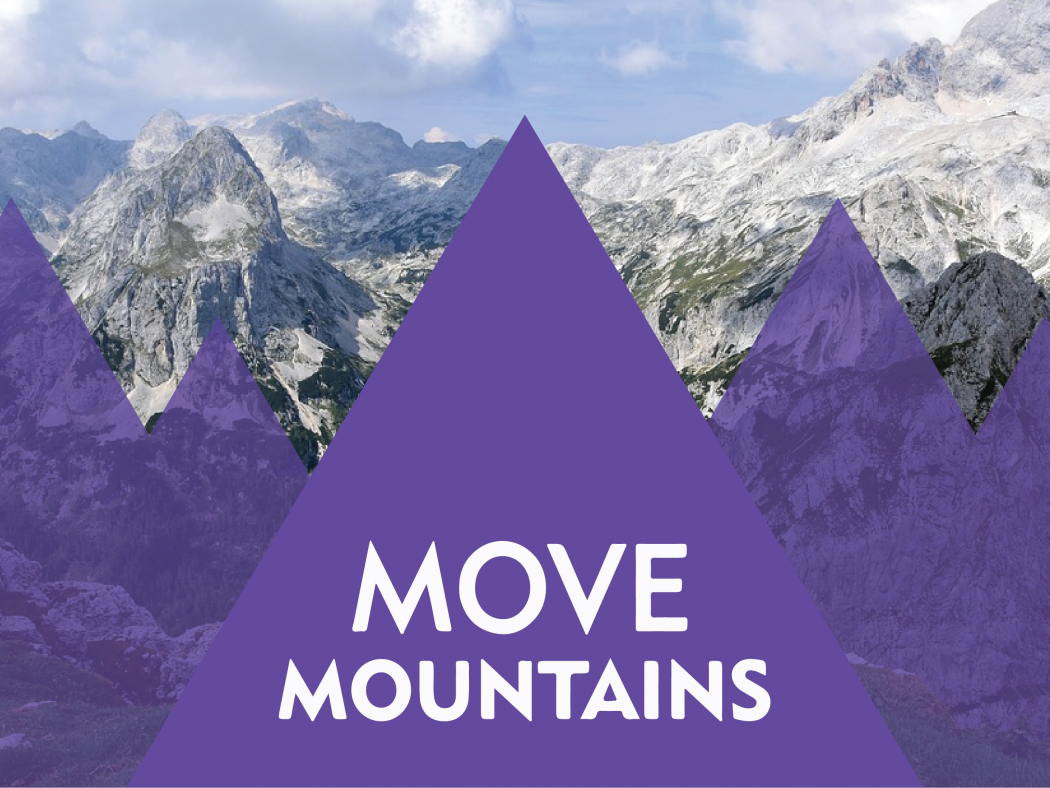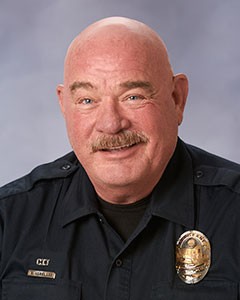 Some interesting things about your Arapahoe Community Campus Police Department (ACC PD – Patrol Services).
There are eight full-time sworn members of the ACC PD: a chief, a sergeant, and six police officers. These eight have a total of over 136 combined years of police service, they have served 13 other agencies ranging from east coast to west, filling big city, to county, to small town law enforcement roles.
They speak nine other languages, other than English (3-Spanish, 1-German, and one officer who speaks Hindi, Urdu, Punjabi, Malayalam, Tamil, and Telengu). Three have held executive law enforcement positions with experience in creating policy, as well as establishing training goals and managing records, evidence & property, along with workplace internal personnel matters. Any patrol officer can also serve in an investigator capacity for complex cases, as required. Most all are proficient in the processing of latent fingerprints and crime scene photography. Four are current and former firearm instructors.
Two are FBI and/or LAPD SWAT trained crisis/hostage negotiators. Six of the eight are Crisis Intervention Team (CIT) trained – prepared to deal with persons who have mental health issues, or are developmentally disabled. All are trained in various weapons necessary for the job. Most all are trained and currently certified in in Traumatic Injury (i.e., gunshot wound) First-Aid, CPR and Automatic External Defibrillator (AED) response.
Three are Bike Patrol certified. Additionally, we have two full-time Dispatchers, one who is also CIT trained (for tele communicators) and is a Police Records Manager. The other Dispatcher is also trained as a Victim-Witness Advocate and Property Technician. Campus Police serve from 5:00 a.m. to 11:30 p.m. Monday through Friday. Weekends generally from about 7:00 a.m. to 5:00 p.m. They are available at (303) 797-5800.