Art & Design Program to Amsterdam and Berlin in 2022
"The photography students were amazing on this trip! The goal of our program is to document as many aspects as possible of the places we visit, including the people, architecture, landscape, monuments, culture, food, or whatever inspires them. From the empty streets at 6am, to the hustle and bustle of the day, ending with a sunrise and reflections on the canal; they did not miss a moment to capture their experiences."
Study Abroad Coordinator, Professor Sangelo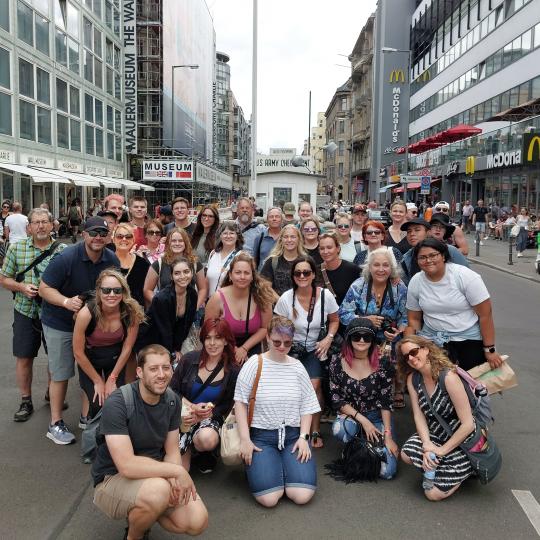 Criminal Justice and Comparative Government - London, Paris and Amsterdam 2022
"Traveling abroad changes our perspectives in so many ways, we learn about ourselves, about other cultures, and we learn about our own cultures in reference to our new experiences. While in each country, we learned about policies and systems at the foundation of each location. We learned the differences between parliamentary, semi-parliamentary, and presidential government systems. We experienced public policy in action every day of our travels." 
~ Courtney, London, Paris, and Amsterdam 2022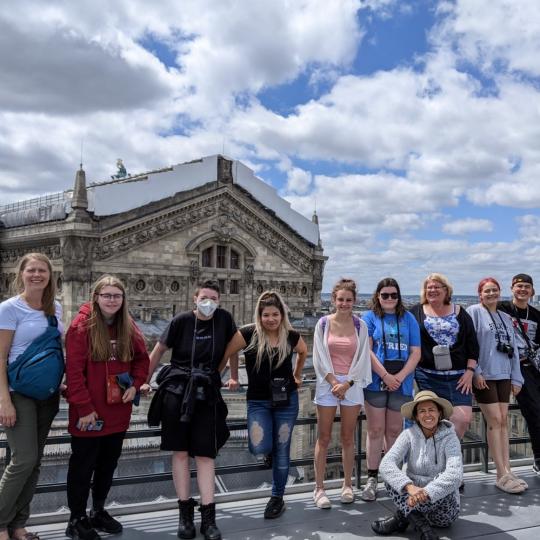 Japan Student Experience - 2018
"I absolutely love travelling, it gives me the opportunity to experience different cultures I never thought I would have the chance to be a part of. Travelling broadens your mind and shows you the world in ways you never thought it existed."
~ Madi - London 2017, Japan 2018, Italy 2019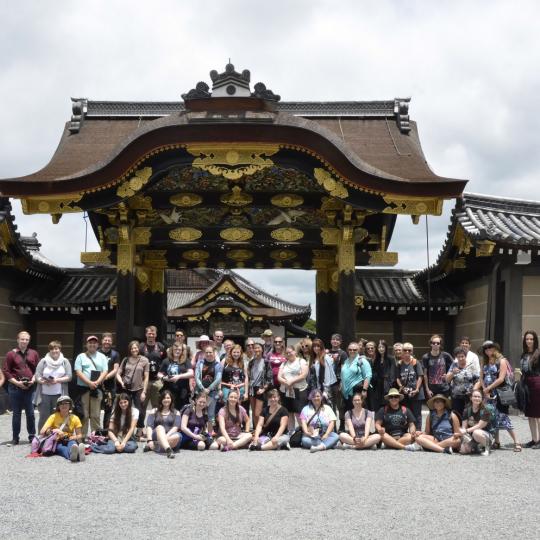 London Student Experience - 2017
"The Study Abroad class is my way of traveling the world. Making new friends along the way, sharing your stories and what you love, making new friends with the same interests and dreams. I made lifelong friendships." 
-Emilia, London 2017
Italy, Spain and France Student Experience - 2014
"Never has a class been this much fun with an opportunity to earn college credit. Travel always presents itself its own environment for adventure. This course broadened my knowledge of people and the places they live. It was such a great learning experience."
-Joyce, Italy 2012 & 2019, Italy 2014, Spain and France 2016