Study Abroad Japan Experience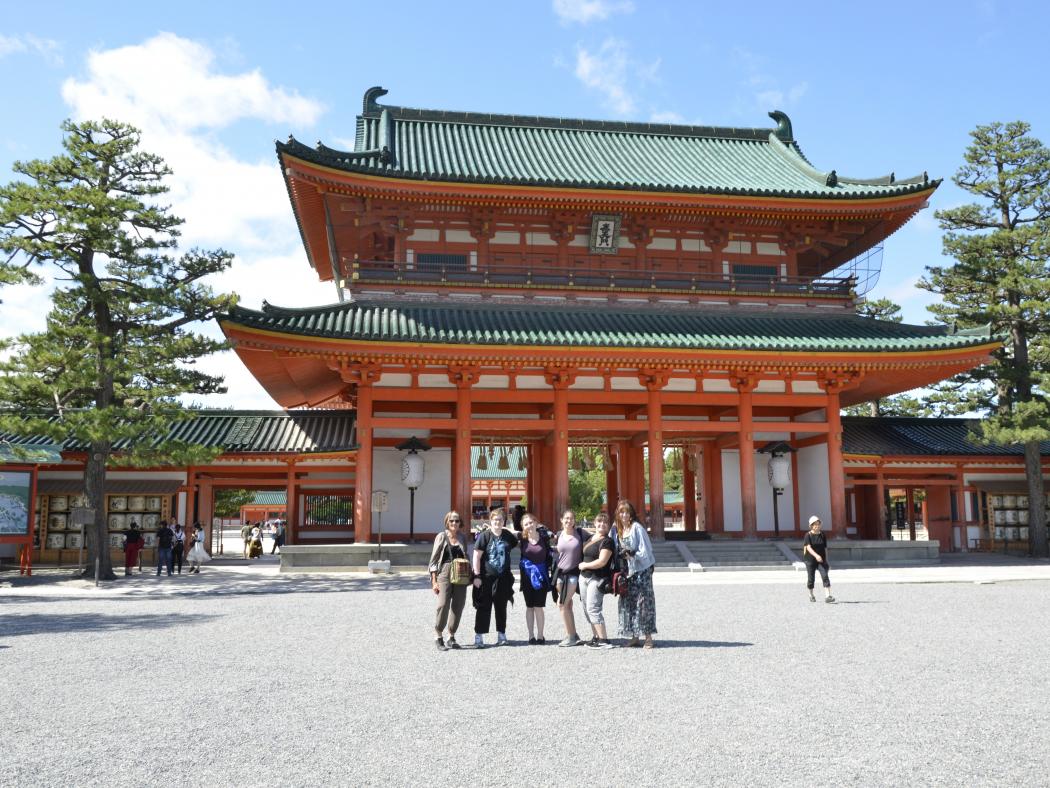 In June 2018, a group of ACC students set out on a study abroad adventure to Japan to study ceramics, drawing, painting, and photography and learn about Japanese culture. Here is what one of our students, Savannah Lewis-Sweed, experienced.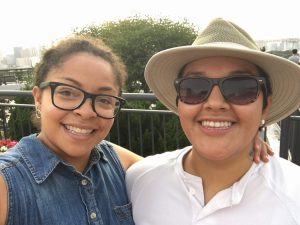 My favorite thing about the trip to Japan was immersing myself in nature that I was unfamiliar with. Growing up in Colorado, I had the privilege to explore trails and mountain scenes and going to Japan was an even greater privilege. Since the climate there is usually rainy, moss and small leafed plants grow everywhere.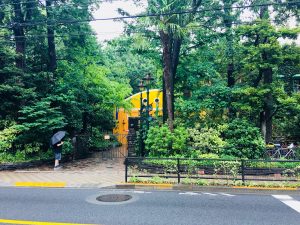 The air seemed to linger with the scent of gentle rain. I would love to return and see Mount Fuji and explore the anime centers of Tokyo. One of my accomplishments was I made these little thank you notes to go with these miniature wheel-thrown pots my girlfriend, Vanessa, had made for the special people we encountered in Japan. It felt good to collaborate and create something small, but meaningful. In Japan, tips are not accepted, but small gifts are a great way to show appreciation.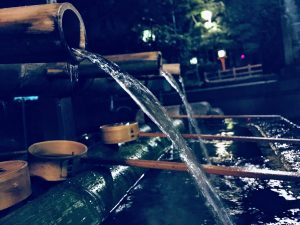 Prior to the trip I was anticipating what I would learn about myself. In Japan, I was able to trust others and accept that my quiet nature greatly benefited me in several social situations. I learned a lot from listening and I believe that lesson will benefit me in the future. While learning about myself, I also learned about Japan's culture. Despite the large crowds, it was hardly ever loud. Everyone spoke at a respectful volume.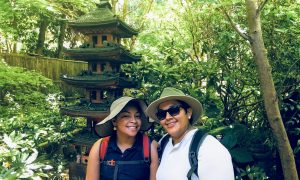 The subways, streets and even the alleys were spotless. Hardly ever will you find stepped on food, gum or even cigarette butts tossed in the streets. The city even has cleaning crews who wash the sidewalks and roads. The people who live in Japan take pride in leaving public places clean and litter free. Although there were many attractions and exciting foods to try, I wouldn't have enjoyed the trip nearly as much without my girlfriend, Vanessa. She has always supported me in my decisions and helped me through several firsts on the trip to Japan. I also had the wonderful opportunity to bond with people I had never talked to before and discovered that we have more in common than just ceramics and a love to create. Together we were able to enjoy every moment in Japan and always had each other's back.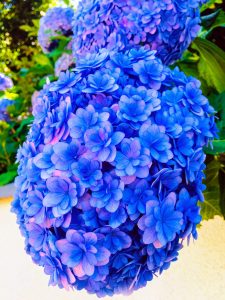 The kindness and thought put into every moment in Japan made it difficult to return home. After being in a different culture for so long, it was challenging to face reality. There wasn't a transition period from a country of lush and love. Arriving to DIA didn't feel familiar or as comforting as I had anticipated. Upon returning home, I was faced with this persistent feeling of struggle and strife to truly see if I wanted to change, if I really wanted to be a person who was kinder, more patient, and considerate of myself and the energy I bring into the room.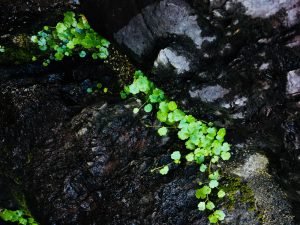 There were certainly moments once I was back home where I felt like the worst version of myself. It was an emotional and mental tug of war, one side wanting to give into my inner selfishness, where the other was begging the other side to see reason and trust that adopting a giving nature, doesn't mean being left with nothing in the end. I was forced to face my actions and to see myself as my girlfriend, friends and peers saw me. I compare it to when reptiles shed their old skin in order to make room for their new skin. The process is uncomfortable, but the journey is worth the destination. Any opportunity for growth should be taken and understood that allowing events and experiences to change you is not an easy process, because if it was easy, everyone would do it. It has been nearly three months since my return from Japan and I can say with confidence I have gratefully accepted how a study abroad trip to Japan has changed me.