ACC has an amazing study abroad program. We have taken over 400 students abroad to explore, learn and grow their education, career, and personal goals. Our next amazing trip is planned for May 27 - June 7, 2024, to Lisbon, Evora, Seville, Madrid, Toledo, and Barcelona. Our program is intentionally designed to feature guided learning, cultural engagement, program emersion, and experiences to drive global competency development and connect your learning in ACC programs focusing on Ceramics, Interior Design, Creative Writing, Humanities, Photography, and Spanish. This program is great for all students in any pathway. We are providing fun and creative non-credit choices which allow you to select a program outside of your department. Try something new!  All students are welcome, concurrent enrollment, degree students, community education students, and graduates.  
Our program provides guided tours, faculty-led tours, and exploration time for you to enjoy local shopping and dining. The tour price includes all flights, trains and coach buses, hotels, breakfast, 4 dinners, travel insurance, guided tour entry fees, and a local full-time tour director. We have a $200 discount until the end of February. Take a peek at our exciting itinerary.
Day 1: Depart Denver: As a group, we will depart from DIA. We will give you great tips on travel, safety, packing, and flights. We provide an orientation and a few group gatherings to get you ready.
Day 2-3: Lisbon: Take a guided tour of Lisbon. we will take a walking tour of the age-old Islamic Alfama district of Lisbon, which includes 16th-century aristocratic palaces and churches. View the Tower of Belém, from which many navigators set sail. Visit the Monument to the Discoveries, a series of statues commemorating the many explorers of Portugal. Followed by São Jorge Castle, an 11th-century fortress, and Jerónimos Monastery, a monastery built by King Manuel to honor the country's great voyagers. Hop on a local trolley to get around. Enjoy the local Portuguese lemon custard pastries.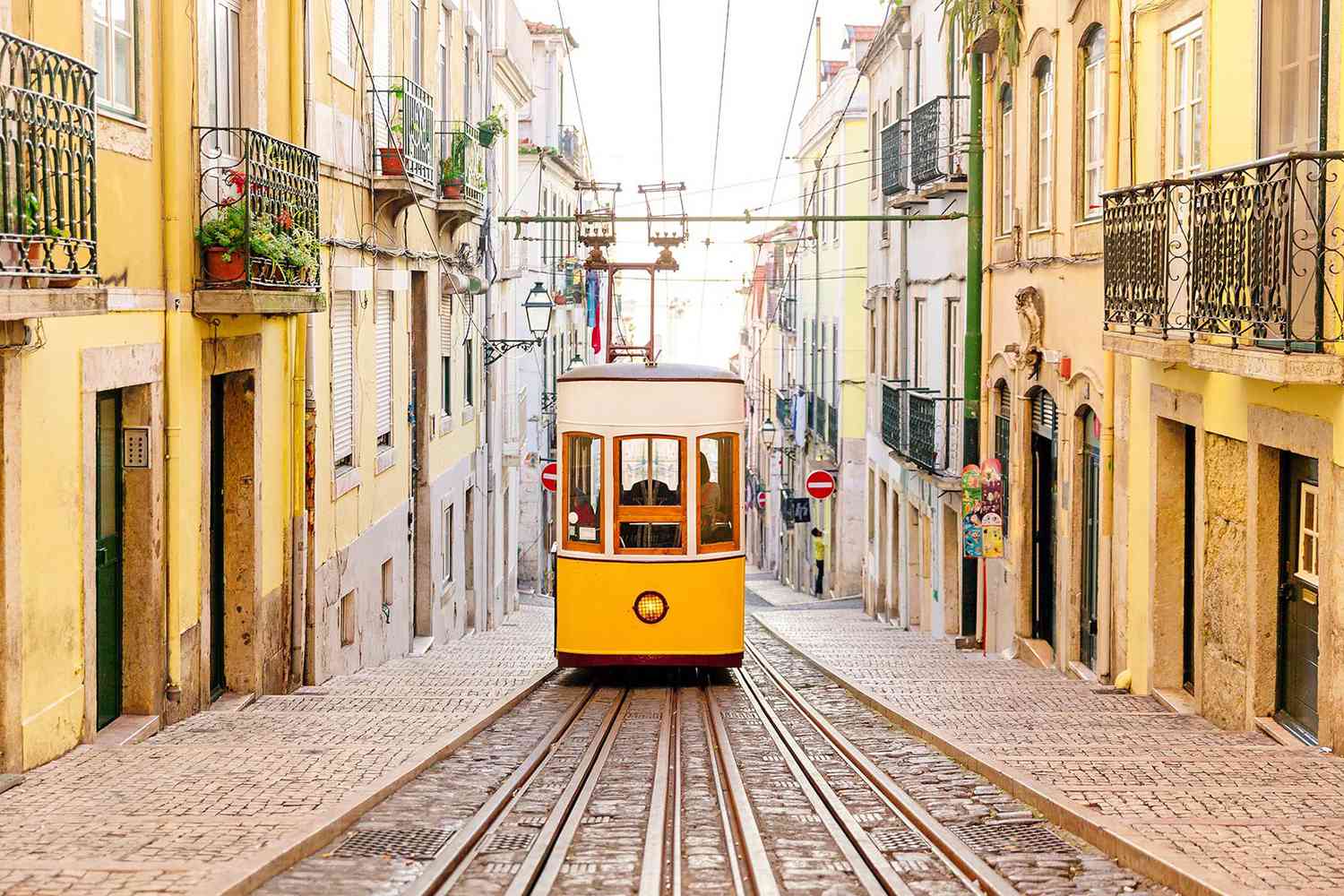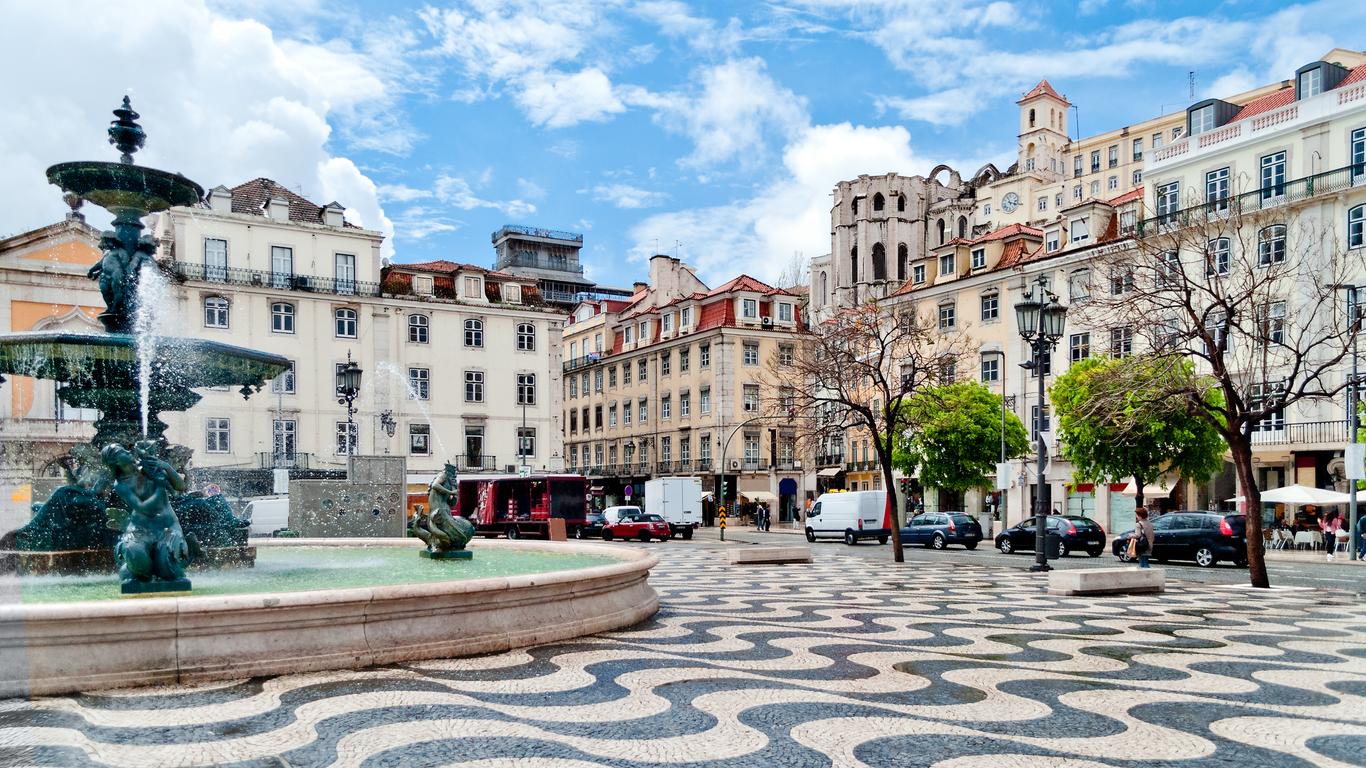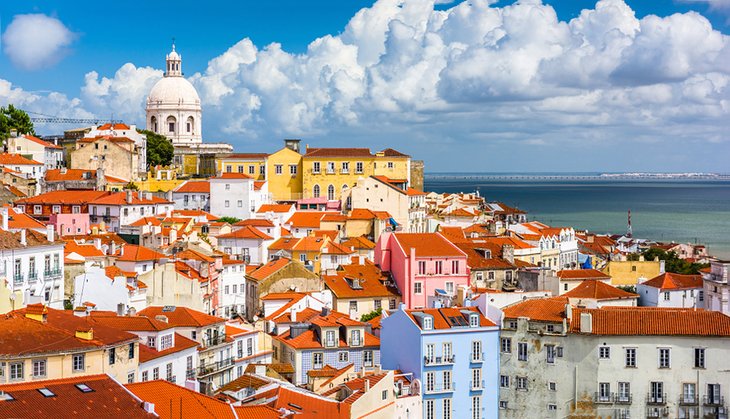 Day 4: Lisbon • Evora • Seville: Depart Lisbon. Stop in the small town of Évora, a Roman town lined with whitewashed houses and colorful azulejos, on your way to Seville. Take a guided tour of Évora, a UNESCO World Heritage Site. Visit Evora's Chapel of Bones. See the Giralda Tower, part of the Great Mosque of Seville and transformed with Renaissance stylings by the Catholic Church and Plaza de Toros de Maestranza, Seville's famous bullring.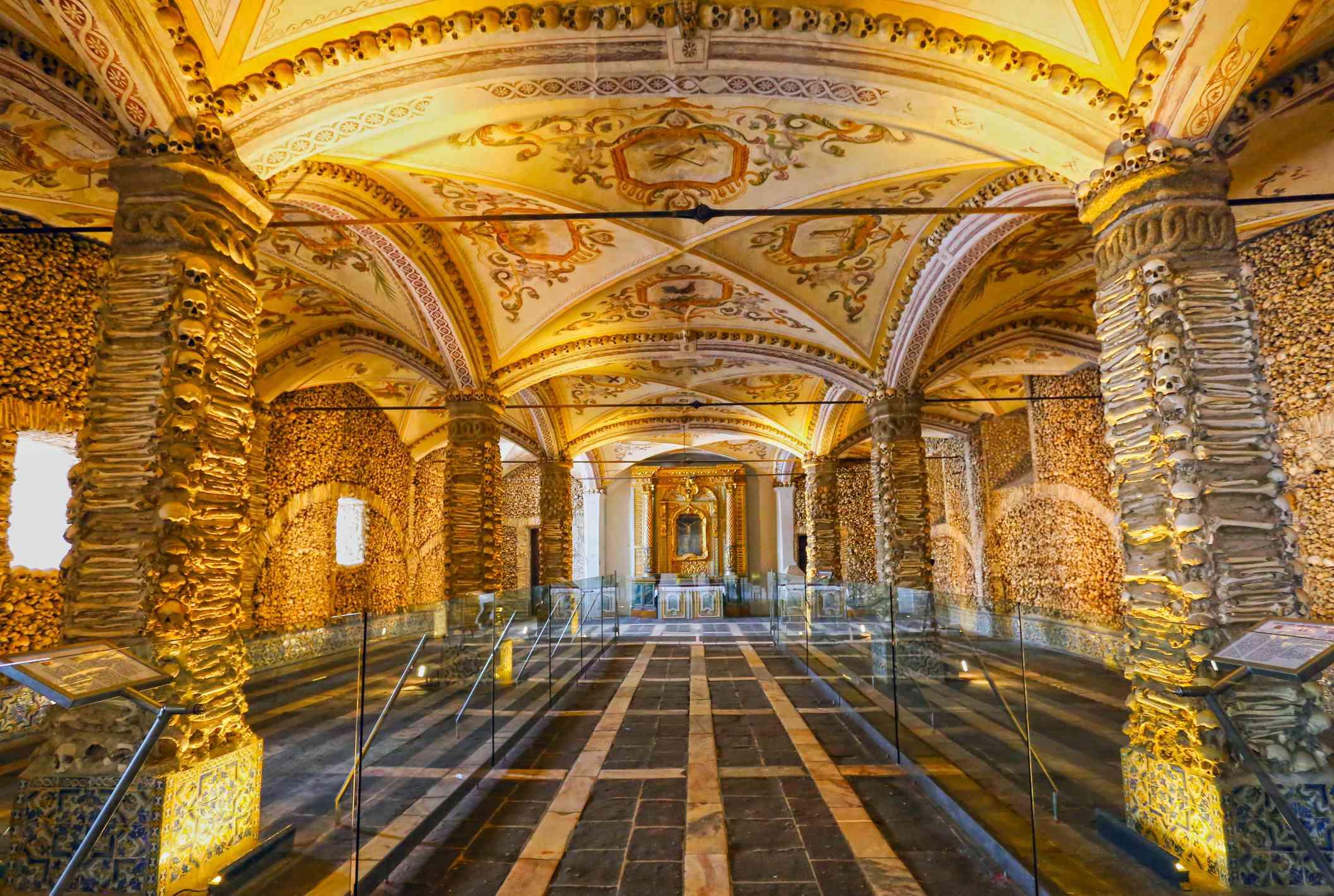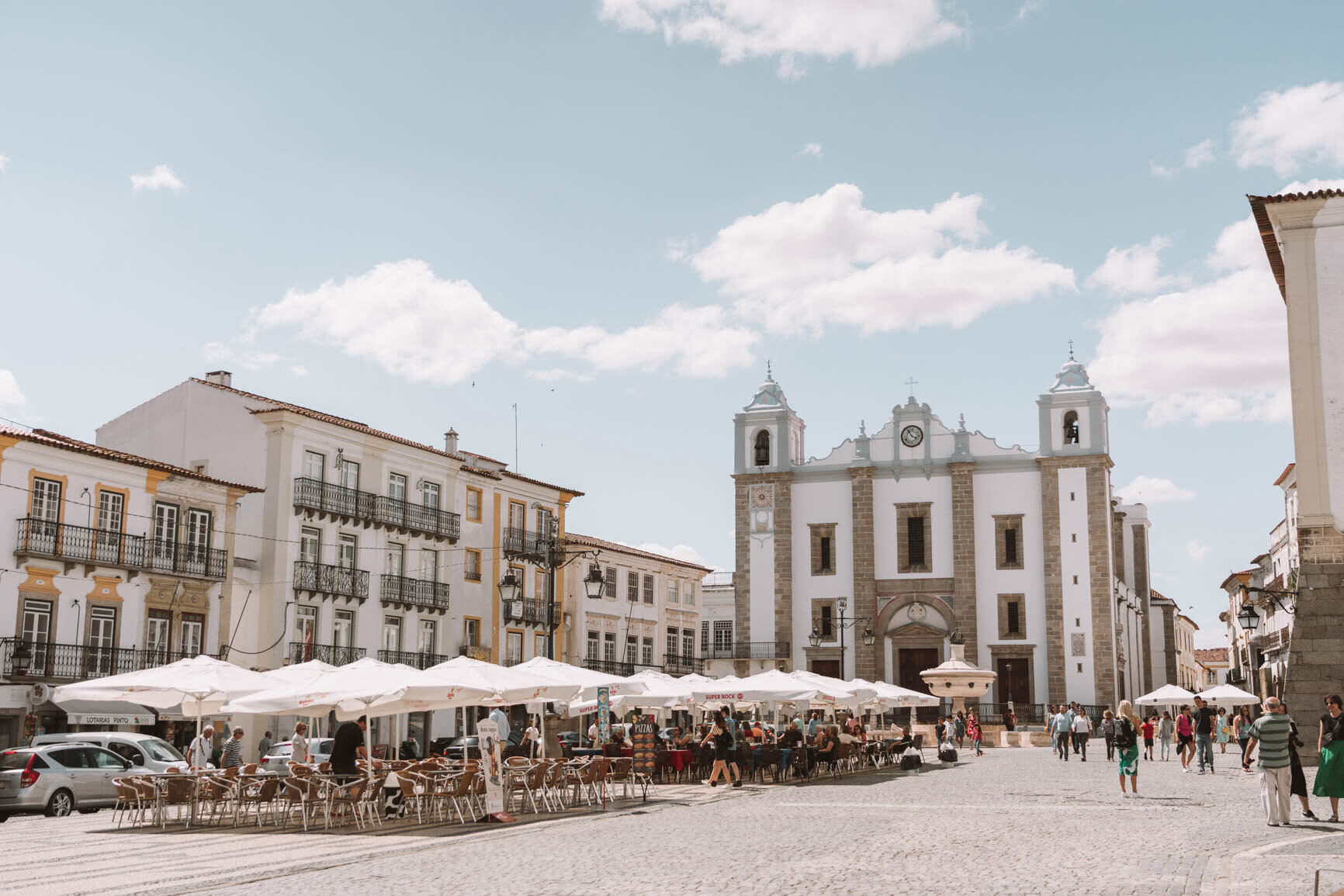 Day 5: Seville: Take a tour of Seville where you will see Barrio de Santa Cruz's Old Town with narrow, twisting alleys, while you enjoy shopping and local food. Visit Maria Luisa Park, and its mosaics and fountains of Plaza de España and the Plaza de Toros to learn about the tradition of Spanish bullfighting. Visit Seville Cathedral, the third-largest church in the world that took more than a century to build and the Seville Alcázar, an architectural wonder originally founded as a fort for the governors of Seville in 913. See a modern lard mark, the Metro Parasol. Climb to the top to see amazing panoramic views of the city. Visit at night and see it light up in vibrant colors.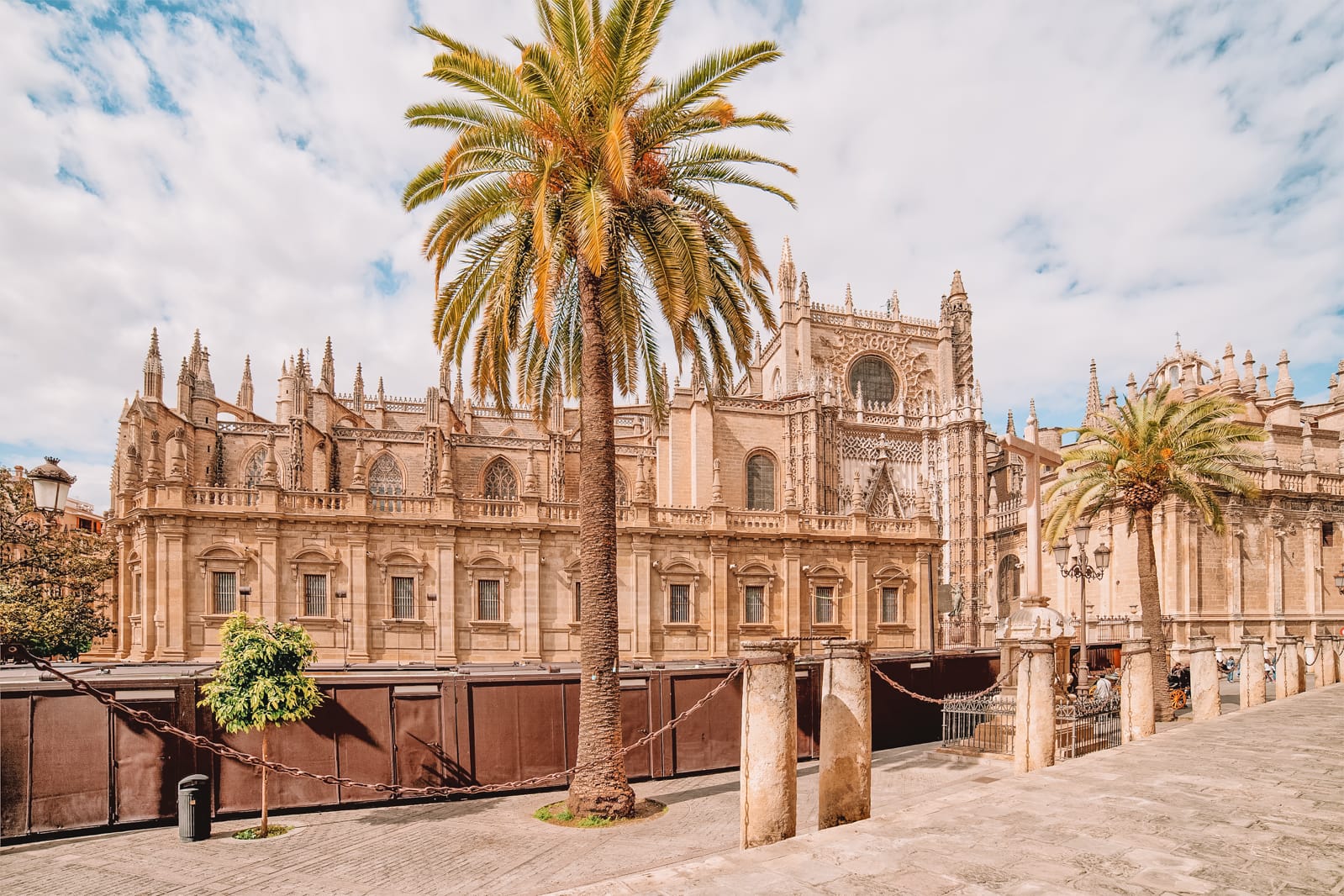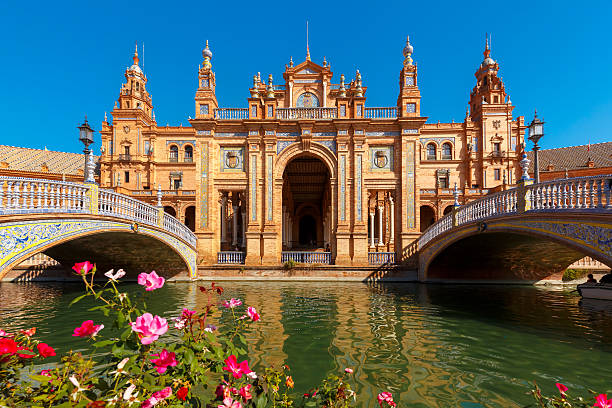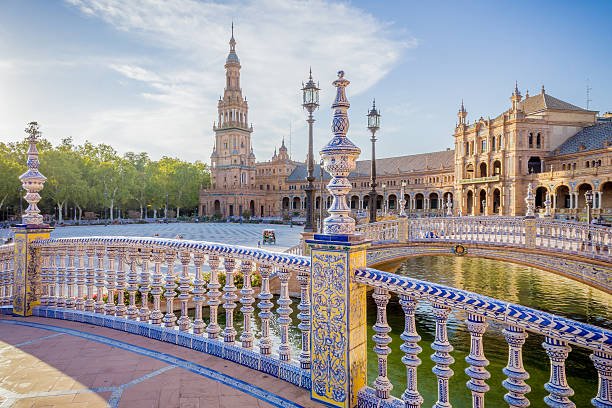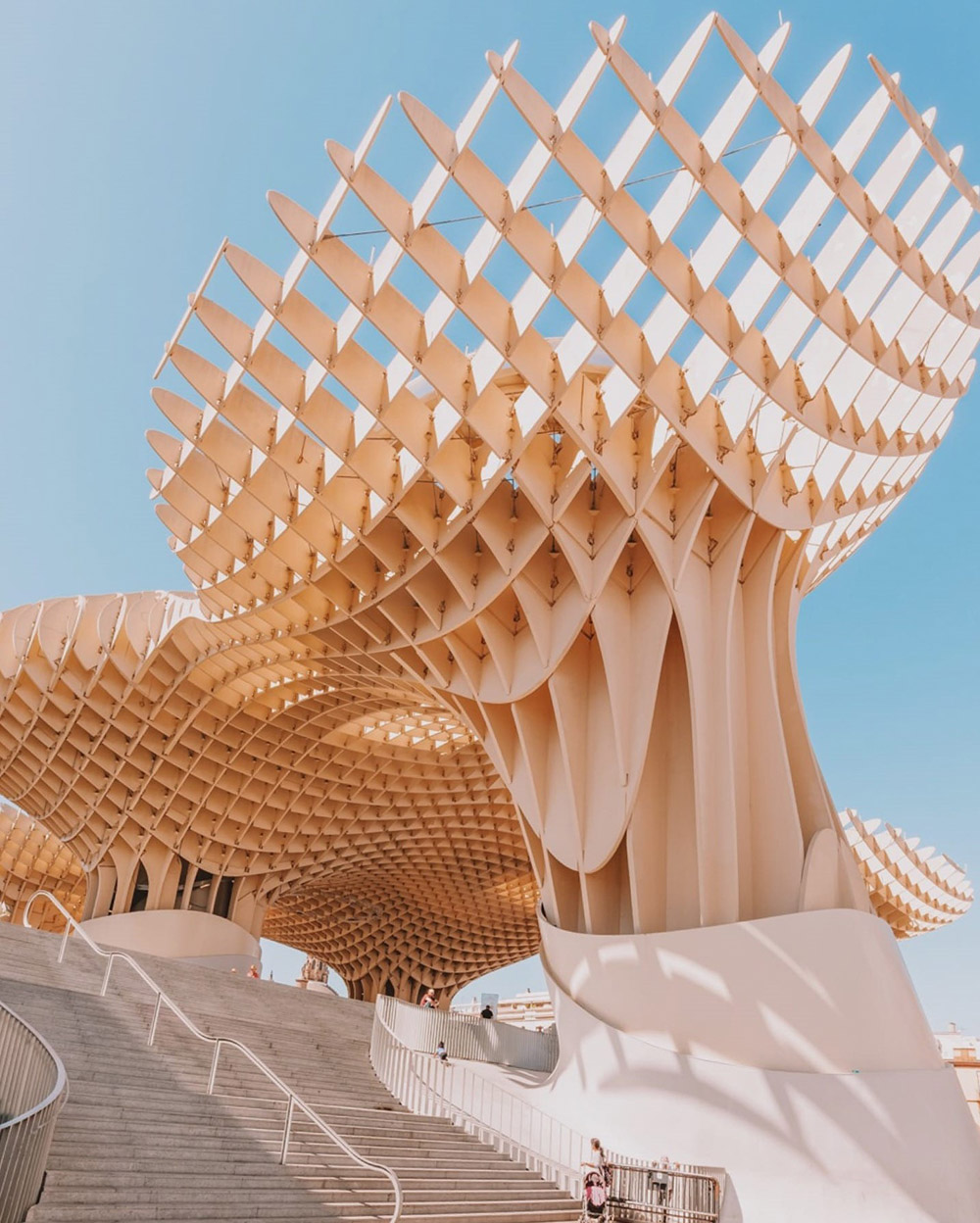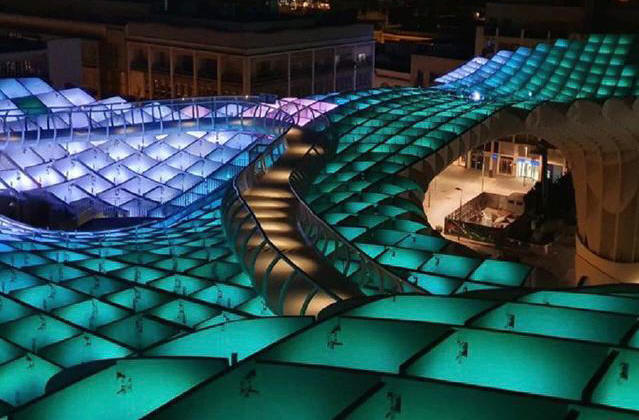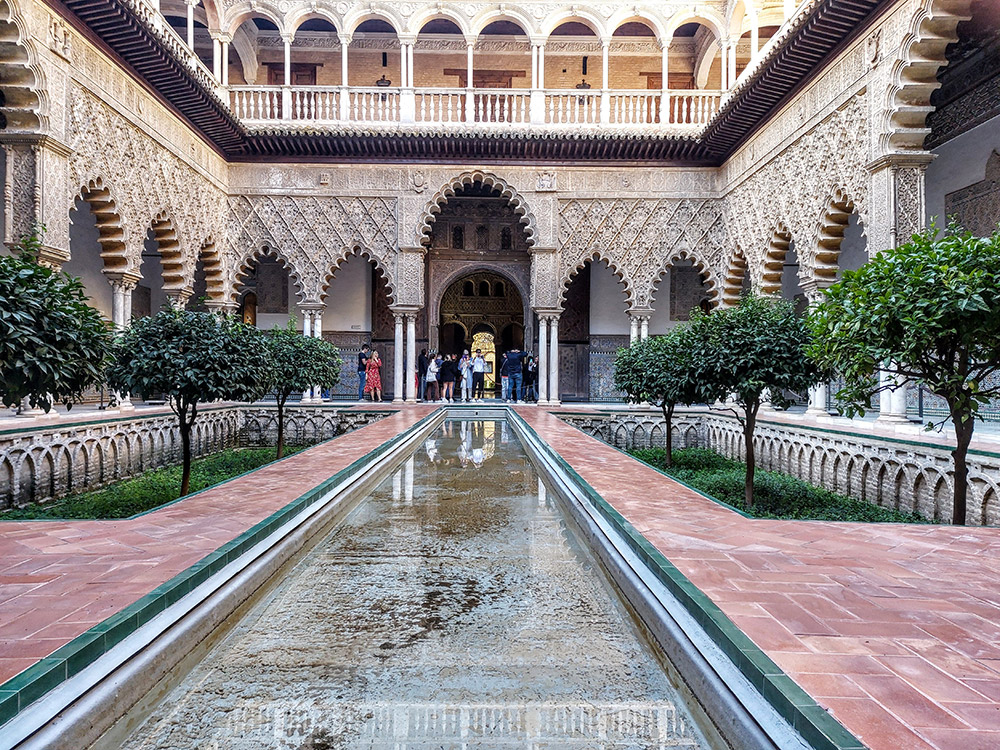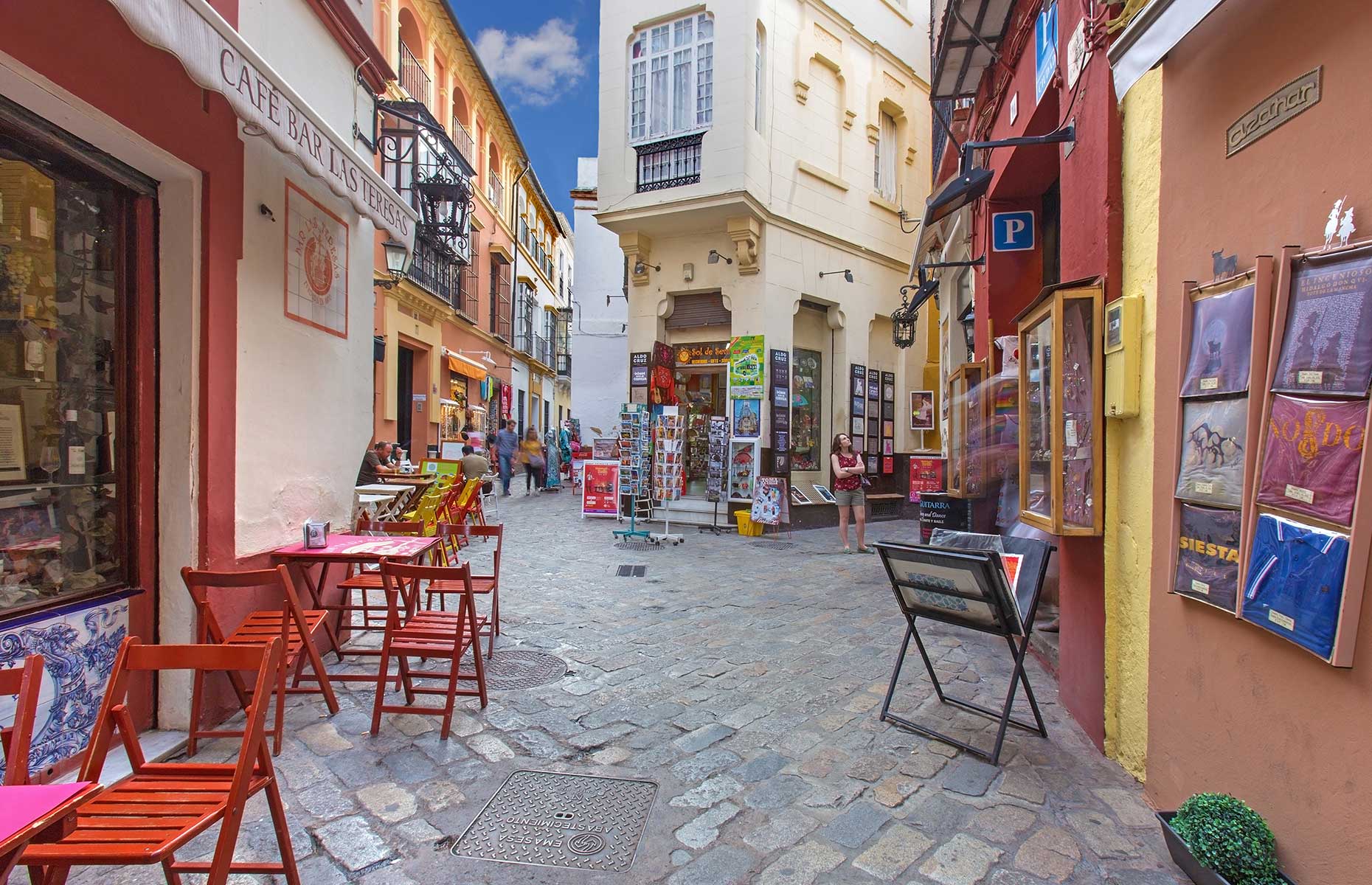 Day 6: Seville • Madrid: Travel by the high-speed, energy-efficient AVE train to Madrid. Take a guided tour of Madrid to see, Puerta del Sol, one of the city's busiest squares, Plaza Mayor, the center of old Madrid where you'll learn about the grand square's history of bullfights, royal weddings, and public executions and Plaza de Oriente, the Royal Palace Square, located across from the Royal Palace. Visit the Royal Palace, once the seat of the most powerful court in the world and where Spain officially joined the European Community in 1986. Enjoy a variety of local tapas and treat yourself to the decadent Spanish chocolate and chorizo dessert - it's a much!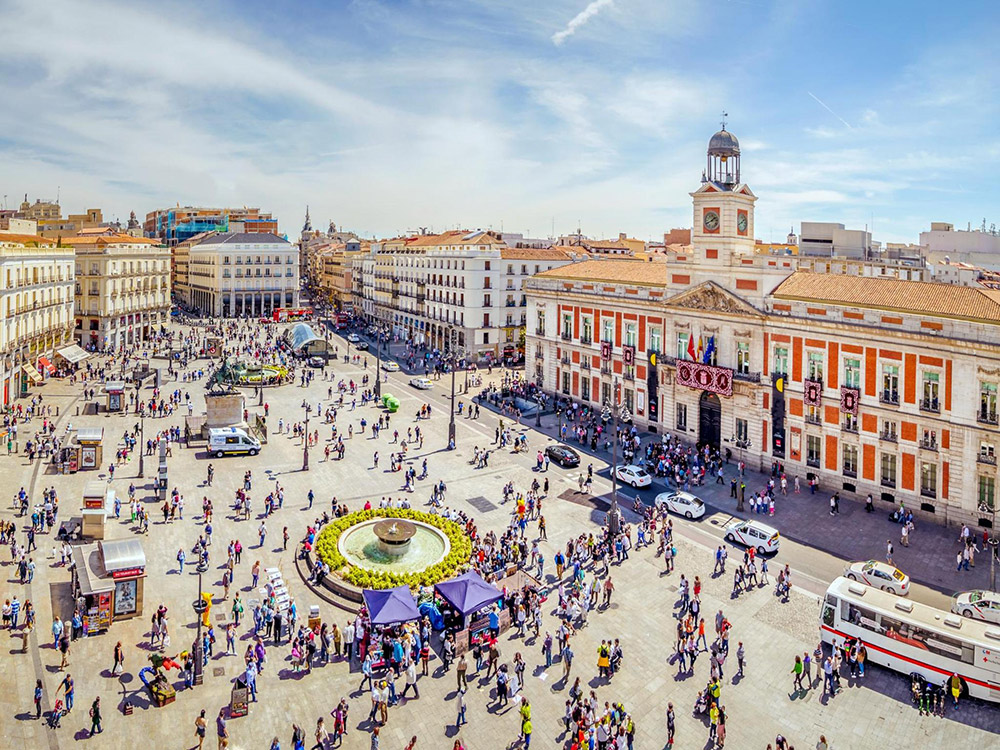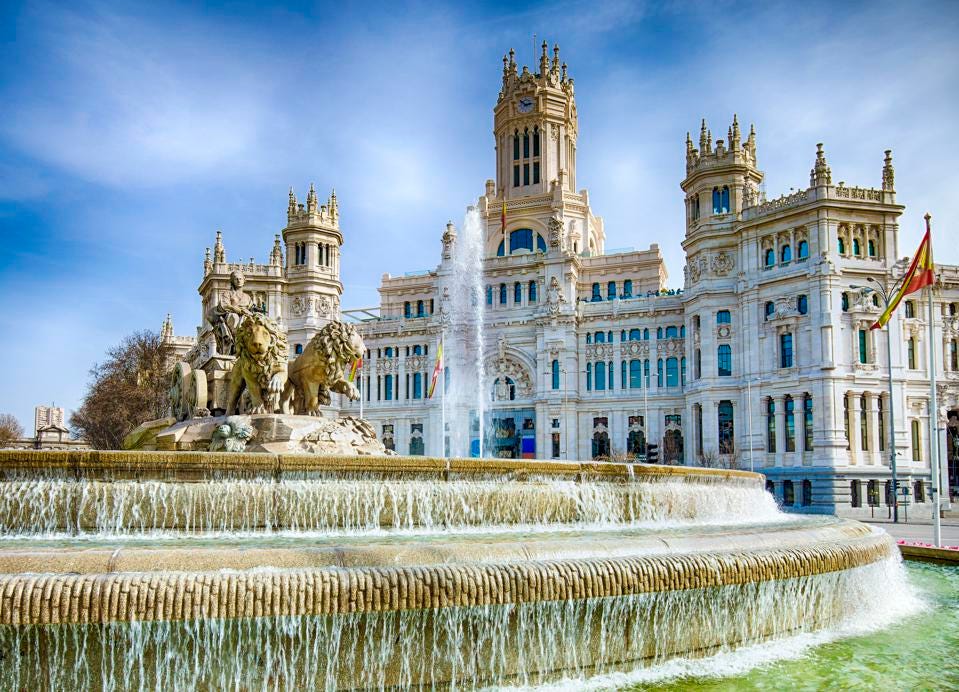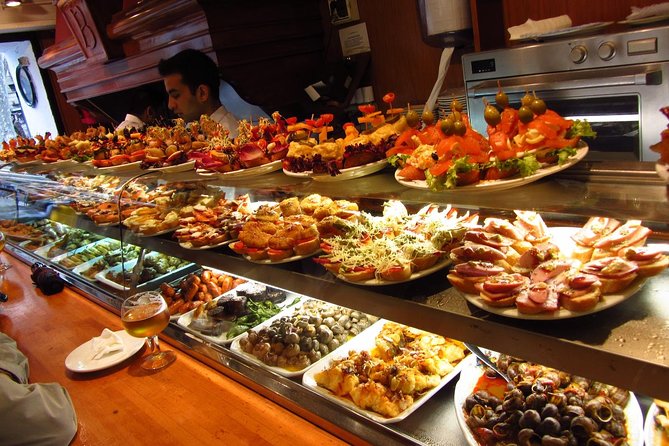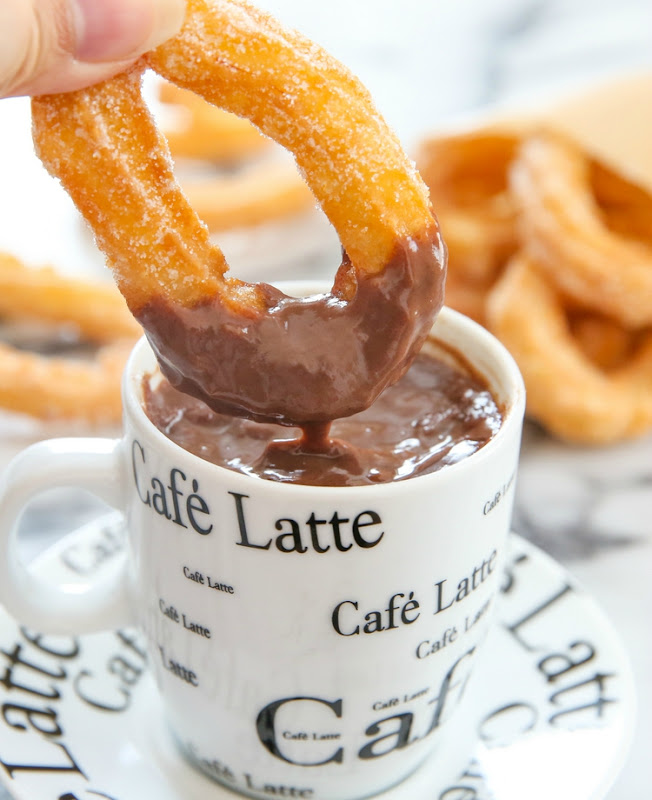 Day 7: Madrid • Toledo: Visit a nearby town Toledo, tour the Church of Santo Tomé, home to a famous El Greco painting. Visit a synagogue and explore the history of multiple religions that coexisted in Toledo. Visit the Toledo Cathedral, a spectacular example of Gothic architecture. Followed by a sword-making demonstration.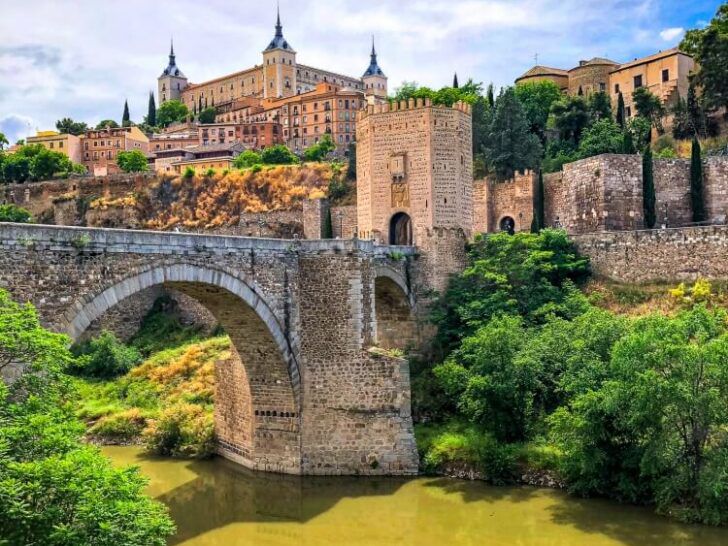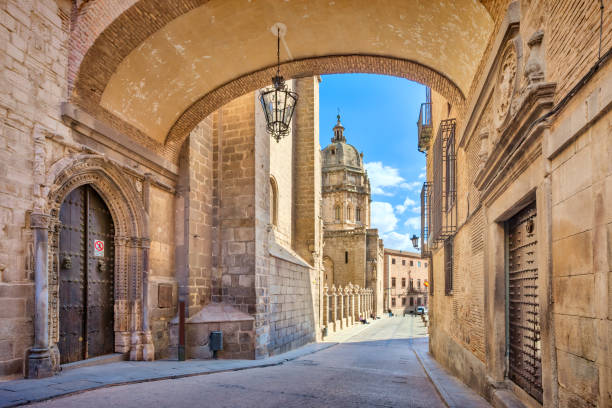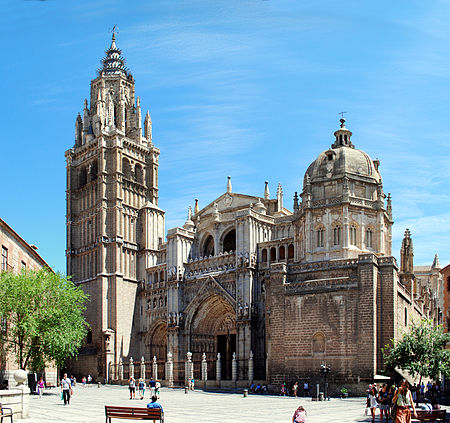 Day 8: Madrid • Barcelona: Travel by AVE train to Barcelona. Take a walking tour of Las Ramblas, a pedestrian mall where you'll find endless entertainment, restaurants, markets, monuments, and shopping.
 
Day 9-11: Barcelona: Take a guided tour of Barcelona. You will visit La Sagrada Família, Gaudí's masterpiece cathedral that is over 130 years in the making. From the top of Montjuïc, enjoy panoramic views of the harbor below. Explore the Gothic Quarter, a memory of the Roman Empire, now lined with shops and restaurants. Visit Barcelona Cathedral, a Gothic Revival church known for its gargoyles and other mythical animals. Visit Park Güell, a vast public park designed by Antoni Gaudí that features colorful mosaics and remarkable architecture. Visit La Sagrada Família, a massive cathedral that was started in 1883 and remains unfinished. Enjoy a visit to the Picasso Museum and watch a flamenco performance. Celebrate with your new friends at our farewell dinner as you enjoy traditional tapas.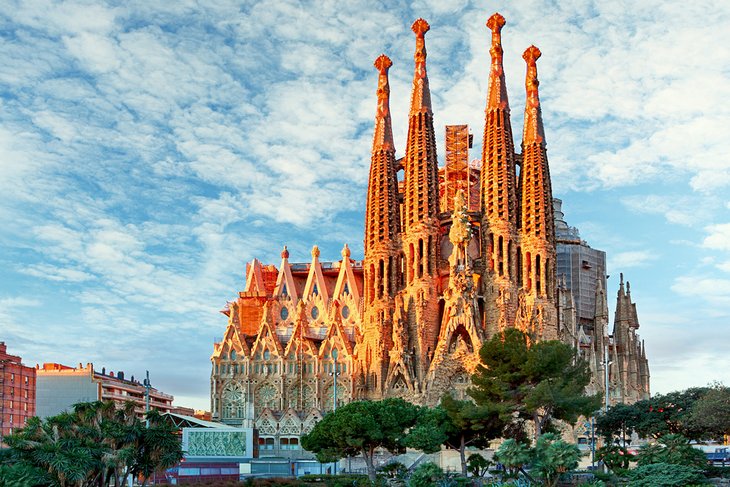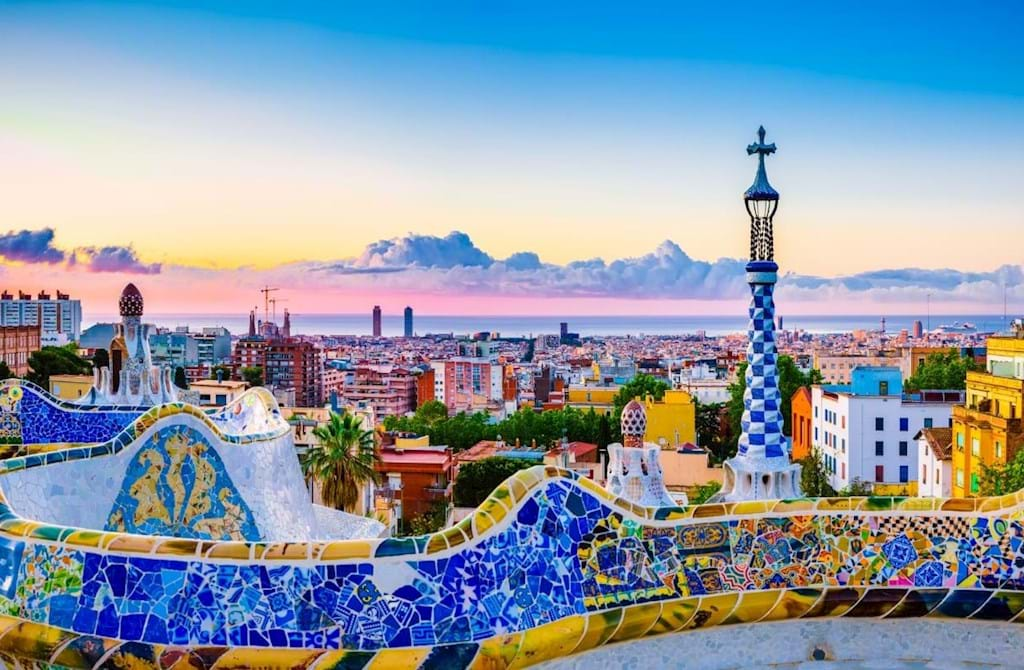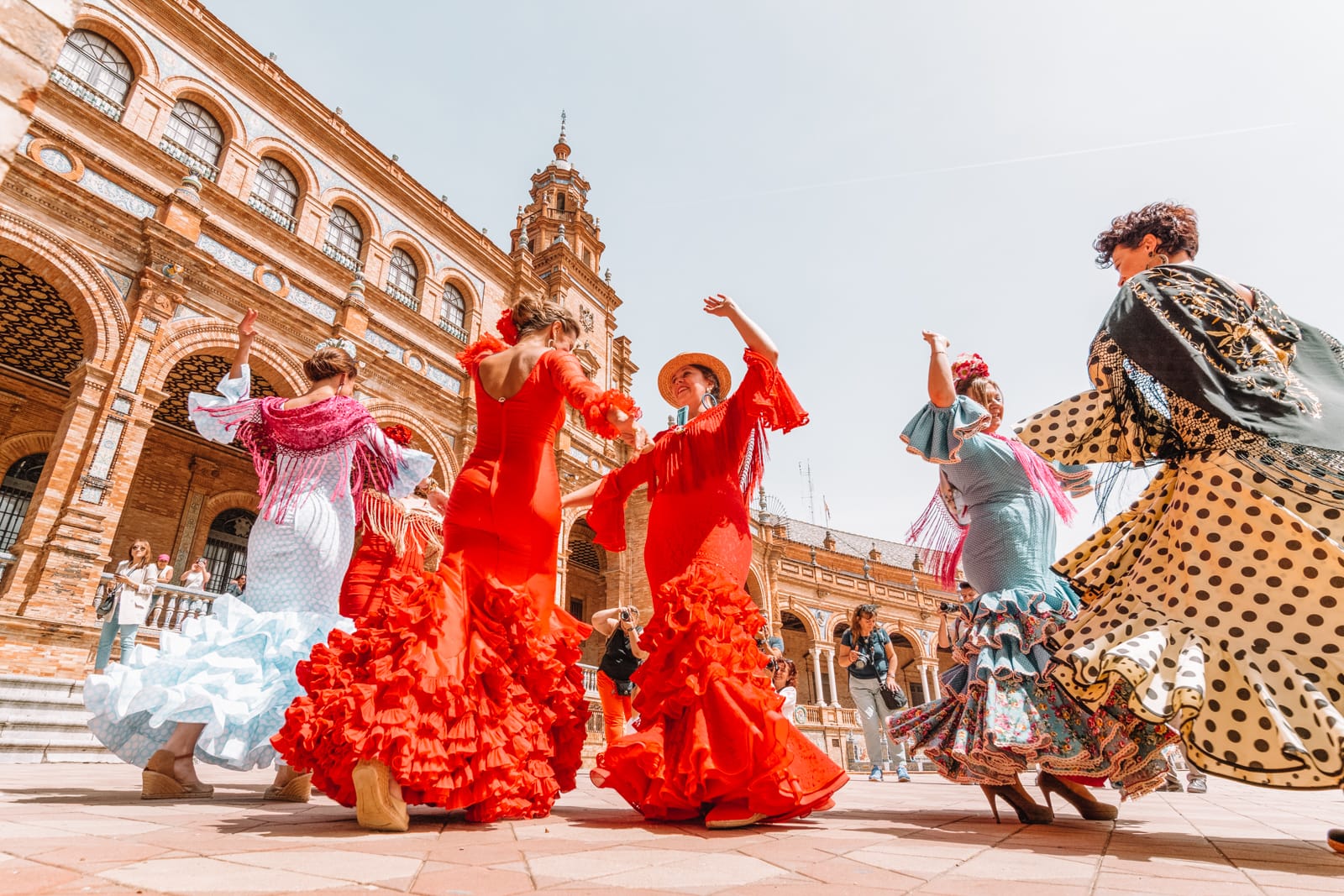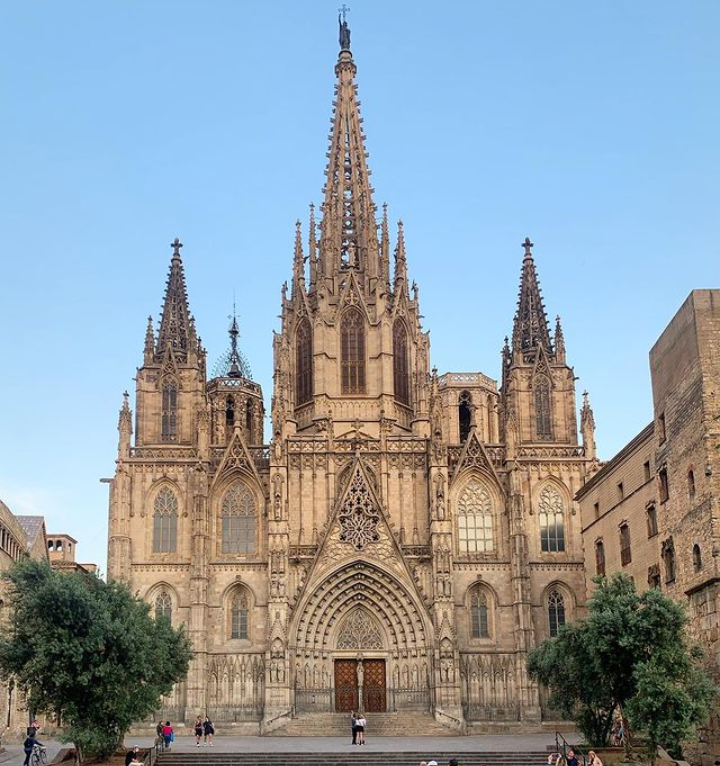 Day 12: Return home with amazing stories and photos to share with classmates, family, and friends.
Art Exhibition Opportunity
If you wish, you may participate in a gallery exhibition featuring art and photography created from the trip.
Great news! We have already started fundraising to help you pay for the trip. Are you ready to go or do you want to learn more? Contact trish [dot] sangelo [at] arapahoe [dot] edu (trish[dot]sangelo[at]arapahoe[dot]edu) to learn more and to get the current pricing.