HIVE Rapid Prototyping and 3D Printing
Grow your 21st century skills as you create designs with our rapid prototyping equipment, including the clay 3D printer used to fabricate this hanging planter.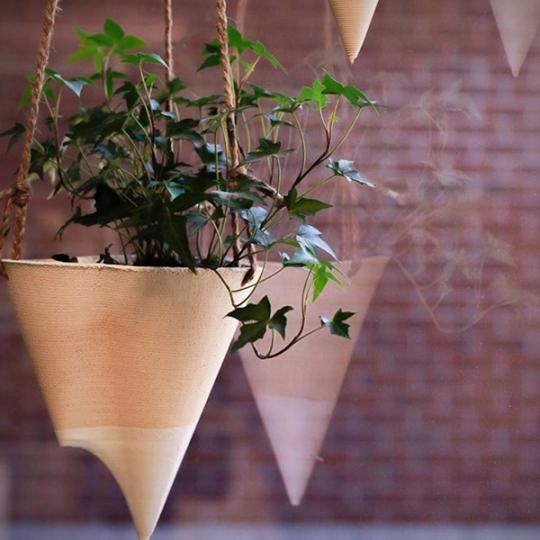 HIVE Electronics
At HIVE, you'll find many ways to prototype your idea, other electronics enthusiasts, coding expertise, soldering tools, and fresh ideas.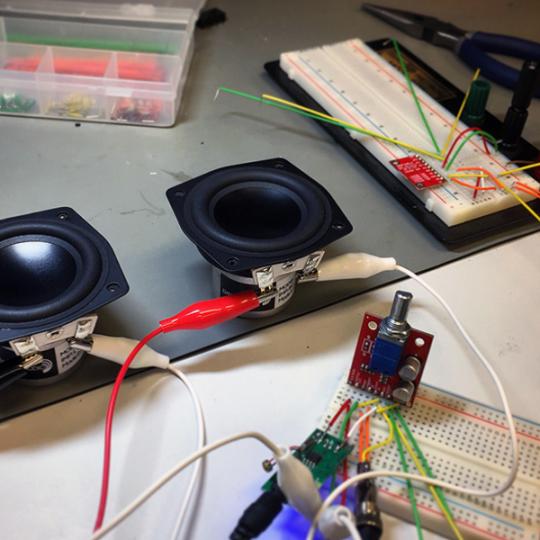 HIVE Wood Shop
Our wood shop boasts an impressive array of tools and a knowledgeable staff so you can learn how to work wood beautifully and safely.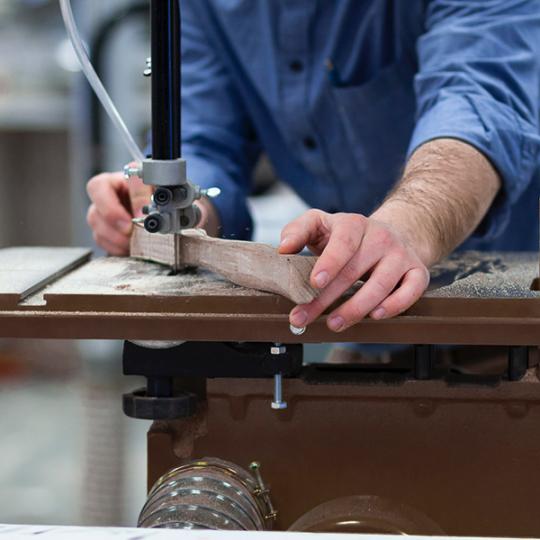 *See what our students are creating and images of the HIVE. Click on the image to learn more about it.