Sheldon honored by RMACAC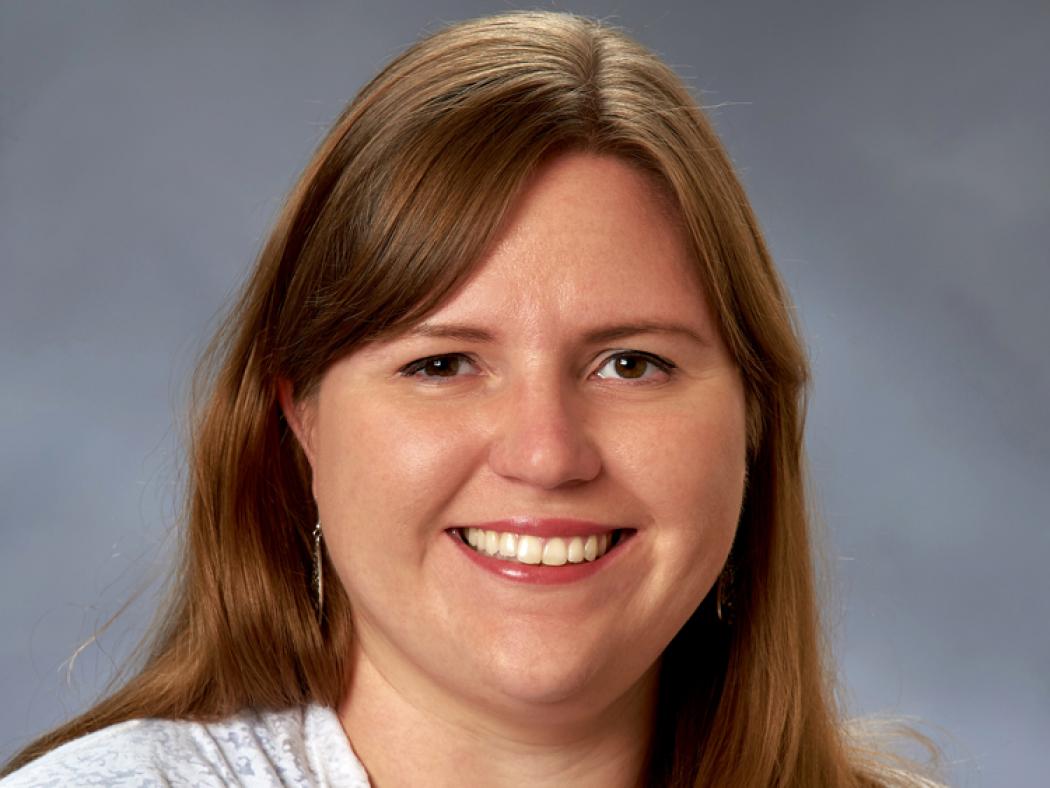 Arapahoe Community College Admissions Communications Specialist Jennifer Sheldon has been selected as the recipient of the 2021 Rocky Mountain Association for College Admission Counseling (RMACAC) Rising Star Award.
Presented annually, the RMACAC Rising Star Award recognizes professionals with less than five years of admissions experience who have made notable contributions to the RMACAC, its members, and the populations it serves.
As the recipient of this regional award, Sheldon will receive consideration for the national Rising Star Award from the National Association for College Admission Counseling (NACAC).
RMACAC, an affiliate of the NACAC, has over 450 members from secondary and post-secondary institutions serving Arizona, Colorado, New Mexico, Utah and Wyoming.