Accelerate your Future with the Block Schedule Program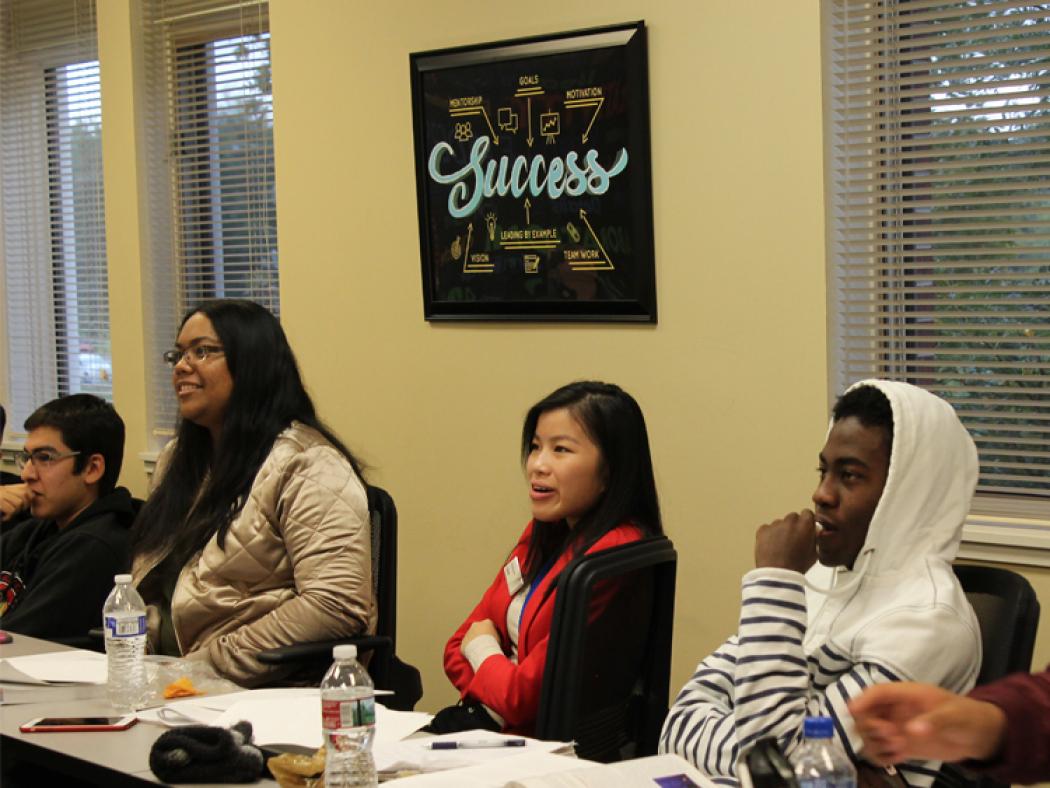 Are you interested in studying Business at ACC? If you're looking to fast-track your education in a flexible format that fits your lifestyle, check out our Block Schedule Program for new students in ACC's Business Transfer Major Associate of Arts (AA) degree program.
The Block Schedule Program, which begins in the fall of 2022, offers 10 classes per academic year, with four each during the fall and spring semesters, and two in the summer. You'll also enjoy 1-week breaks between sessions during the traditional academic year. Here's how it breaks down:
Fall semester: 2 classes (7 weeks), fall break, 2 classes (7 weeks)  

Spring semester: 2 classes (7 weeks), spring break, 2 classes (7 weeks) 

Summer (required): 2 classes
Classes will consistently be held at the Littleton campus in the morning, allowing you time for both work and family in the evening. These courses use a hybrid format with classroom-based instruction and additional online elements that can be completed on your schedule. There is also a completely online option for those that need extra flexibility with their schedule.
ACC's Business Transfer AA degree teaches the skills you need to be successful throughout your career. You'll learn about examining a business problem and designing a course of action, financial statements, management, business documents, marketing, and much more.
The program can be completed in just 2 years. Graduates can enjoy a seamless transfer into CSU Pueblo – via the ACC Sturm Collaboration Campus at Castle Rock – for a Bachelor of Science (BS) degree in Business Administration (Marketing or Management concentration). Classes are also guaranteed to transfer into other 4-year public universities across the state.
Get started now! The first 24 students in the Block Schedule Program will receive a $500 scholarship for the Fall 2022 and Spring 2023 semesters, and free tuition for Summer 2023 classes.
Contact ACC Admissions today to begin your journey towards an accelerated Business education with our Block Schedule Program.