ACC Faculty Spotlight: Adam Shelffo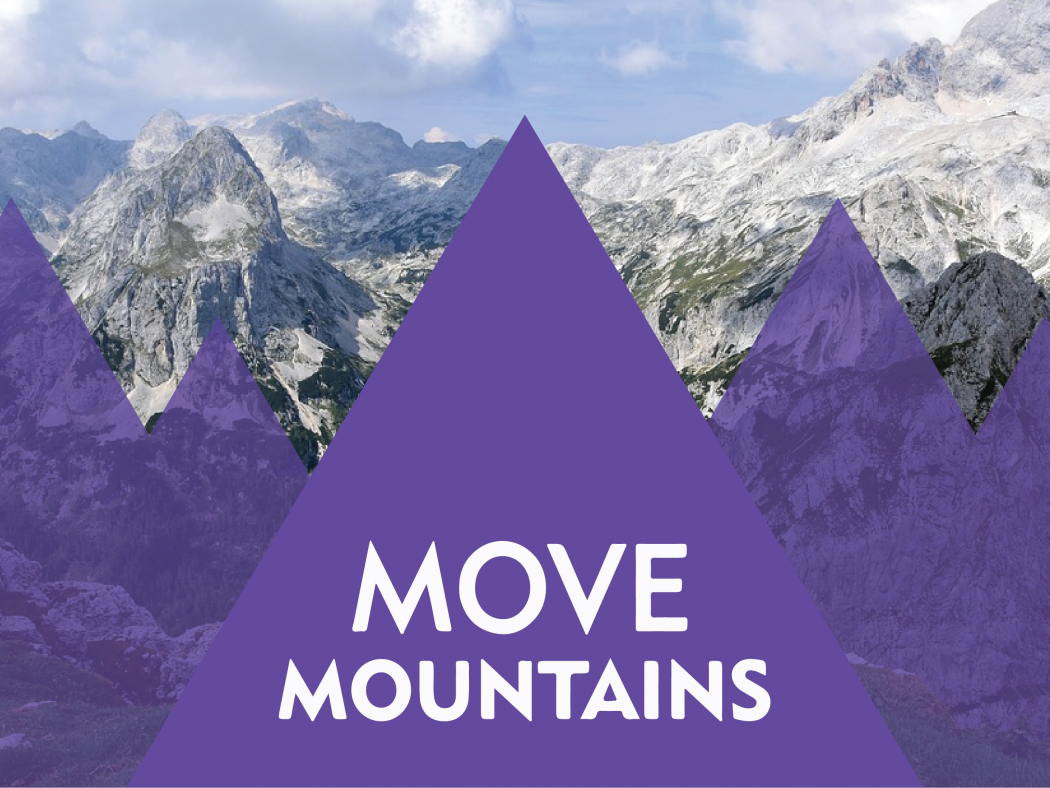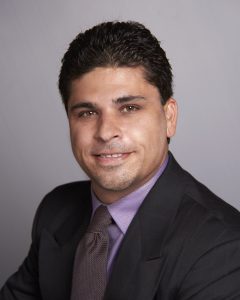 Adam has reached his 6th year at ACC as a business faculty member. Additionally, he is a Littleton native and a proud graduate of Columbine High School. So in many ways he has always considered ACC home and is honored to serve in the community he was raised.
The best thing about being a part of the ACC community is the relationships Adam has developed with the ACC student body. "I love hearing stories from my students, whether it is my 14 year-old student talking about product placements in Twilight movies or a 60 year-old student discussing employee motivation," said Adam. Day in and day out, he just loves getting to know each of them to better serve their needs.
He would recommend ACC to others because this is a place that allows you to grow and flourish in a safe and nurturing environment that prepares you to confront life. "I feel honored to work at ACC, where I am able to serve the needs of our students; while allowing to capitalizing on my strengths and engage my passion," commented Adam. Faculty get a chance to know students by name. Employees get the opportunity to cultivate their strengths as a teacher and as a person. And ACC provides a space to foster relationships with students and colleagues alike. Adam Moves Mountains!