ACC Sturm Collaboration Campus Receives Acclaim from EDCC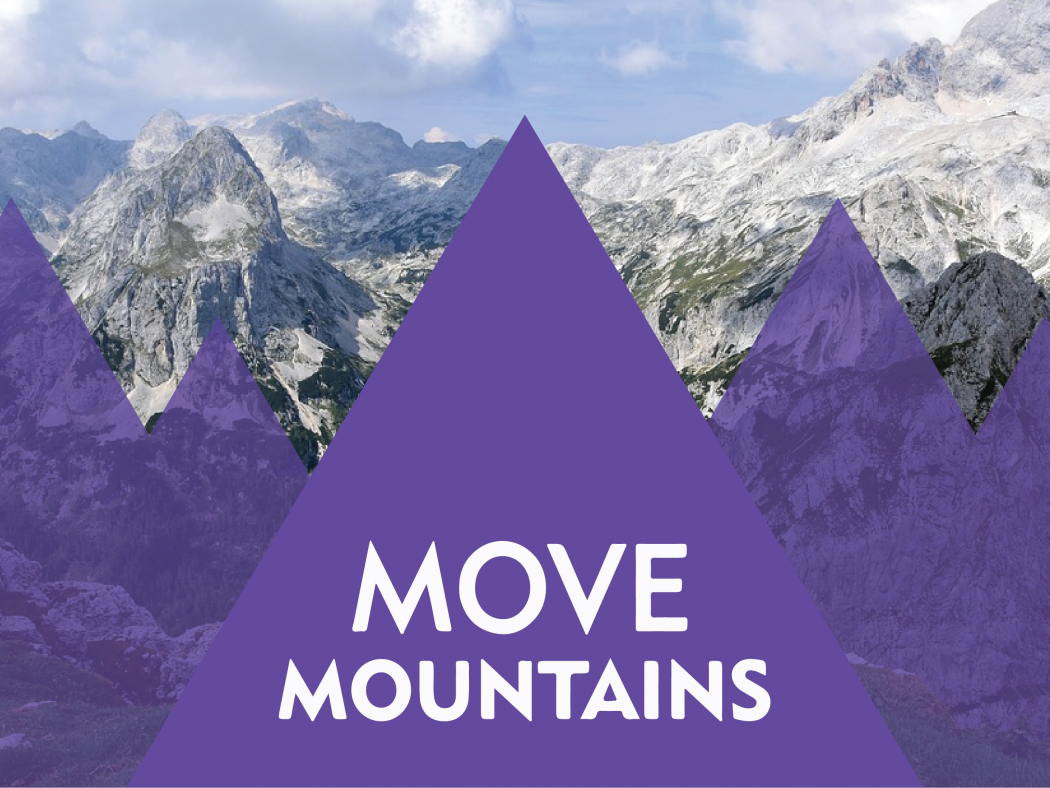 The Economic Development Council of Colorado (EDCC) has named the Arapahoe Community College Sturm Collaboration Campus at Castle Rock as its 2018 Economic Development Partnership of the Year.
The project is a joint venture among ACC, the Town of Castle Rock, the Castle Rock Economic Development Council, Colorado State University and the Douglas County School District. The campus will bring together education, business and the community to create a unique resource for delivering seamless education and workforce training to Castle Rock and greater Douglas County. CSU and DCSD will have programs and a presence at the ACC Sturm Collaboration Campus and will articulate with ACC to create a smooth pathway from high school diploma to associate degree to bachelor's degree.
 
The two-phase project will consist of two buildings with an estimated opening of phase one in the fall of 2019. Joint engagement from ACC, CSU and DCSD with Castle Rock businesses and focus groups determined that the initial educational offerings will be in the areas of Business & Entrepreneurship, Health Care, Cyber Security, Information Technology/Programming, General Education and Workforce Training.
 
"ACC is honored to have the ACC Sturm Collaboration Campus partnership recognized as an innovative initiative for delivering higher education," said ACC President Diana M. Doyle, Ph.D. "We are excited to bring this unique model to the community."
 
The EDCC, which recognized the ACC Sturm Collaboration Campus as a shining example of how collaborative economic development can work to build educational and workforce infrastructure for a community, is a state-wide, nonprofit organization dedicated to successful, responsible economic development. EDCC represents the economic development profession in Colorado and reflects the educational interests of both the private and public sectors throughout the state.
 
For more information about the ACC Sturm Collaboration Campus, please contact ACC Dean of Business, Technology and Workforce Partnerships Eric Dunker, Ph.D., eric [dot] dunker [at] arapahoe [dot] edu (eric[dot]dunker[at]arapahoe[dot]edu) / 303.797.5859.