As the summer heats up, take a break, and swing by the Sturm Collaboration Campus Art Display to see our new exhibition featuring photos entitled "Life Series " by one of our ACC photography students, Cindy Young. Her work is inspiring and heartfelt with a view into her daughter's life and experience with Down syndrome.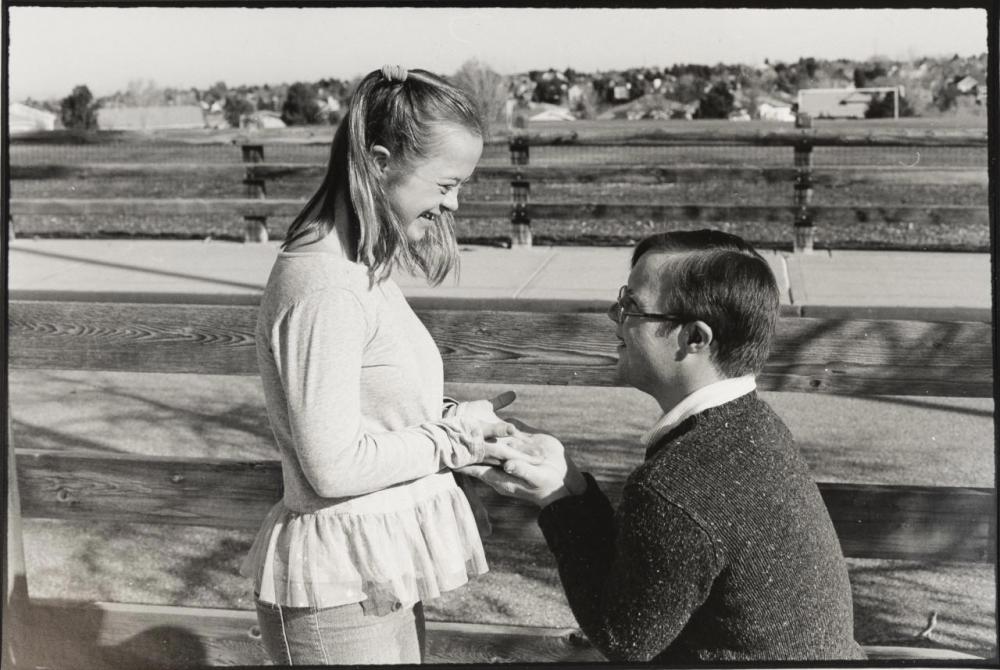 Art Statement "Life Series"
I am privileged to have a window into individuals with special needs through my daughter Ava who has Down syndrome. This body of work captures and illuminates the full range of her reality in life. 
Life can be full of friends and family yet isolating at the same moment. Her name, Ava Marie, means "saying yes to life" and she lives it her own way. Sometimes happy and joyful, other times isolated due to her disability. With all the push in our society for full inclusion, the fact remains, she and others with Down syndrome / trisomy 21, remain isolated due to their limited speech, medical complications, and intellectual disabilities. 
Many times, my heart breaks for how alone Ava is, yet the moments of joy and living in the moment shine through her beautiful soul and others like her. Ava wants what we all want, to be loved unconditionally for who we are, not what we achieve. 
As I explore this topic through photography and working in the darkroom I have learned to slow down and be in the moment. The printing process can be isolating which in a way mirrors Ava's life. The traditional form of darkroom and printing in black and white best captures the depth and intimacy of photographing Ava and people with special needs. I appreciate the connection I have through this medium.
My goal with this ongoing body of work is to highlight those with Down syndrome and help each of us aspire to be included in their world - full of joy, living in the moment, and without judgement. My hope is to bring a broader perspective of how she experiences the world, as well as how the world perceives her.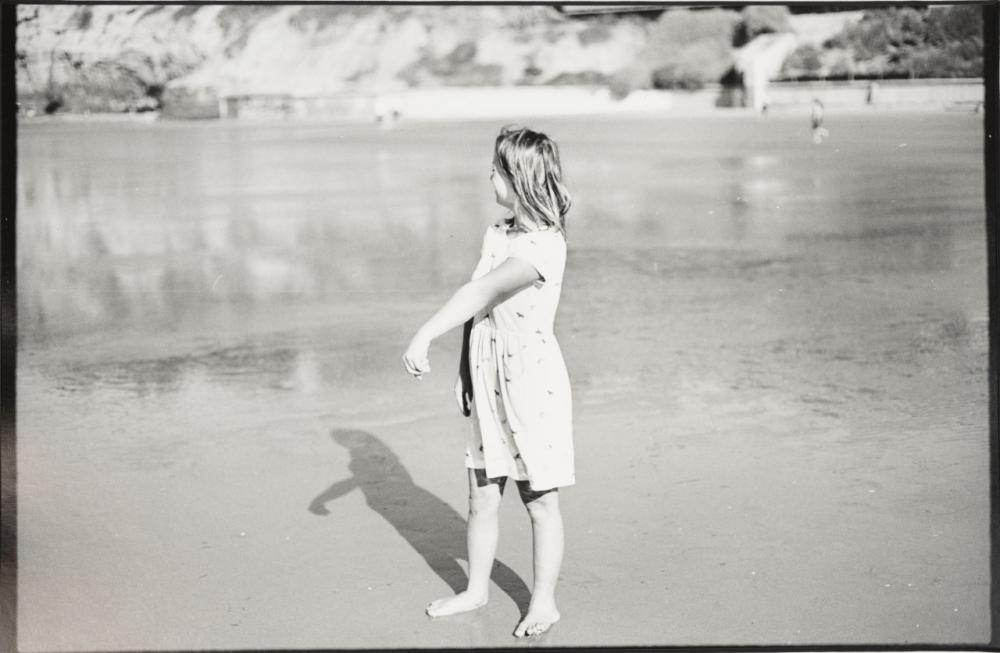 Cindy's work is hand printed in the darkroom on silver gelatin paper. ACC's black and white darkroom is located in the Art & Design Center. The photography program includes fine art and commercial photography. Students explore film and digital photography. To learn more about our program visit our photography webpage.
Where to View the Exhibition
The exhibition is located on the 2nd floor of the Sturm Collaboration Campus. The display runs until September 25. To view our online exhibitions, visit virtual shows.