As a young girl growing up in Mississippi, Kalyn (Cook) Cowdin always aspired for greatness. Raised in a community where money was tight - and education was undervalued - she pushed the boundaries and refused to settle for the status quo.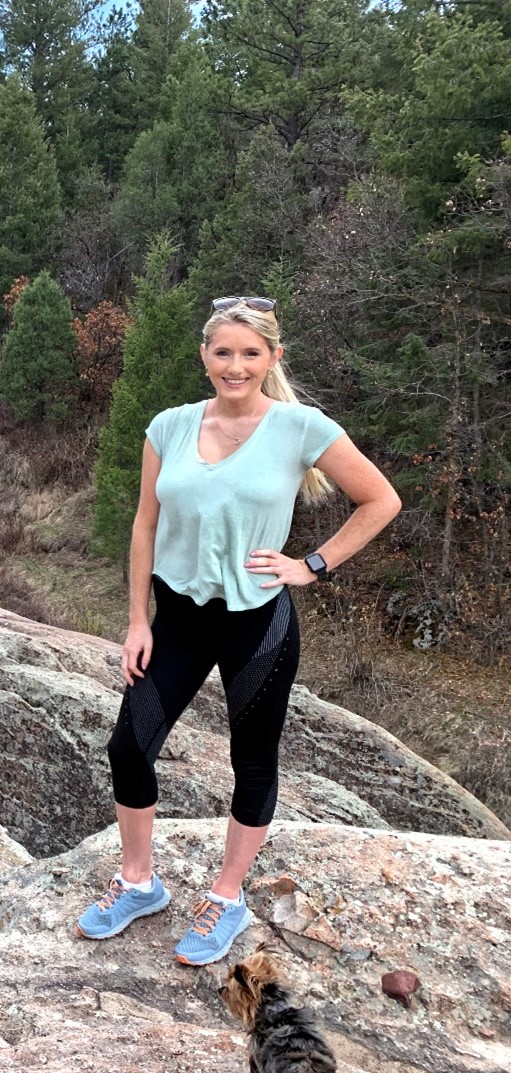 "I wanted to be a veterinarian, then a horse trainer, then an astronaut, then an astrophysicist," said Kalyn, now 27, who resides in Castle Rock. "I went through a lot of phases, but during middle school, I was inspired by an experimental computer class that sparked my interest in technology."
Upon her graduation from high school, Kalyn held several jobs, including internet technician, horse trainer / barn manager, quality control technician, funeral home office manager, caretaker, and drug store manager to name a few.
"About 7 years ago, I watched a lecture series by David M. Meyer entitled 'Experiencing Hubble: Understanding the Greatest Images of the Universe,' and that's what got me hooked on my space obsession," Kalyn explained. "I've always had a soft spot for planes, and I like anything that goes fast."
In 2018, Kalyn moved to Colorado by herself to make a lifestyle change. She learned about Arapahoe Community College's (ACC) Cybersecurity Associate of Applied Science degree at the Sturm Collaboration Campus at Castle Rock and knew it was for her.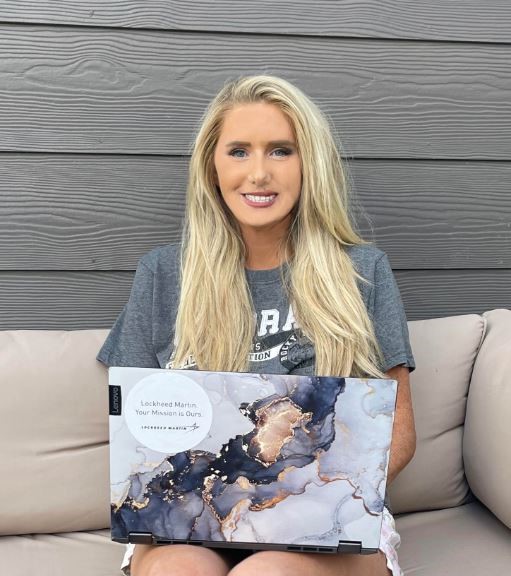 "I figured cybersecurity was a great way to bring my passions to life," Kalyn explained. "There's no ceiling for cybersecurity, and the options are limitless. I built my first gaming PC a few years ago and I think that gave me the confidence to take the leap and apply to ACC."
That courage has paid dividends for Kalyn, who has excelled at ACC and was recently hired as an Engineering Aide Sr. at Lockheed Martin through the Community College Pathways to Space program.
"I love Lockheed Martin because of Hubble and the SR-71 Blackbird, and I love my country and want to contribute," states Kalyn. "I really want to make a difference, even if it's a small part in a bigger picture. I believe, wholeheartedly, that we are right on the cusp of FTL (faster-than-light) travel and I want to help get us there."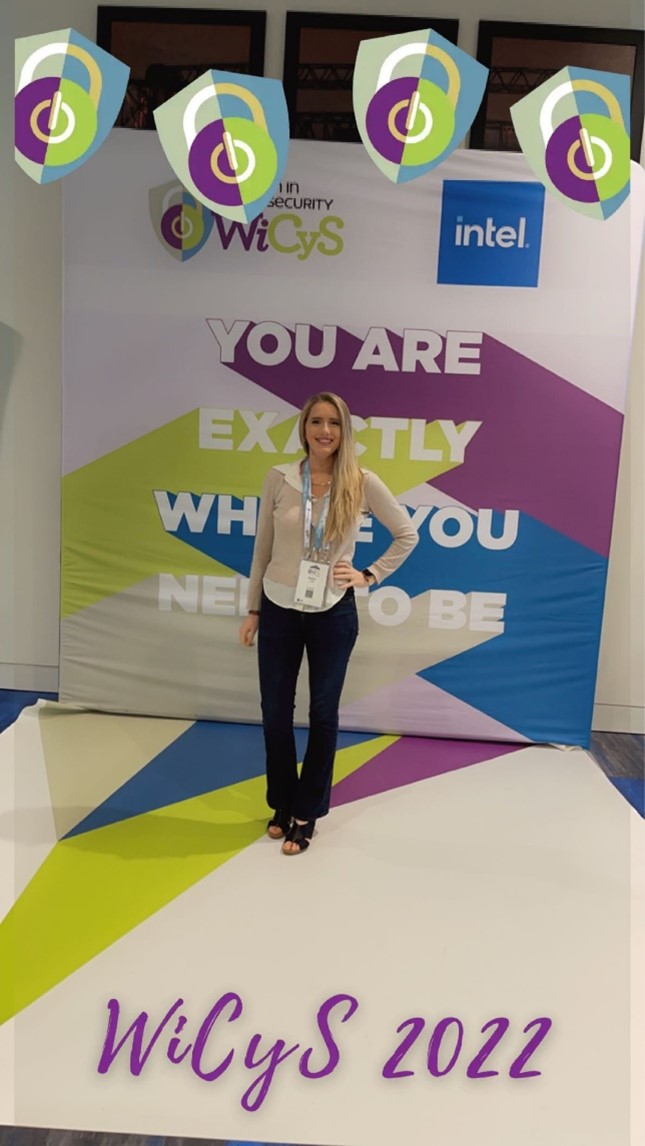 Kalyn, who is still working towards the completion of her Cybersecurity degree at ACC, also attended the 2022 Women in Cybersecurity conference in Ohio last March.
"Cybersecurity has completely turned my life around, and I am so thankful for where I am today," expressed Kalyn. "I also discovered Linux which has become a major fascination for me. I hope to specialize in Linux systems for my bachelor's degree, and I want to be the mom who has the coolest job on the planet."