A select group of Arapahoe Community College (ACC) students and graduates have launched their careers with positions at Lockheed Martin through the Software Associate Degree Program (SWAP) and the Community College STEM hiring initiative.
Lockheed Martin recruits students in pursuit of technical 2-year degrees to attract, develop and retain early-career technical professionals who seek employment in software and cyber-related fields. Students gain experiential learning and are subsequently retained as employees upon graduating with their associate degree and completing Lockheed Martin's clearance process.
"ACC is proud to have this workforce affiliation with Lockheed Martin," said Nina Amey, ACC Computer Networking Technology Program Chair / Faculty. "This collaboration supports a pipeline of talented professionals for in-demand careers in cybersecurity, secure software development, and computer science."
ACC currently has 7 students/graduates employed by Lockheed Martin: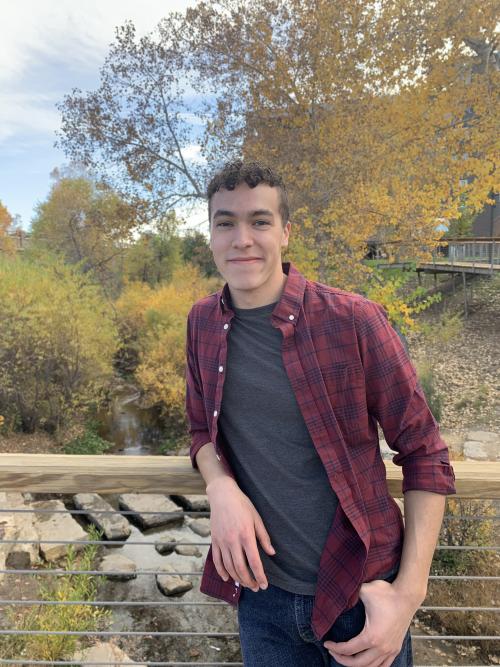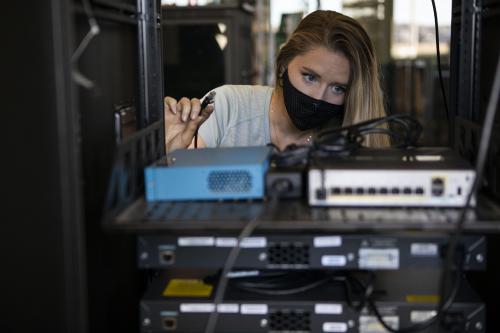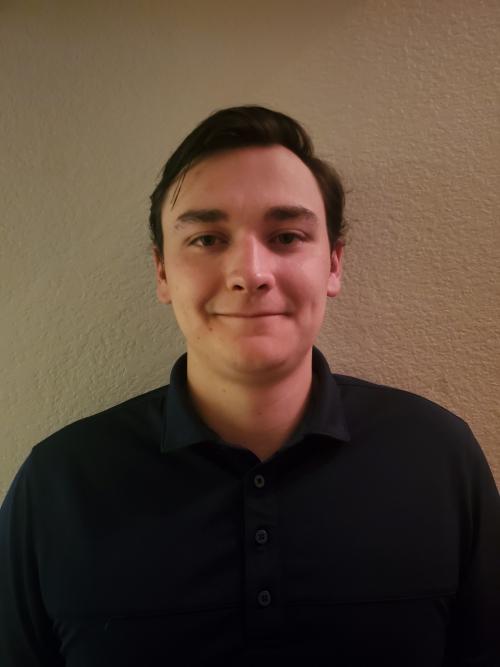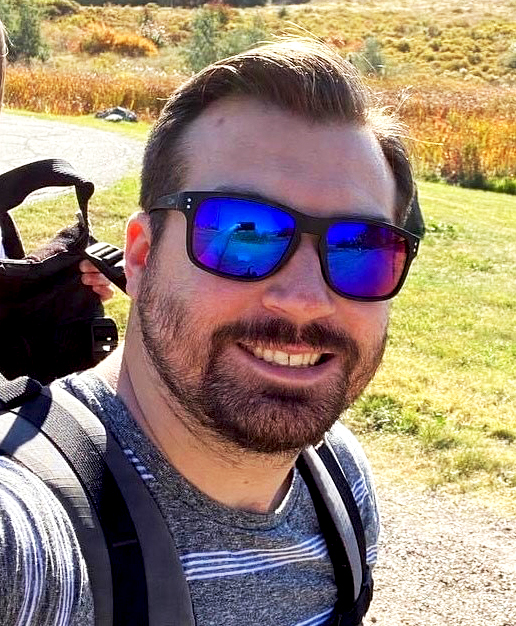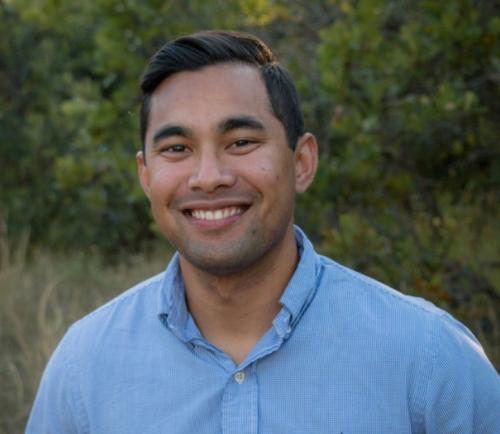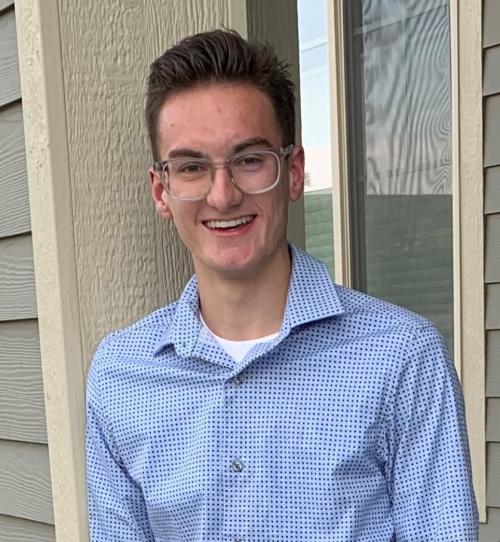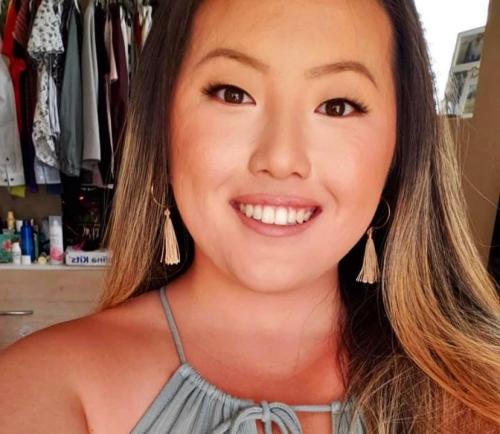 ACC students can earn an Associate of Applied Science (AAS) degree in Cybersecurity or Secure Software Development, as well as a Bachelor of Science (BS) in Computer Information Systems (via CSU Pueblo), at the ACC Sturm Collaboration Campus at Castle Rock. Students who earn an Associate of Science (AS) degree in Computer Science at ACC can transfer seamlessly into any public, 4-year university in Colorado to pursue their bachelor's degree in Computer Science.
For more information about the Cybersecurity, Secure Software Development and Computer Science degree programs at ACC, please visit the ACC Technology Pathways webpage.