ACC Staff Spotlight: Cindy Nguyen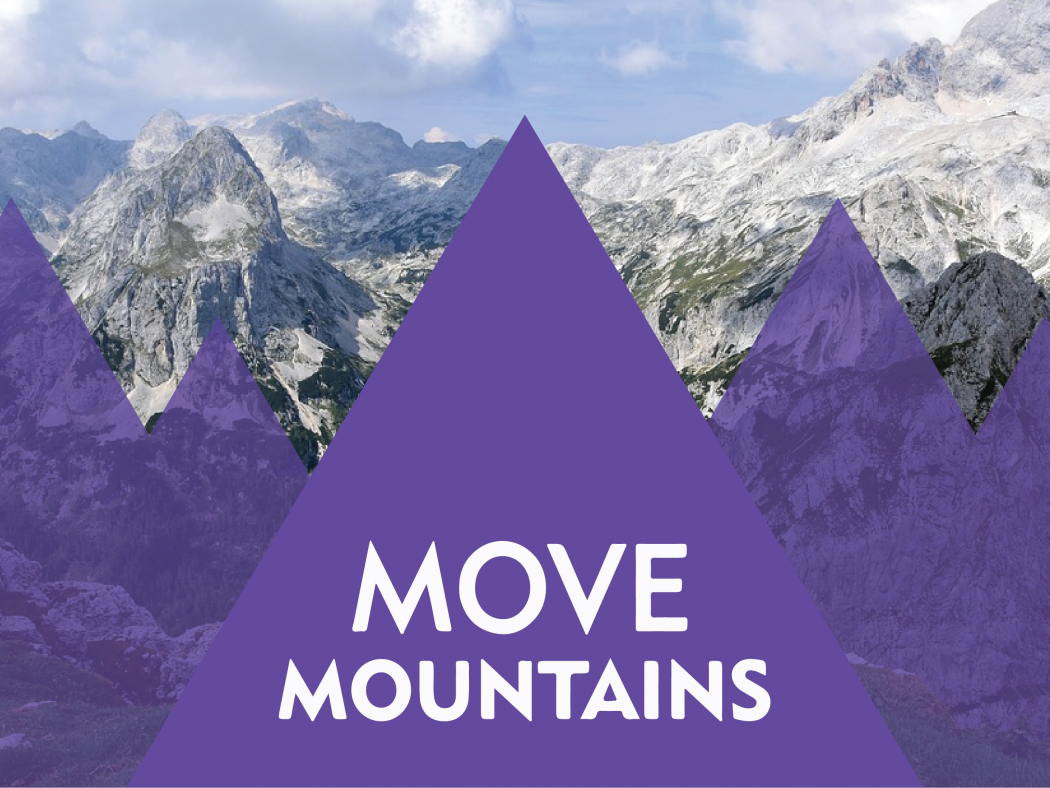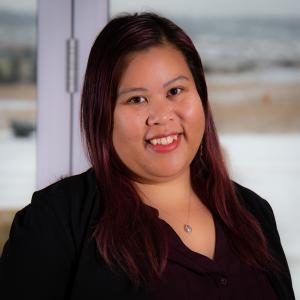 What is your job at ACC?
Associate Director, Sturm Collaboration Campus
What do you do at ACC (explain your role)?
I assist with the development of programming and oversee the operations and staff at the Sturm Collaboration Campus and DCSD Legacy Campus. I also serve as a Navigator for the students at both campuses in admissions counseling and academic and career advising.
How long have you been at ACC?
Over 5 years
Why did you choose ACC?
I have over 18 years of experience working in higher education, mostly at a university and high schools. I always liked the work and mission of a Community College. I was referred by a friend to apply at ACC when a position for a Concurrent Enrollment Specialist was available. I enjoy the people that I get to work with and the students that I get to help. I have been so lucky to work with the teams at ACC and was able to continue to grow professionally here.
What is your mountain (ultimate goal)?
Like many of our students. I am still trying to figure out what I want to do when I grow up. It is always changing as I love to learn. I enjoy exploring new things and learning of new ways to pursue my passion, which is to help and mentor others to reach their academic and career goals. I still see myself staying at ACC as we keep growing and continue to develop more innovative ways to help our students and the community to thrive.
What's your favorite ACC memory so far?
I don't know if this counts. But I have a student that I have been working with through most of my time here at ACC. She is probably one of my most ambitious students but I still remember our very first advising appointment when her baby was just an infant. That baby is now 4. She is finally graduating with one of her two degrees this spring and I can't be more proud.
Tell us a fun fact about you.
I am the oldest of 4. Both of my parents are from Vietnam who came to America as refugees after the war. Not just being the first in my family to attend and graduate from college, I am the only one in my family that has a graduate degree.
Top 5 Guilty Pleasures
I watch way too many reels / pinterests of food and travel

I love dressing up my yorkie, Miley, in cute outfits even though she hates it

I am a foodie. I enjoy trying new foods and restaurants. I plan all my travels based on what I can eat.

I use shopping and baking as a form of therapy

I am obsessed with jigsaw puzzles. If you need to distract me for hours, put me in front of a 1000+ piece puzzle.
What is your advice to future and current students at ACC?
I have a lot of favorite quotes, but I am feeling this is really good for our today students. Lately, I am seeing more students who are overwhelmed and struggling to balance the stress of school and whatever is going on in their personal life.
"Courage is more exhilarating than fear and in the long run, it is easier. We do not have to become heroes overnight. Just one step at a time, meeting each thing that comes up, seeing it is not as dreadful as it appeared, discovering we have the strength to stare it down." - Eleanor Roosevelt
I just want students to know that we will do our best to provide the resources and support they need to be successful students but in the end, it is they who can succeed.
---
To nominate a member of the ACC Community (student, alumni, faculty, instructor, staff member, community member) to spotlight, complete our form.