ACC Receives RMWDA Proud Partner Award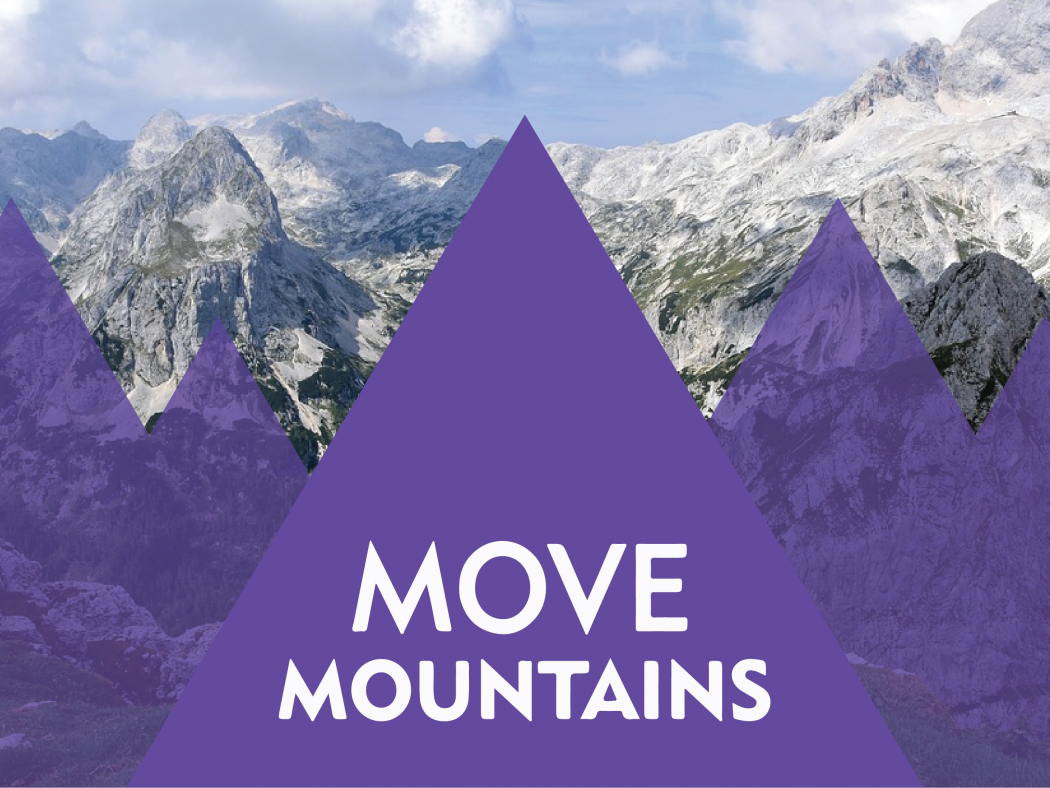 Arapahoe Community College has received the 2020 Rocky Mountain Workforce Development Association (RMWDA) Proud Partner Award for collaboration on the Virtual Work Readiness Program with Arapahoe/Douglas Works!.
The Virtual Work Readiness Program, which is made possible by federal CARES Act funding, is a digital upskilling program for displaced workers who have lost their job due to the COVID-19 pandemic and are seeking workforce opportunities. The program offers two levels of skills in a hybrid setting through ACC for individuals to upgrade their technological competencies and thrive in a virtual workforce. Participants receive a laptop for their permanent use so they can seamlessly switch from remote work to on-site work.
"We are honored to receive the RMWDA Proud Partner Award and are excited to continue our collaboration with the staff and board at Arapahoe/Douglas Works!," said Dr. Eric Dunker, Associate Vice President and Dean of Business, Technology and Workforce Partnerships at ACC. "The strength of the longstanding partnership between ACC and Arapahoe/Douglas Works! has been on display during the pandemic as we have continuously worked together to leverage each organization's strengths to co-create just-in-time technology bootcamps, innovative career-building programs, and new work-based learning programming specifically targeted to serve displaced workers in our communities."
ACC also partnered with Arapahoe/Douglas Works! in 2020 on the new Community Association Management apprenticeship along with growing apprenticeships in health and other business fields, the Community Partner Program Displaced Workers Grant (from COSI), and the Live Local/Learn Local/Work Local Career Bootcamps (Englewood and Centennial). The RMWDA is the professional association for workforce development professionals serving the Rocky Mountain region workforce centers.
For more information about Workforce and Community Programs at ACC, please contact acc [dot] wcp [at] arapahoe [dot] edu or 303.797.5722.