ACC receives $150K Community Partner Program Displaced Workers Grant from COSI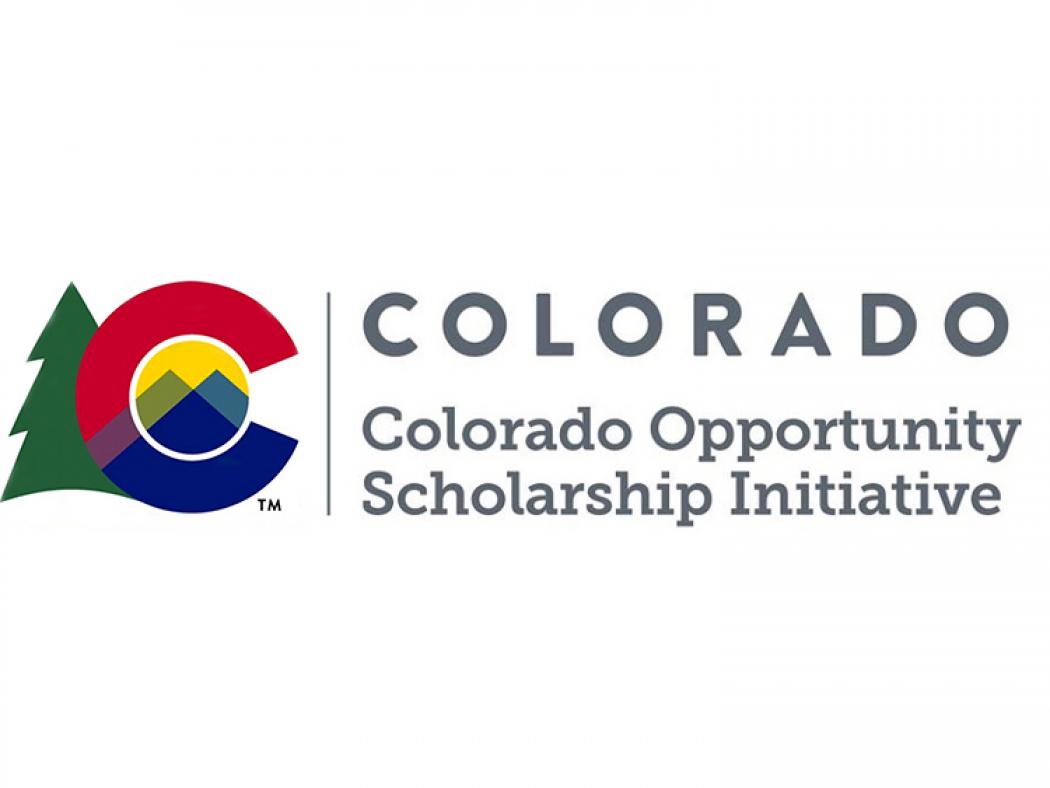 Arapahoe Community College has been awarded a $150,000 Community Partner Program (CPP) Displaced Workers Grant from the Colorado Opportunity Scholarship Initiative (COSI). The grant will be used specifically to fund a position and provide resources focused on enrolling, supporting and graduating at least 150 displaced workers who may have lost their job due to the COVID-19 pandemic.
The COSI CPP grants, administered through the Colorado Department of Higher Education, were developed to create a path to workforce opportunities by providing student support in accessing and completing credentials that align with the needs of Colorado's workforce. ACC's CPP grant will be dispersed over the next two years (June 2020 – June 2022). ACC will partner with Arapahoe/Douglas Works! and Colorado State University on this initiative.
If you have been laid off, or are seeking a career change, ACC is here for you. We have affordable, in-demand programs in Littleton, Parker, Castle Rock and online. We partner with major sectors such as health care, technology, finance, the arts, aerospace, advanced manufacturing and more. Our workforce programs and the ACC Foundation are here to partner with organizations and businesses that seek to collaborate on building innovative educational delivery with apprenticeships, scholarship funding, and financial support for ACC students.
For more information, please contact Dr. Eric Dunker, ACC Associate Vice President and Dean of Business, Technology and Workforce Partnerships, at eric [dot] dunker [at] arapahoe [dot] edu.