Fuglei honored by the Boettcher Foundation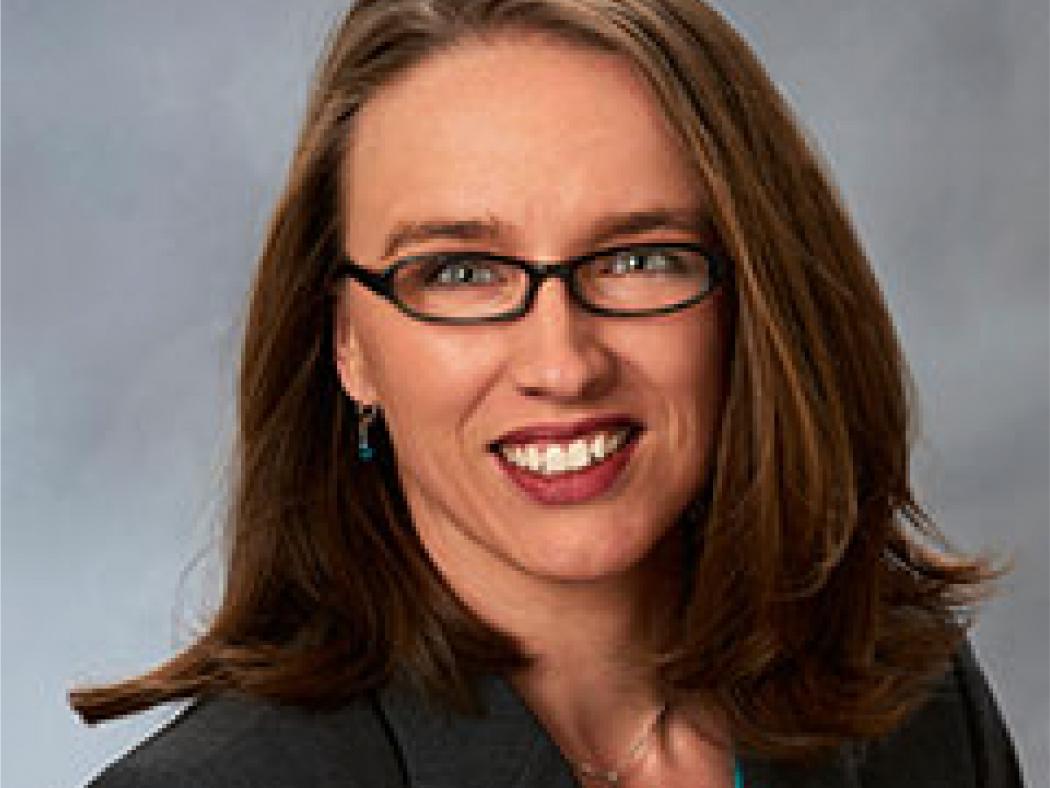 Arapahoe Community College English Faculty Monica Fuglei has been selected to receive a 2019 Teacher Recognition Award from the Boettcher Foundation.
Fuglei, who is now in her fifth year as a full-time faculty member, is active with ACC's Inclusive Excellence Council.
Honorees were selected by finalists for the 2019 Boettcher Scholarship. Each educator will receive a plaque, a personalized tribute from the student who selected them, and a $500 grant to be used for a project or activity to benefit students at their school. ACC Concurrent Enrollment student Ellie Mayer nominated Fuglei.
"These dedicated and passionate educators have championed excellence in their classrooms, and we are proud to recognize them for helping Colorado students to achieve their goals and prepare for their future," said Tiffany Anderson, Programs Director for the Boettcher Foundation.
About the Boettcher Foundation:
At Boettcher, we believe in the promise of Colorado and the potential of Coloradans. Every day we champion excellence across our state by investing in our most talented citizens and high-potential organizations, because supporting their hard work and leadership will enable them to give back for years to come.