John Jordan Memorial Endowment established at ACC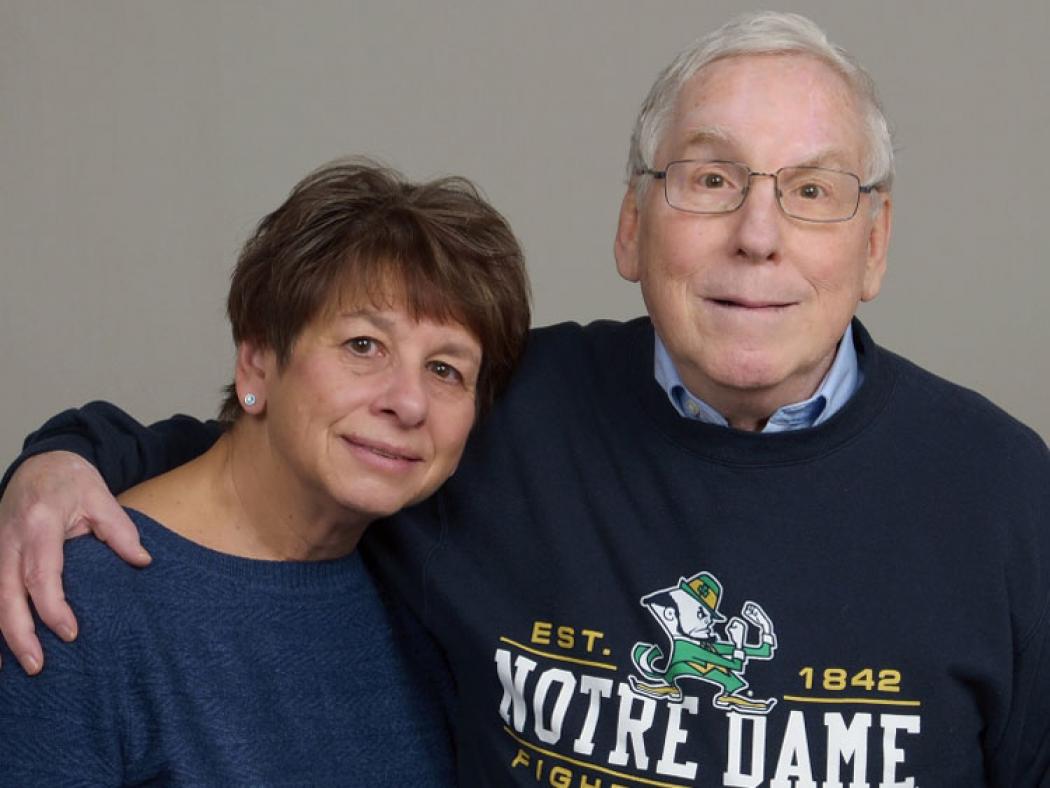 The Arapahoe Community Treatment Center (ACTC) Foundation and the Arapahoe Community College (ACC) Foundation have entered into a gift agreement for $100,000 to establish the John Jordan Memorial Endowment at ACC.
The endowment, made possible through ACTC Foundation Executive Director David Cutler, will provide scholarships for students enrolled in ACC's Law Enforcement Academy and Criminal Justice degree program. Cutler is the founder and former executive director of the Arapahoe Community Treatment Center, a residential, community corrections facility located in Englewood, Colo.
"We are so very grateful to the ACTC Foundation for this generosity," said Courtney Loehfelm, Executive Director of the ACC Foundation. "On behalf of everyone at ACC, we would like to thank Mr. Cutler for providing a gift that will benefit so many of our Law Enforcement Academy and Criminal Justice students."
John Jordan was born in Morehead, Minn., grew up in Fargo, N.D., and attended Notre Dame University. He went on to graduate from the University of Denver Law School and subsequently served in the U.S. Army Reserve for 14 years (120th JAG Detention Reserve unit in Denver; honorably discharged).
During his professional career, Jordan taught criminal law at the ACC Law Enforcement Academy for 20 years and served as the Chief Deputy District Attorney for the 18th Judicial District Attorney's Office. Jordan passed away in April 2022. He and his wife, Carolyn, had three sons, Michael, Joe and Matt.
Please click here if you wish to make a donation in honor of the late John Jordan.