Dr. Diana M. Doyle Presidential Scholarship Endowment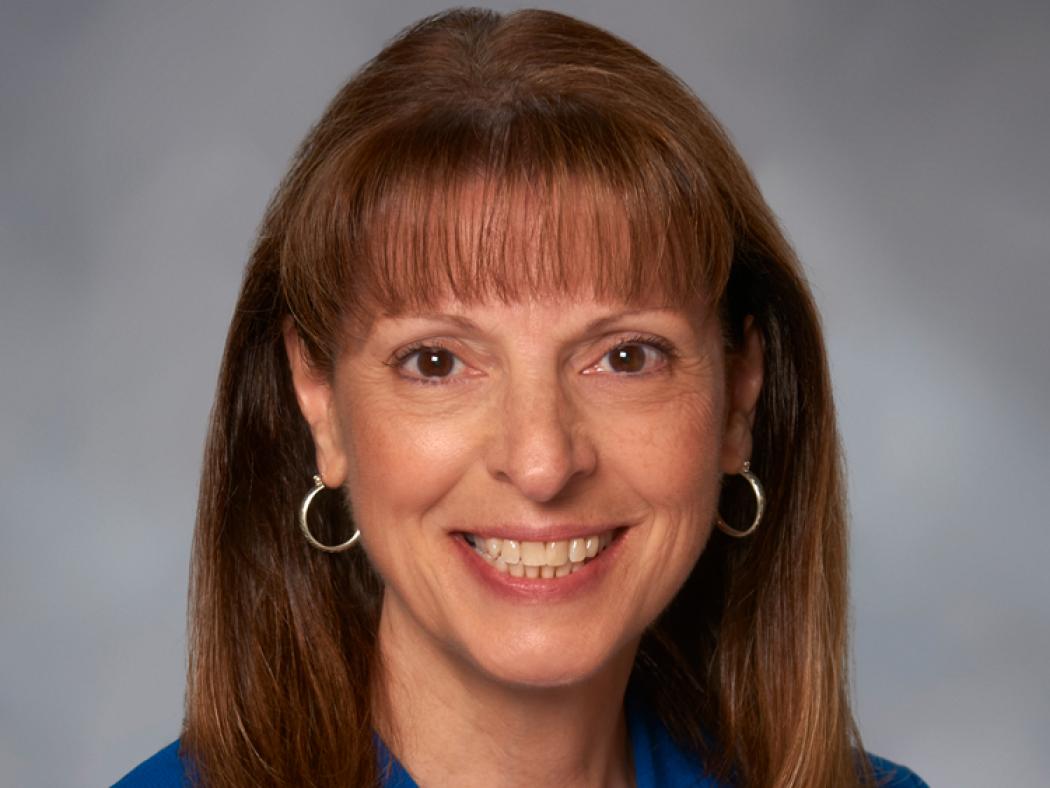 To honor the legacy of leadership and service that retiring Arapahoe Community College President Dr. Diana M. Doyle has provided to the ACC community, the ACC Foundation has established the Dr. Diana M. Doyle Presidential Scholarship Endowment.
The endowment will provide scholarships and program support for the ACC First Generation Student Scholars program. As a First Generation college student herself, Dr. Doyle understands the unique challenges that face students who are the first in their families to attend college.
Dr. Doyle's favorite saying is "Students...ya gotta love 'em". Over the 11 years that Dr. Doyle served as President of ACC, she never missed an opportunity to engage with the students she valued. She regularly shared with the College the funny, inspiring stories she learned from these encounters with students. Diana's passion for students and their ultimate success was the cornerstone of her work at ACC.
Under her leadership, ACC launched three bachelors' degree programs, established support services for veterans and students with disabilities, expanded workforce training and apprenticeship opportunities through the realization of the Sturm Collaboration Campus, grew solid online learning programs, and established a wealth of successful partnerships to ensure that ACC students received the best opportunities possible.
Leading by example, Dr. Doyle inspired leadership and collaboration through learning, working and celebrating together as a whole college. This endowment is a tribute to her leadership and commitment to ACC.
Your generosity will make a huge difference in the lives of our students, their families and our communities. Make a gift to the Dr. Diana M. Doyle Presidential Scholarship Endowment.