ACC Foundation receives $80K grant from Buell Foundation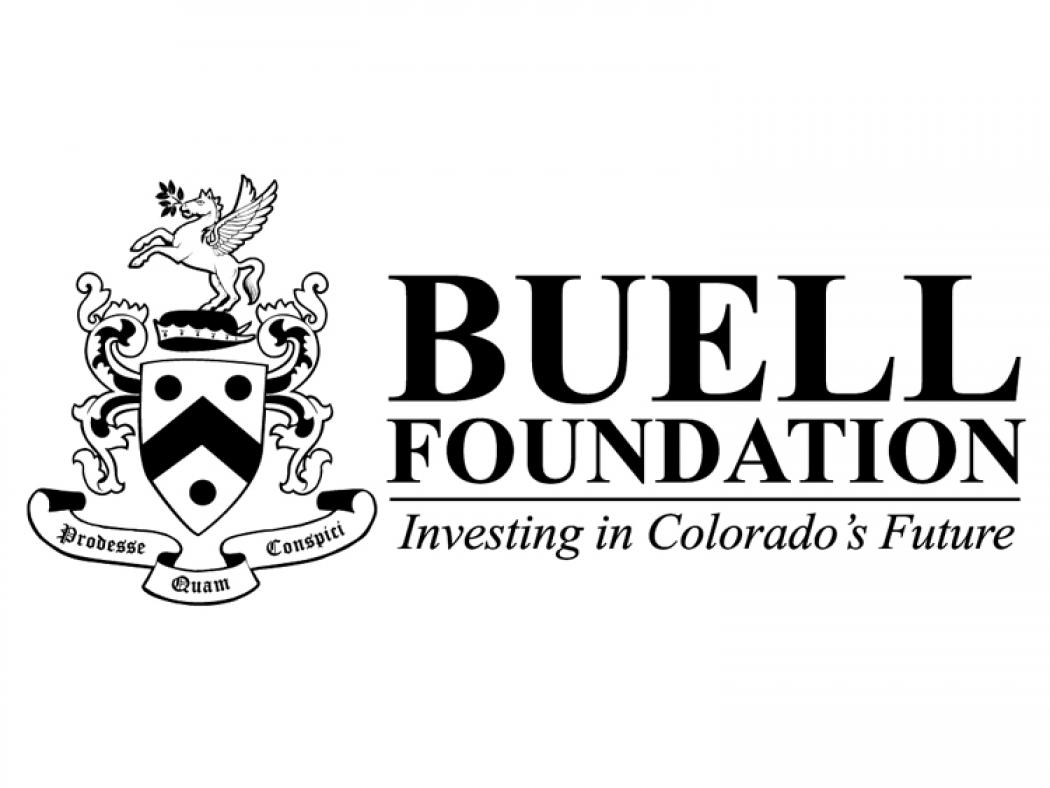 The Arapahoe Community College Foundation received an $80,000 grant from the Temple Hoyne Buell Foundation to develop and implement the RESPECT Initiative (Readying, Educating, Supporting, Professionalizing Early Childhood Teachers) at ACC.
 
The RESPECT Initiative, which launches this fall at ACC, aims to provide an early childhood education academic pathway and strong foundation for Spanish-speaking students, English language-learning students and students who need additional support with college enrollment and the Accuplacer exam to meet their career goals in early care and education.
 
"We are most grateful for this generosity from the Buell Foundation," said Courtney Loehfelm, Executive Director of the ACC Foundation. "The goal of the RESPECT Initiative is to build a pipeline of high-quality early childhood educators to meet the needs of our local community."
 
The ACC Foundation provides instrumental support for the College's students and programs, making a direct impact on the economic growth of our community through the development of an educated workforce.
 
The Buell Foundation is a professional philanthropic organization supporting the positive development of children through grants and partnerships with other sectors of our community. The Buell Foundation focuses primarily on the state of Colorado and concentrates its grantmaking on programs that benefit children.
 
The grant includes funds to pay tuition for qualifying students. Please contact the ACC Early Childhood Education program at kristin [dot] habicht [at] arapahoe [dot] edu / kathleen [dot] sutherland [at] arapahoe [dot] edu for additional information about fall enrollment.