ACC Foundation receives $25K Boundless Opportunity Scholarship grant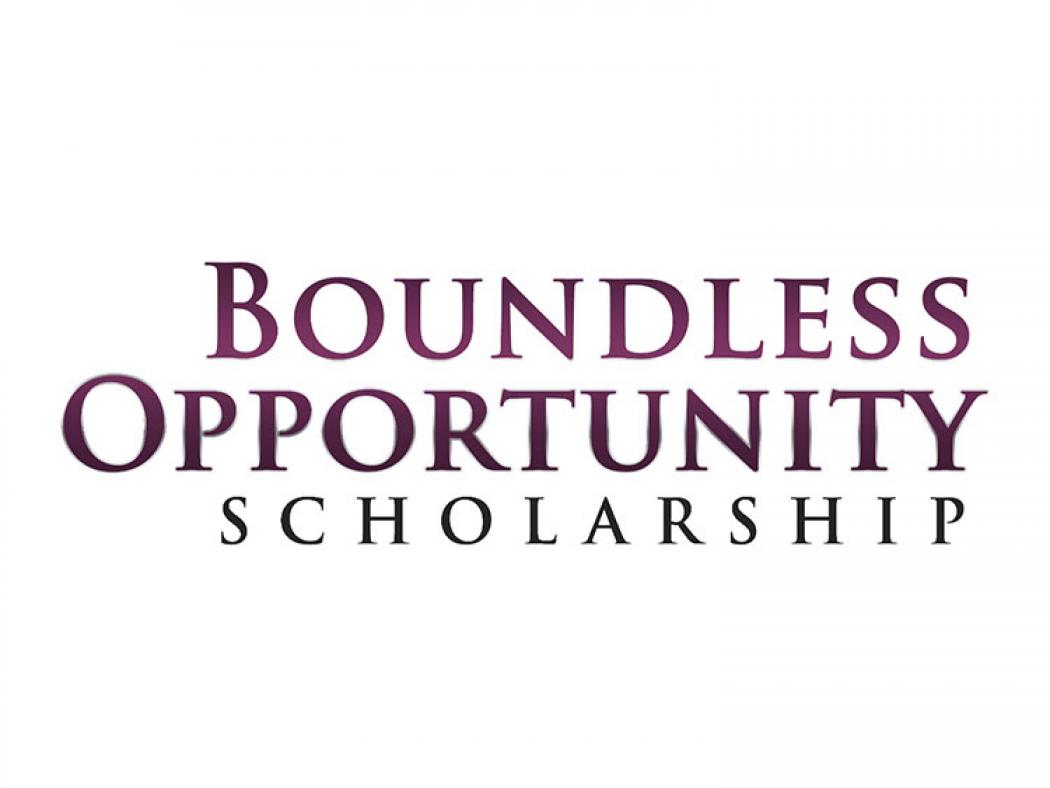 The Arapahoe Community College Foundation has been awarded a $25,000 Boundless Opportunity Scholarship grant from the Daniels Fund.
The grant is designated to be used for scholarships for veterans entering – or returning – to college during the academic years of 2019-20 and 2020-21.
 
"ACC is most grateful for this generosity from the Daniels Fund," stated Courtney Loehfelm, Executive Director of the ACC Foundation. "We are excited to be able to offer the Boundless Opportunity Scholarship to qualifying student veterans at ACC."
 
The Daniels Fund, established by cable television pioneer Bill Daniels, is a private charitable foundation dedicated to making life better for the people of Colorado, New Mexico, Utah, and Wyoming through its grants program, scholarship program, and ethics initiative. Visit DanielsFund.org to learn more.
 
For more information about the Boundless Opportunity Scholarship at ACC, please contact foundation [at] arapahoe [dot] edu / 303.797.5881.