9 Reasons You Should Get Involved On Campus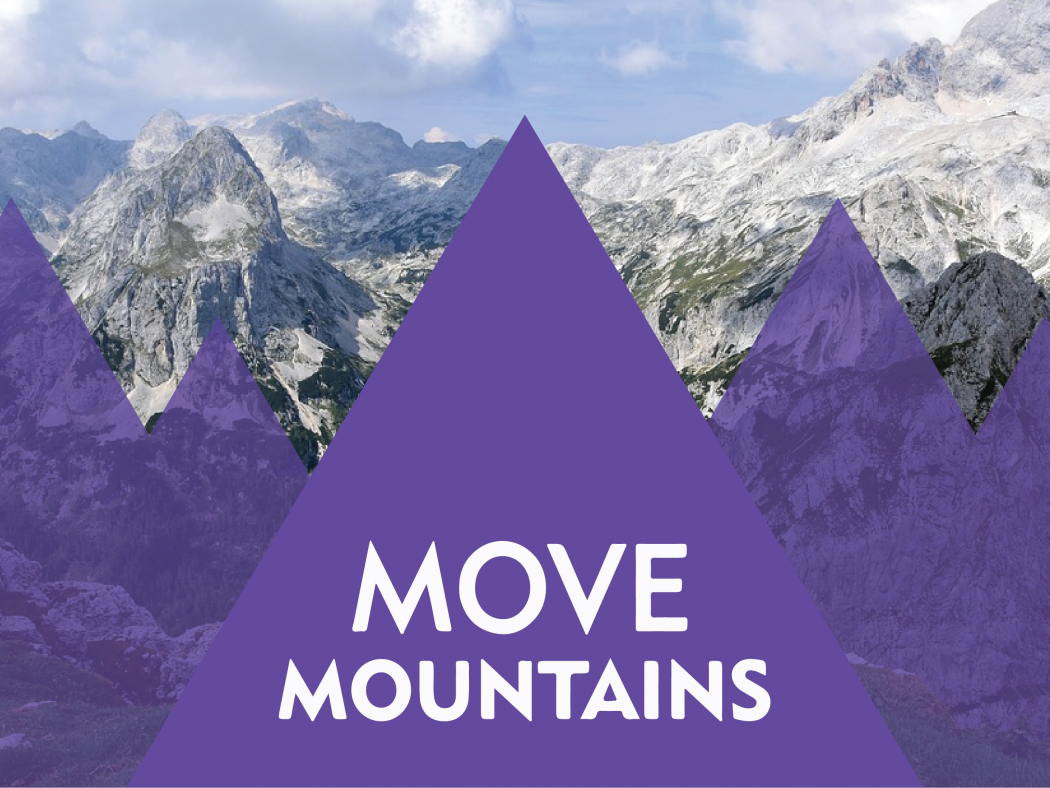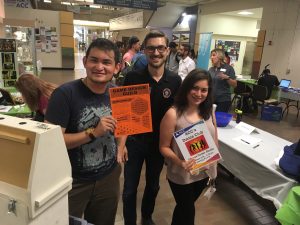 Going to college is about so much more than just going to class (but please make sure you are doing that). It is also about gaining experience and perspective to help you in your future. Getting involved on campus can help you succeed in numerous ways…here are 9:
Build Your Community / Find Your People Joining a club or organization, going to an on-campus event, or working on campus can help you find your people (those people that get you and you get them) and build your community. You'll meet people who share your interests and passions. Having that community helps you stay engaged with your education and with your college. You'll gain the sense that you belong right where you are and have the support to help you Move Mountains toward your degree/certificate.
Networking Getting involved on campus gives you a chance to network with not only your peers, but faculty, staff, transfer college reps, and potential employers. At ACC, we offer career fairs/visits, transfer fairs/visits, clubs, organizations like NSLS and PTK, and a variety of activities where you can practice your networking skills.
Get Different Perspectives When you get involved, you will get to meet people with different perspectives and life experiences. As you share your perspectives and experiences and learn about other viewpoints, your perspective will expand. Having an open mind and seeing another person's point of view will help in future jobs and socially.
It Helps You Reach Your Goals / Succeed Studies show that students who get involved on-campus tend to perform better in the classroom. This may be because these students find study groups, take classes with their new community of peers, and overall just feel more supported and ready to tackle each challenge they face. (Read more about the research by Alexander Astin and Vincent Tinto.)
Snacks! Attending an on-campus activity is a great way to feed your mind and your body. We know our students have more commitments than just college, so we provide you with snacks, coffee, pizza, soup, salad, and candy (for that burst of sugar) to keep you going from one activity to the next. Enjoy an activity and a snack between classes.
It's Good for Your Mental Health / Well-Being Taking time to enjoy an activity or join a club for a hobby you enjoy can do wonders for your mental health. It gives you a chance to focus on something you enjoy and de-stress. It helps you relax, but can also help you prepare for tasks and homework that lie ahead.
It's a Resume Booster Being involved on campus looks great on your resume. When you join a club, organization, or academic experience (Pinnacle, Progenitor, Great Books, Writers Studio) you are showing that you are well-rounded to potential employers. You are also learning skills that you may not be in class, such as: social, leadership, and organizational skills. Clubs and organizations are a great way to practice those "soft skills" employers are seeking. You may also be eligible for a work study job on campus as a component of your financial aid package. Work on campus and build your job skills.
Develop Leadership Skills Speaking of building your skills, colleges have organizations to help provide you with leadership skills. At ACC, we offer: Student Government, Phi Theta Kappa (PTK), and National Society of Leadership Success (NSLS). These organizations provide you with the opportunity to take part in competitions, activities, and events that will give you the chance to grow as a leader.
It's fun! Getting involved on campus is fun! These activities, clubs, and organizations are designed to help you relax, build skills, and interact with your peers and the college community. So take a break from your studies (but please still make time to study) and join the shenanigans!
You might be asking yourself how you can get involved at ACC now? It's easy.
Join our Student Life Office at one of their many events. Go to a baseball game, take a hike, carve a pumpkin, do some yoga, test your knowledge of trivia, or take the family to a movie. We've got something for everyone.
Join a club or start your own! See the list of our current clubs.
Find a work study job on campus. Check out where we're hiring.
Take part in an academic experience on campus

Take advantage of ACC's free career and transfer services, tutoring services and other resources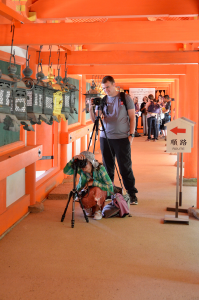 There are a ton of ways to get involved whatever your interests may be. We want ACC to be your home away from home while you are getting your degree or certificate. Our faculty and staff are here to help you along your educational journey and beyond. After all, college is a time for studying (we didn't forget), discovery, and planning for and beginning your future. Let's Move Mountains together! For more information about how you can get involved on campus, contact the ACC Student Life Office at 303.797.5668, student [dot] life [at] arapahoe [dot] edu (student[dot]life[at]arapahoe[dot]edu), or visit M2820 on the Littleton Campus.