Three ACC Students Named to PTK All-Colorado Academic Team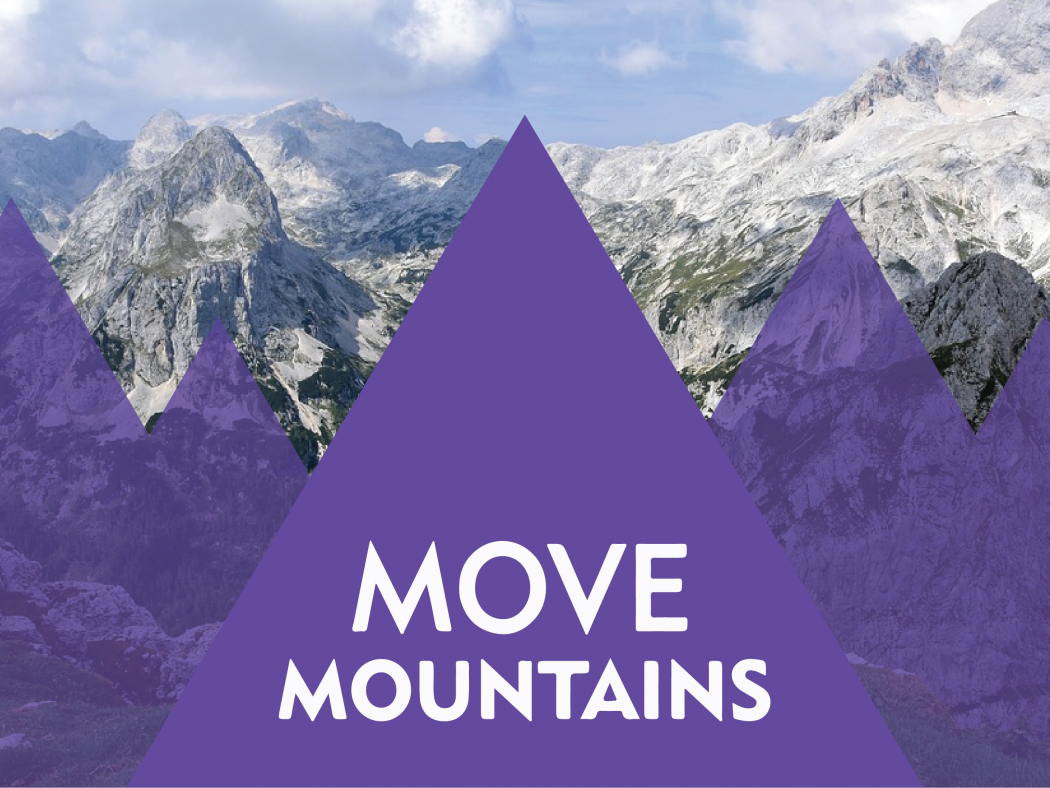 Three Arapahoe Community College students have been named to the 2019 Phi Theta Kappa All-Colorado Academic Team.
Jami Helmig, Ryan Holmes and Ellie Mayer are among 55 students from Colorado Community College System (CCCS) institutions who are being recognized on the 2019 PTK All-Colorado Academic Team for their academic achievements and community service.
Helmig began her studies at ACC in the fall of 2017. She has earned recognition on the Dean's List (3.50 – 3.74 term GPA) and will complete her final clinical rotation and earn her AAS degree (Physical Therapist Assistant) this spring. Helmig, who earned her GED and massage license prior to enrolling at ACC, aspires to work as a PTA in an acute ICU setting or skilled nursing facility, promoting health awareness and assisting physical/emotional trauma victims through manual & massage therapy. She plans to eventually transfer to a four-year institution.
Holmes is the President of the Colorado/Wyoming Region of Phi Theta Kappa. Formerly the Vice President of Honors in Action for ACC's Sigma Phi Chapter, he also currently serves as the ACC Student Government representative (Board Treasurer) on the State Student Advisory Committee (SSAC). He began his studies at ACC in the summer of 2017 and has since earned recognition on the President's List (twice; 4.0 term GPA) and the Dean's List (3.50 to 3.74 term GPA). Holmes works as a peer tutor in the Student Success Center and serves as President of the Astronomy Club and Vice President of the Philosophy Club. A recipient of the Greenberg Scholarship and the Colorado Opportunity Scholarship, Holmes has earned certificate recognition from both Sigma Phi and the Student Success Center. Holmes will earn his associate degree (History) this May, and hopes to be accepted at either Yale or Cornell in the fall. He aspires to earn a Ph.D. and become a history professor.
Mayer is the Regional Vice President of Colorado for the Colorado/Wyoming Region of Phi Theta Kappa. She also currently serves as Vice President of Leadership for ACC's Sigma Phi Chapter. Mayer first enrolled at ACC in the spring of 2015 at the age of 11, and has attended as a concurrent enrollment student every subsequent semester throughout her high school career at Two Roads Charter School. She completed her Associate of Science (Biology Transfer Major) in the fall of 2018 and is taking classes in fulfillment of her high school diploma this spring. Mayer served as Sigma Phi's Vice President of Fundraising in 2017-18 and has assisted with fundraising efforts for the ACC Foundation and Project Homeless Connect. Her involvement at ACC extends to the Communication Club, Book Club and Animal Advocacy Club. Mayer, a Boettcher Scholarship finalist, has amassed a 4.0 cumulative GPA at ACC. She will attend Colorado State University this fall to study Biology and aspires to become a forensic toxicologist.
Additionally, Holmes has been named as a Coca-Cola Academic Team Bronze Scholar and Mayer has been selected as a Coca-Cola Academic Team Gold Scholar. The Coca-Cola Scholars Foundation sponsors the Coca-Cola Academic Team program by recognizing 50 Gold, 50 Silver and 50 Bronze scholars annually. Statewide members of the Coca-Cola Academic Team were honored at the Phi Theta Kappa All-Colorado Academic Team luncheon and recognition ceremony on March 13, and all 150 honorees will be recognized at the Phi Theta Kappa annual convention on April 4-5 in Orlando, Florida. Selection to the Coca-Cola Academic Team is based on students' scores in the All-USA Academic Team competition. The program, which received more than 2,000 applications this year, is administered by Phi Theta Kappa. Holmes and Mayer will receive $1,000 and $1,500 scholarships, respectively, for being named to the 2019 Coca-Cola Academic Team.
Phi Theta Kappa is the premier honor society recognizing the academic achievements of community college students and helping them to grow as scholars and leaders. PTK is comprised of more than 3.2 million members internationally and nearly 1,300 chapters in nine nations. Adam Shelffo and Charlie Owen serve as co-advisors for ACC's Sigma Phi Chapter.