London Earns Prestigious Scholarship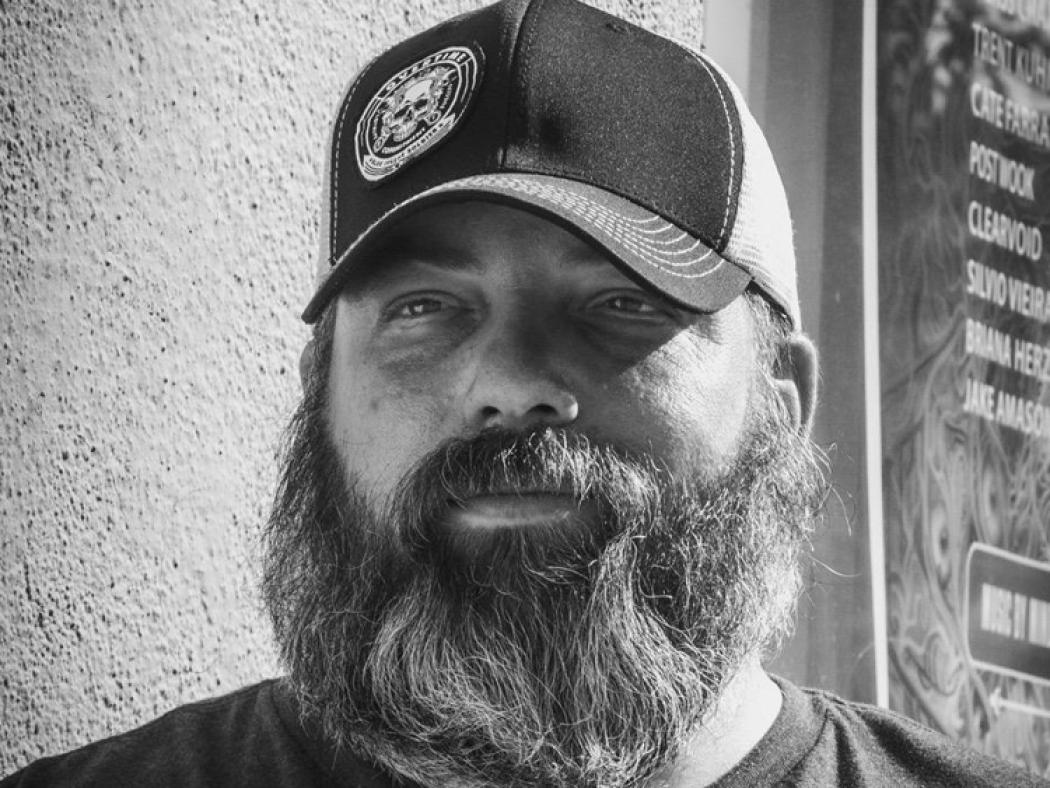 Arapahoe Community College (ACC) Commercial Photography student James London has been selected as one of 25 nationwide recipients for a Coca-Cola Military Leaders of Promise scholarship.
Sponsored by the Coca-Cola Scholars Foundation, the 2023 Coca-Cola Military Leaders of Promise scholarship recipients were selected from over 1,000 applicants based on outstanding academic achievement, community service, and demonstrated leadership potential. The program helps new Phi Theta Kappa members defray educational expenses while enrolled in associate degree programs.
"The Coca-Cola Scholars Foundation has a long history of providing financial assistance to outstanding students at community colleges," said Jane Hale Hopkins, President of the Coca-Cola Scholars Foundation. "We are proud to partner with PTK to make it possible for more deserving students to achieve their educational goals and support tomorrow's leaders of the global community."
London, a U.S. Navy veteran, is the Vice President of ACC's chapter of the National Society of Leadership and Success (NSLS), as well as an active member and officer-elect in ACC's Sigma Phi chapter of PTK. A studio assistant (work study) for the ACC Commercial Photography program, he enrolled at ACC in August 2022 and plans to graduate in May 2024.
London qualified for the Vice President's List (fall 2022; 3.75-3.99 term GPA) and the President's List (spring 2023; 4.0 term GPA) during his first year at ACC. He aspires to become an established landscape/lifestyle photographer with art pieces on display throughout Colorado and the U.S. while creating a real estate photography business. Originally from Waxahachie, Texas, London enjoys hiking and gold prospecting in his leisure time.
(Photo credit: Sally Grant)