Discover ACC's Commercial Photography Program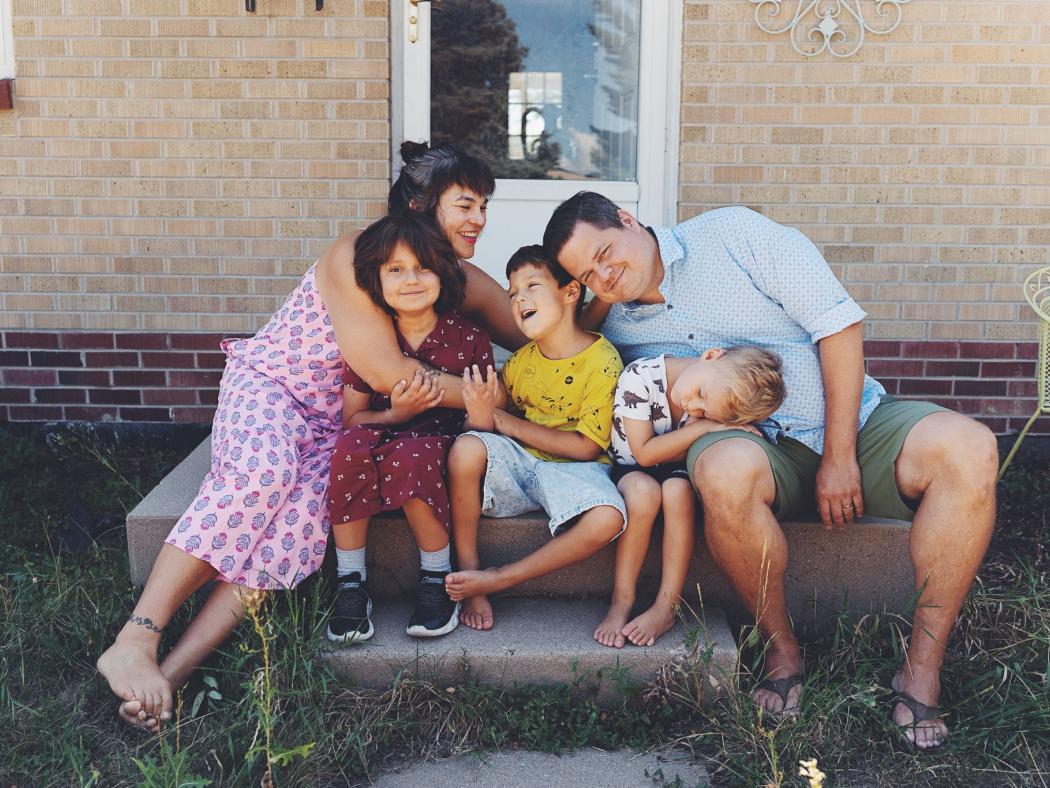 Written by Mary Amor, ACC Student
I'm genuinely impressed by the caliber of Arapahoe Community College's Commercial Photography program – it's right up there in quality with the Bachelor's Degree in Photography I earned from Art Center College of Design. The faculty's enthusiasm, encouragement, and passion were such a boost to my photography career. The unwavering dedication, encouragement, and passion exhibited by the faculty was not only invaluable, but instrumental in my photographic journey. The concepts and practical assignments I tackled in this program played a massive role in the rapid growth of my photography business.
The program's curriculum boasts a remarkable depth of subject matter, equipping students with advanced skills and insights. They really focus on nailing down the technical training, which is gold. One of the program's standout features is the inclusion of seasoned photographers as faculty members, lending a real-world perspective that sets it apart from other programs.
My time at Arapahoe Community College not only matched up to my previous Art Center experience, but brought its own unique contributions to my professional photography journey. This program is a hidden gem that's worth taking a serious look at if you are considering a commercial photography degree! 
Check Out Some of Mary's Photography