Culver Receives PTK Paragon Advisor Recognition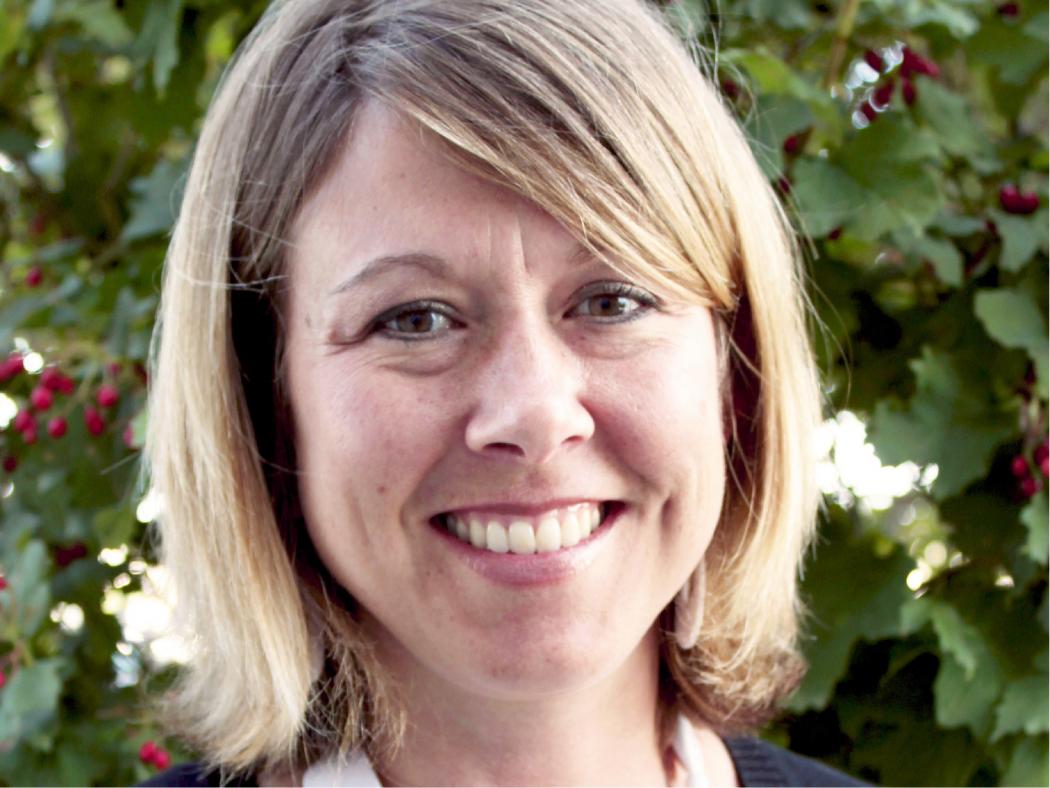 Shari Culver, Director of the Arapahoe Community College Career and Transfer Center, received a Phi Theta Kappa Paragon Award for New Advisors during the 2019 PTK Catalyst international convention on April 4-6 in Orlando.
Culver was one of only 15 recipients from over 1,200 international chapters of PTK to earn the annual distinction. Honorees received commemorative medallions and were recognized during the second general session of PTK Catalyst.
"Shari has been a wonderful advisor for ACC's Sigma Phi Chapter, serving as an ally and an advocate for our PTK students," said Dr. Josie Mills, ACC Associate Vice President for Instruction. "She has helped our chapter consistently earn its Five Star status, organized the regional PTK conference held at ACC last fall, and has truly made an outstanding contribution to PTK and to ACC."
The Paragon Award for New Advisors recognizes advisors who have served less than four years and have made significant contributions to the growth of the individual chapter members, served as the chapter's advocate on campus, and encouraged the chapter to be involved on the local, regional, and/or international level of the organization. Honorees were nominated by their chapters and selected a panel of international PTK judges.