Arapahoe Pinnacle Honored by SPJ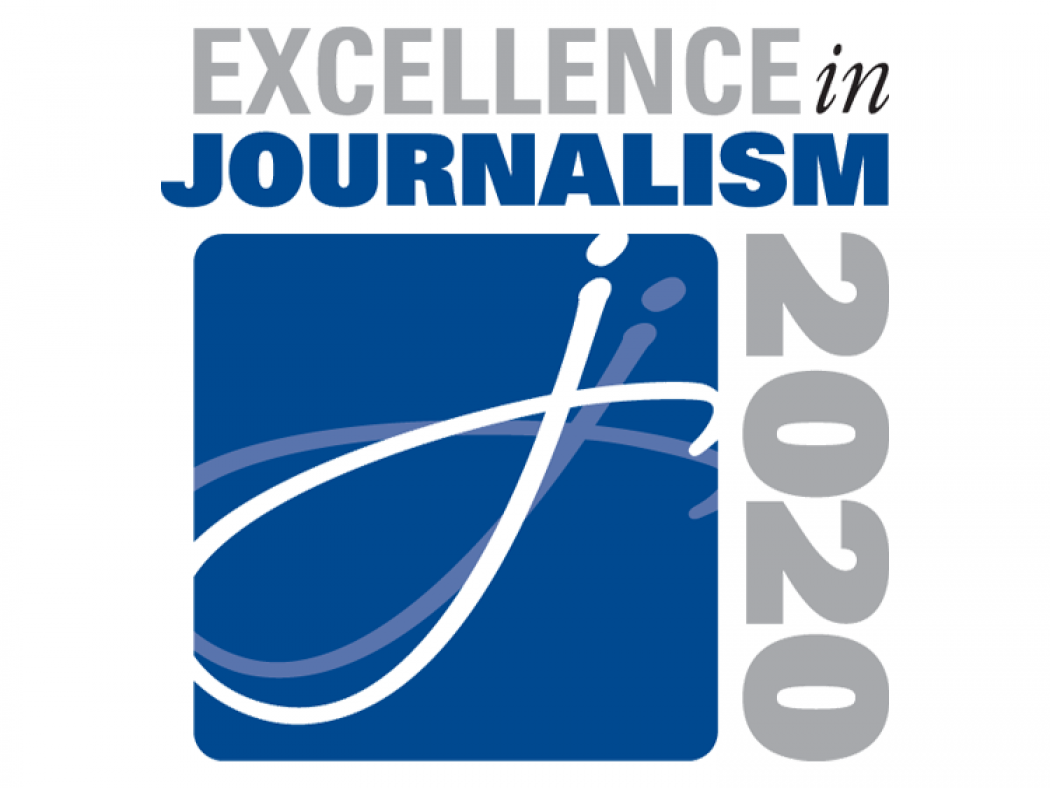 The Society of Professional Journalists (SPJ) has selected The Arapahoe Pinnacle as the Best Independent Online Student Publication in Region 9 in its 2020 Mark of Excellence Awards.
SPJ's Region 9 is comprised of colleges and universities throughout Colorado, New Mexico, Utah and Wyoming. ACC competed in the large-school division (10,000 or more students) while earning this recognition.
Additionally, 3 student journalists finished as finalists in the 2020 competition, including former editor Donna DeBacco (Online Feature Reporting: "Pay as You Can - The Remarkable Genius Behind the Generosity"), editor in chief Lucas Miller (Online In-Depth Reporting: "Operating on a Spectrum for Success"), and former editor Juana Rocha (Art/Graphics [General News Photography] and Online News Reporting: "How COVID has Affected Vulnerable Populations").
The annual Mark of Excellence Awards honor the best in collegiate journalism. Judged at the regional and national level, the annual competition offers 51 categories in newspapers, magazines, photography, radio, television and online journalism. Entries are judged by professionals with at least three years of journalism experience.
Founded in October 2015, The Arapahoe Pinnacle is the rolling, online student-produced publication of ACC. It is primarily produced by ACC journalism students, along with contributing writers and photographers in the journalism club.