ACC Student Moves Mountains as a Substitute Teacher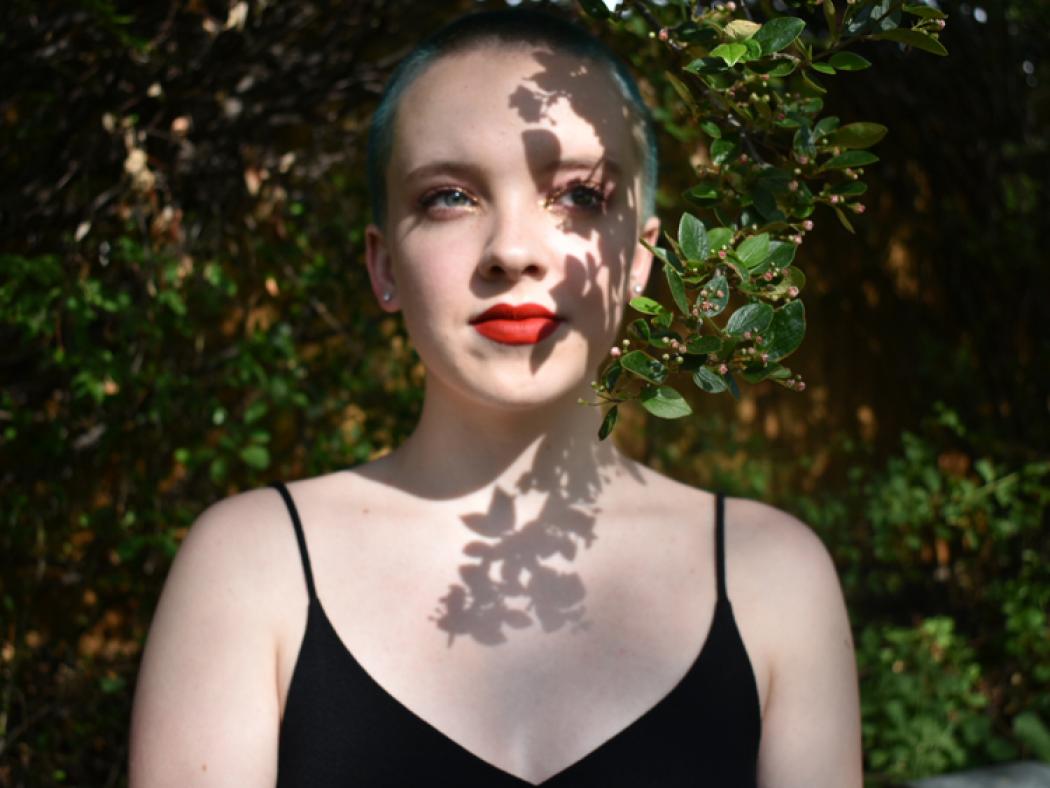 Arapahoe Community College (ACC) student Lillian Fuglei has earned her licensure as a substitute teacher in K-12 classrooms for Littleton Public Schools and the Douglas Country School District.
Lillian, a 2021 graduate of Heritage High School, successfully completed ACC's Concurrent Enrollment (CE) Teacher Academy last spring and is currently working towards her Associate of Arts degree in Journalism (transfer major).
"After my student teaching ended, I knew I wanted to get back into the classroom as soon as possible," said Lillian, whose first two appointments as a substitute have come at Euclid Middle School, where she not only completed her student teaching for the CE Teacher Academy, but also attended from 2014-17. "Substitute teaching felt like a natural next step for me. It's been really nice to catch up with the students I taught last year and see how they've grown."
The one-year substitute authorization through the Colorado Department of Education (CDE) requires applicants to have completed their high school diploma (or equivalent), have a current fingerprint-based history on file with the CDE, and have successful experience working with children. Once issued, the authorization is valid in any accepting Colorado public school district, BOCES (educational service agencies), and charter & approved-facility schools.
"I'm so excited to see Lillian begin her teaching career as a substitute teacher while pursuing her AA degree at ACC," said Monica Fuglei, Lillian's mother and ACC English Faculty / Department Chair. "Lillian represents the fourth generation of teachers in our family. This allows her to gain some valuable experience in the classroom while addressing a significant need in the community."