Fall 2020 Update to Students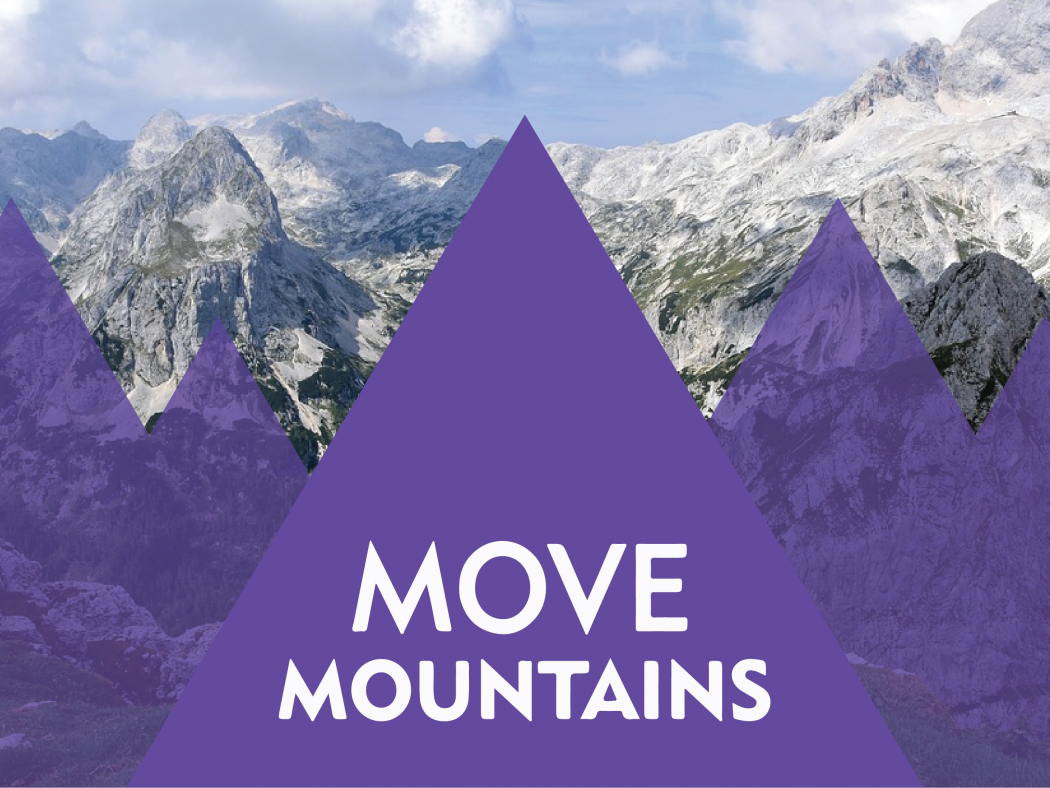 Email sent to all ACC students on Monday, August 3, 2020 by Dr. Lisa Matye Edwards, Vice President of Student Affairs
Hello ACC Community –
It has been quite the ride since March and now it is August! Thank you for your patience and questions as ACC makes plans for our Fall 2020 academic term. Welcome back to our continuing students and to our new students joining ACC – Welcome! We are excited you chose ACC for your academic and career goals.
Our goal is to continue to keep you updated with regular communications about Fall 2020. Please continue to monitor the ACC Webpage and your student email for the latest updates. I am including some important updates in this email – please do not hesitate to reach out with questions!
FALL 2020 Important Information
AUGUST 10th until AUGUST 21st
Starting August 10, limited in person services will be available at all three ACC campuses from 8 a.m. – 5 p.m. Monday – Friday. However – we are all still safer at home AND ALL ACC services are available virtually, so there is no need to come to campus. If you do need to meet in person, please plan to make an appointment utilizing Navigate or call ahead, as that will allow us to serve you best without additional waiting. You need to follow all safety guidelines to be on campus, so please review prior to your arrival.
IN PERSON HOURS.
All services are still available remotely, Monday thru Friday, 8 a.m. to 5 p.m.
Art & Design Welcome Center (East S. Prince entrance): – Monday–Friday, 8 a.m.–4:30 p.m.
Littleton Main Building North Door: Monday – Friday 8 a.m. – 5 p.m.
Parker Campus: Monday – Thursday 8 a.m. – 5 p.m.
Sturm Collaboration Campus: Monday – Thursday 8 a.m. – 5 p.m.
The ACC Bookstore has options including in person, limited contact pick up and ship to home options. We also have created Step by Step How to Order information to assist students in finding and ordering the books or supplies you need for your class.
The Fitness Center at Littleton is open starting August 10 to enrolled students. Appointments are REQUIRED. Please visit the Fitness Center webpage for hours and how to make an appointment.
Download the Navigate app in the Apple App Store or Google Play Store for on the go appointment scheduling and other resources.
Fall 2020 Classes Start August 24th
Again – please check to see when, how or where your classes will meet. Parker? Littleton? Sturm Collaboration Campus or Art & Design? Is your class meeting in person . . . or will it meet remotely or virtually? All services are available virtually to help all of us stay safe and comply with state requirements for colleges.
As of August 24th, you will need to:
have an ACC ID to be on campus
wear a CDC approved face covering, and
assess your health prior to coming to campus. Guidelines are posted online.
You should only come to a campus in person if necessary for a class or one of the following services:
Thank you for helping us all stay safe so that we at ACC may help you continue to make progress on your academic and career goals. Please know that we will keep you updated if our plans have to change for any reason. Please reach out if you have any questions or concerns. You may also join ACC staff on one of the many Zoom sessions we have to answer your Fall 2020 questions.
Thanks ACC Pumas!
Lisa Matye Edwards
Vice President of Student Affairs
Arapahoe Community College
Questions? Text or call me at 720-584-1068