Testing Protocol Update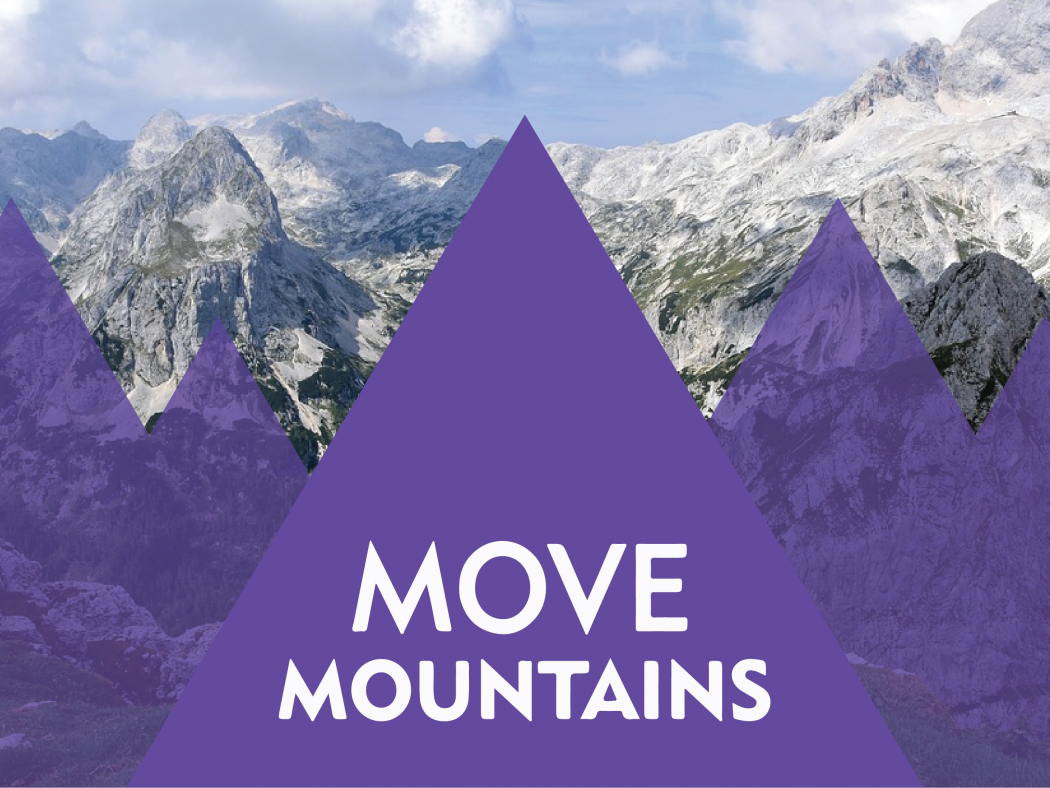 Sent on behalf of ACC's Covid Response Team by ACC Dean of Students, Javon Brame
Good evening Pumas,
With positivity rates and new cases dropping in areas across our state and knowing that most of our employees and students have been vaccinated and/or boosted, we will be dropping the Testing Protocol effective immediately. This will be the only change that we will be making to our COVID-19 protocols at this time.
With cases continuing to remain elevated in Arapahoe and Douglas Counties, we will continue to wear face coverings while indoors and require reporting of exposure or a positive COVID-19 test. We have many employees and students who choose to work and attend classes at ACC because of these safety measures.  ACC leadership and the COVID Response Team will continue to discuss current conditions and make data-informed decisions to protect our employees and students. Our goal will always be to limit disruption to instruction and to our classroom learning environment.
Any additional changes to our current protocols will be announced based on findings in our communities and within the institution. As always, the COVID Response team is ready to address your concerns. Reach out to the team with your questions.
Sincerely,