Info for Spring Semester (2022) at ACC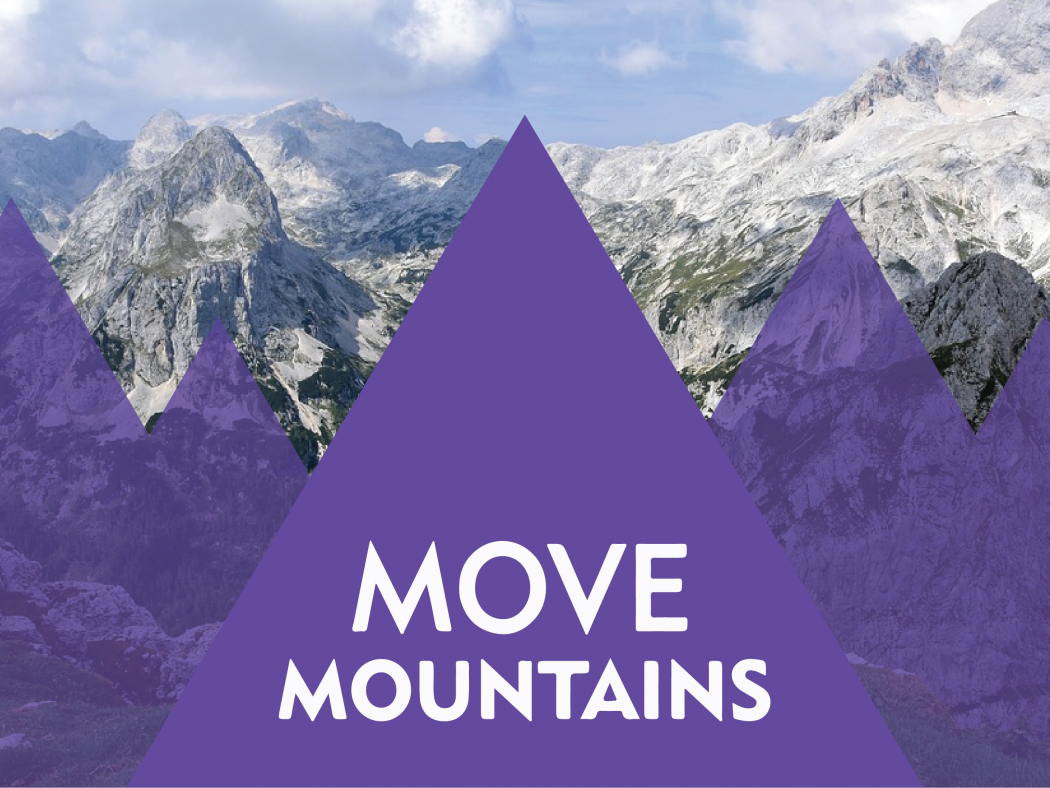 Greetings and Happy New Year – I hope you all were able to have a pleasant and restful break over the holidays. As we are all adjusting to continued COVID concerns, cases, and the need for constant adaptations, I trust this will be a most interesting semester.  
For Spring Semester 2022, Senior Leadership at the recommendation of ACC's COVID Review and Response Team is enacting the following:  
Staff and students will be remote through January 31. There are exceptions as we must continue to provide some face-to-face services. Contact your supervisor for guidance. 

Meetings should be virtual as much as possible in January. BCC Week will be virtual. 

Staff on campus should work in cohorts to reduce exposure and keep offices open. 

Isolations will immediately begin following current CDC guidelines of five (5) days after a Positive COVID-19 test result (day 0 is symptom onset or test collection). 

The testing protocol has been delayed though January 28 due to testing scarcity. The first seven-day testing cycle will begin on January 29. 

KN95 masks are available in the college Mailroom from 9am-4pm M-F. 
Spring Semester
Given the rise of the Omicron variant, staffing concerns, the need to adjust during the holiday surge, and current testing scarcity, classes will begin on Tuesday, January 18 remotely with in person classes permanently returning Tuesday, February 1. 
Classes: All ACC Campuses:
For the first two weeks of spring semester, until February 1, these classes will be taught virtually: all General Education courses and CTE classes in Business, Accounting, Computers, Paralegal, and Criminal Justice. Only CTE courses in Health Careers areas, Biology, Chemistry, Automotive Technology, Music Audio Technology, Studio Art, and the Law Enforcement Academy will begin on campus on January 18th.   

Please reach out to Interim VPI/Provost Josie Mills or any of the Instructional Deans or Department Chairs with any questions on class status. 
 Services for Students:
The Library & Learning Commons will operate virtually until February 1.  

The Fitness Center will remain open as staffing permits. 

The Child Development Center will operate under State childcare guidelines and remain open as per their posted schedule.
Employee Staffing: 
As always, the safety, health, and wellbeing of our employees and students is a high priority. The latest data from CDPHE has our ACC employee vaccination rate at 88.3%. This is very encouraging. Following the guidelines helps curtail the spread of the virus. It also facilitates better health of our ACC community which is instrumental if we are to support students' completion of their studies with as few disruptions as possible during this challenging time. 
Other things to note: 
Employees and students coming to campus must continue to mask. 

Employees who have received booster vaccinations will have an opportunity to receive $100. More information will be forthcoming from HR. 
Should you have questions, you are encouraged to contact your supervisor and/or respective vice president. While we begin the spring semester with an abundance of caution, let us remain hopeful that as we learn to live with the reality of a world with COVID, we shall persevere, adapt, and identify a new "normal" for our in person campus activities. 

Please know your patience, grace, and flexibility is most appreciated and valued as we all work together in our desire to serve our students and communities. 
Office of the President