Update on Mask Protocol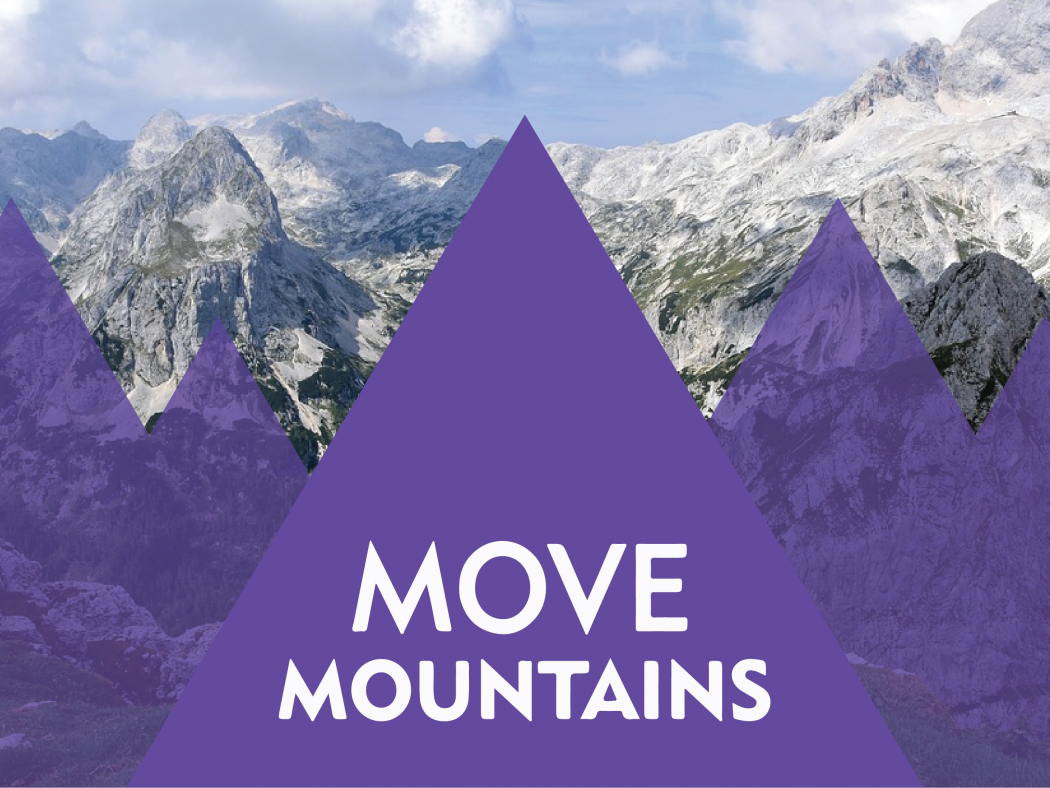 After a very thoughtful discussion with the COVID Response Team, the college's Leadership Team, and based on the latest data and guidance from the CDC, it is time to adjust our masking protocols. Effective Monday, March 28th, masks/facial coverings inside ACC buildings will be optional.
Our current COVID 19 community levels and disease severity are low. Vaccination rates of those 5 and over in Arapahoe County are at 71% and 77% in Douglas County. The decision to be mask optional on Monday, March 28 allows for thorough communication and preparation for those members of our college community needing to prepare for this change. As a community, we share a responsibility to respectfully support and protect one another. All individuals should continue to carry a mask with them as there are a few exceptions.  These include:
The request of an in-classroom faculty/instructor for students to continue to wear masks in class.

The request of staff/faculty/instructors in close quarters and individual offices when meeting with others in their office.

Other locations on any ACC campus with signage requiring masks for all individuals upon entering that area.

The Child Development Center will continue to follow State of Colorado guidelines for childcare facilities.
Employees and students must continue to report exposures and positive COVID-19 test results. Impacted individuals will be notified. This is a State Public Health Order requirement for all schools.
To continue to be mindful of the health and wellbeing of our employees, students, and guests: 
You are encouraged to personally protect yourself by continuing to wear a mask if preferred.

Plexiglass may remain in place.

Hand sanitizing stations will remain in place indefinitely.

Disposable masks will continue to be available at all current mask stations on each campus.

Personal hygiene measures, such as frequently washing your hands, keeping workstations clean, and respecting others' personal space are strongly encouraged.

Group meetings are encouraged to be held in spaces large enough to give people comfortable spacing.

We will continue to deep clean and sanitize appropriate areas following the report of positive cases. 

Individuals NOT fully vaccinated are highly encouraged to continue to wear a mask when inside ACC buildings.
Individuals who are feeling unwell should not come to campus. Employees, please contact your supervisor. Students, please contact your instructors.
We will continue to monitor our community levels. As we have experienced with COVID 19 things could change. If community levels rise to medium, we will once again require masks.
Thank you for honoring these guidelines and respecting requests for wearing a mask as described above. We trust we are a college community invested in the health and well-being of our members and one that desires to be collegial and caring in our responsibilities to others with whom we share space. I appreciate your understanding and grace as we work together to navigate in the goal of successfully completing the spring semester with limited disruptions.
 As always, if you have any questions or concerns, please reach out to the COVID Response Team.
Office of the President