ACC - Fall 2021 Updates & Information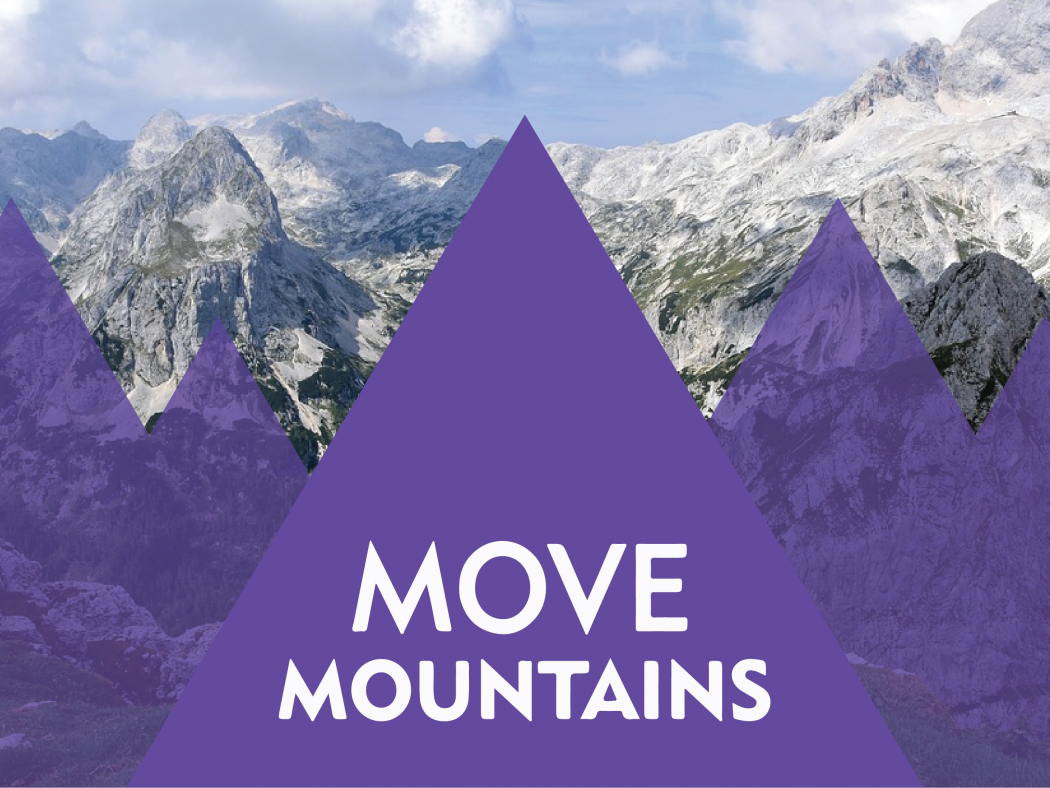 Email sent to ACC students by Vice President of Student Affairs, Lisa Matye Edwards, Ph.D.
Hello ACC Students –
Countdown to the start of ACC's Fall 2021 semester is underway! Many courses will start the week of August 23 and from now until then, I will be sending you information. The intent of the information is to  help you have a successful semester at ACC...I don't mean to overwhelm you with communication, but I think we can all agree – this is an unusual time and I don't know about you – I find I need more information and repeated information given all that is happening. 
Please continue to monitor the ACC Webpage and your student email for the latest updates. I am including some important updates in this email – please do not hesitate to reach out with questions!
THIS TUESDAY, August 17, NO SERVICES VIRTUAL OR IN PERSON 8am until 10am due to an All College Meeting for employees. Thank you for your understanding as we prepare for Fall 2021.
---
ACTION ITEM FOR Today, Monday, August 16: MASK UP! Masks required inside all ACC buildings until further notice.
In person services are available at all three ACC campuses. ALL ACC services are also available virtually, so there is no need to come to campus if you prefer. In person or virtual, please plan to make an appointment utilizing Navigate or call ahead, as that will allow us to serve you best without additional waiting. Download the Navigate app in the Apple App Store or Google Play Store for on the go appointment scheduling and other resources.
You need to wear a mask to be on campus. Please continue reading for information about accommodations to wearing a mask.
Vaccines are strongly encouraged. While they are not currently mandated by the state, the Colorado Community College System or ACC at this time, they are strongly encouraged. Please note – this information may change and require ACC to adjust according to any public health orders or other state agencies. We promise to communicate any changes.
Two opportunities to win $$$ related to vaccines (enter both!!!) 
Opportunities to be selected for $2500 scholarship or $100 bookstore cards is available for ACC students if you apply before August 19th at 9am.
The Community College of Colorado System & Amazon are offering Shot at a Scholarship available for students – you could win $$$. Check HERE for details. 
FALL 2021 Important Information
Fall 2021 Classes Start the week of August 23rd
Again – please check to see when, how or where your classes will meet. Parker? Littleton? Sturm Collaboration Campus or Art & Design? Is your class meeting in person...or will it meet remotely? All services are available in person and remotely if you prefer to not come into a campus building. Some classes start LATER in the semester – double check the START date of your scheduled course. NOT ALL CLASSES START on the week of August 23. 
For Fall 2021:
Wear a CDC approved face covering when in any ACC building, and 
Do not come to campus if you are experiencing COVID-19 symptoms or have been exposed to someone who has tested positive for COVID-19. 
You need to report exposures or positive COVID-19 test results to ACC.
Thanks ACC Pumas!
Lisa Matye Edwards
Vice President of Student Affairs
Arapahoe Community College