CE Student's Proposal Accepted by SSD2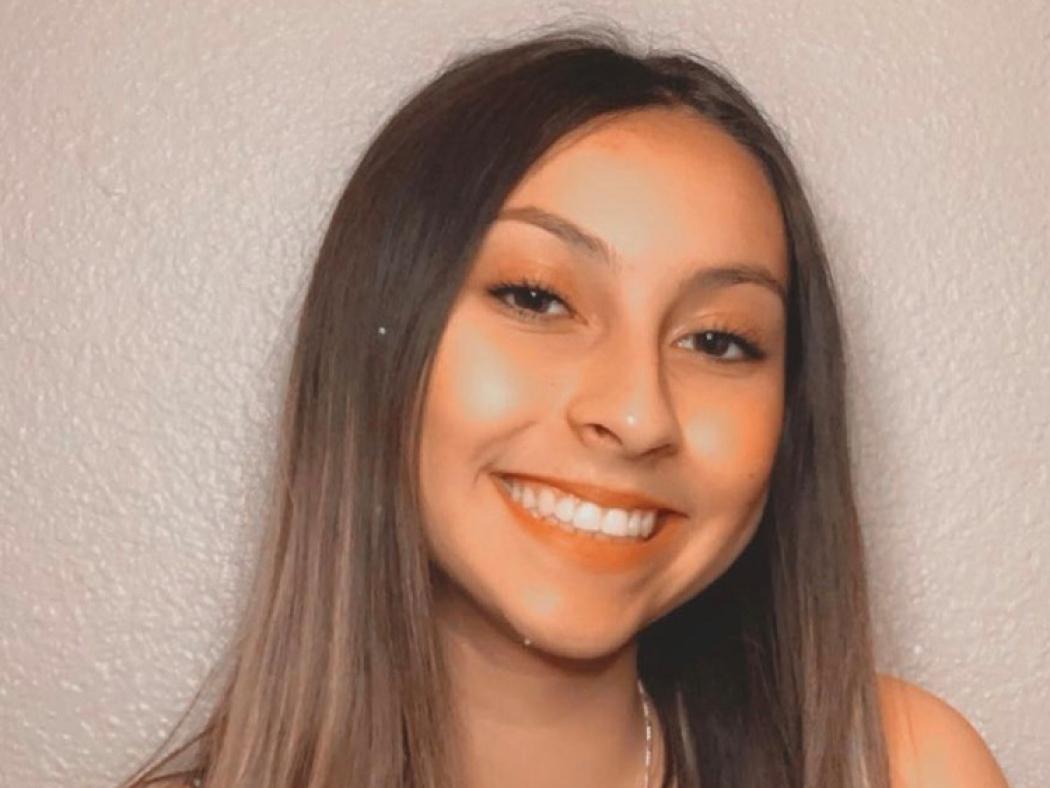 ACC Concurrent Enrollment student and Sheridan High School National Honor Society Vice President Emilze Lopez recently submitted a proposal to Sheridan School District No. 2 that would offer English learning courses benefitting Spanish-speaking parents in the Sheridan community.
The initiative, entitled "English Learning Courses for Sheridan Adults", aims to help solve the language barrier by improving communication between schools and families, and empowering parents to be more supportive, engaged, and connected.
Lopez's proposal has been approved by the SSD2 Superintendent's Office and will be facilitated by Focus Points and bilingual National Honor Society students at Sheridan High School.