ACC Response to DACA ruling - 7/16/21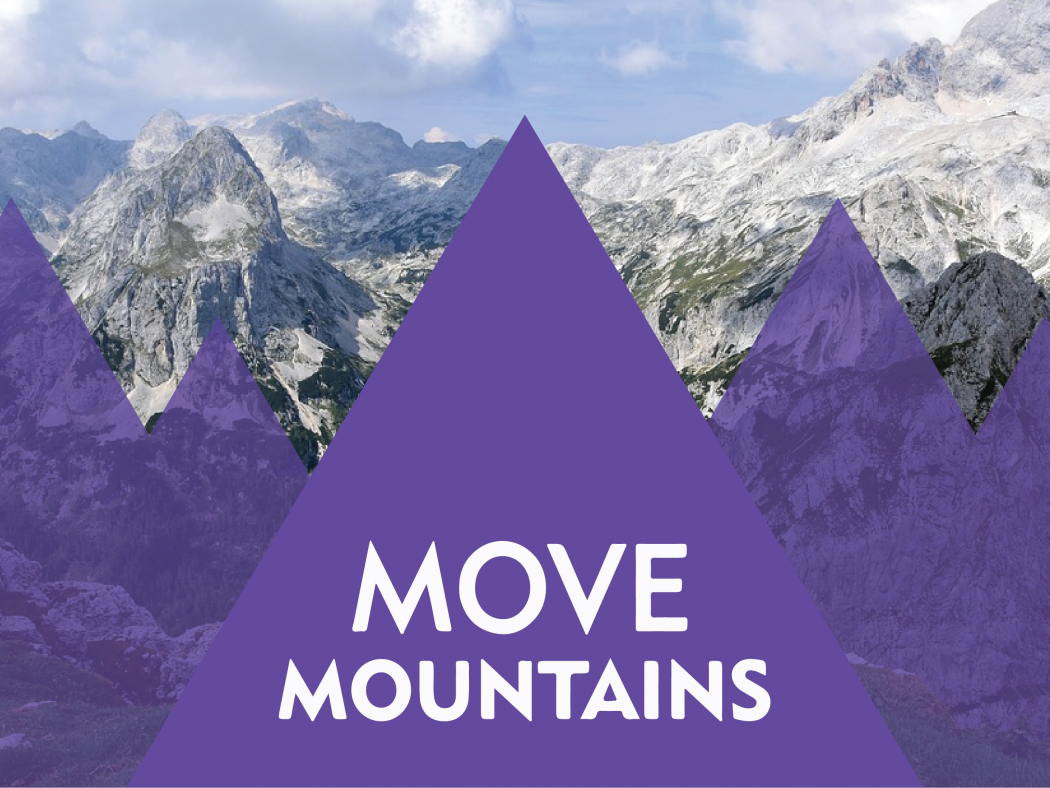 ACC Students and Community,
On July 16, 2021, a U.S. District Court Judge Andrew Hanen ruled that the Deferred Action for Childhood Arrivals (DACA) program was deemed unlawful. This decision will impact nearly 800,000 individuals in our country who are working hard to support themselves, their families, and communities. Many of these individuals have lived here their entire lives. To our ACC students who are DACA recipients and/or immigrant students: We value you, we support you, and we are glad you have chosen ACC to start or continue your educational journey. We understand that this recent decision has a tremendous impact on you and your families. You may be experiencing fear, anger, pain, or loss. Your feelings and experiences are valid and we will continue to support you in every way we can. We want ACC to be a place where you feel welcomed, valued, and appreciated for your hard work and dedicated contributions.
Here is what you need to know:
The order does not affect current DACA recipients who have the two-year renewable work permits.

If your application for renewal is being processed, your renewal should continue as normal.

If your first-time application has not been approved as of 7/16/21, it will NOT be approved or processed.

If you are eligible for DACA but have not applied, your application will be accepted but it will NOT be approved or processed.
The Biden administration will appeal this decision and has urged Congress to move forward with legislation to permanently protect those covered by DACA.
More than 400 CEOs, Higher Education Presidents and Civic Leaders, including CCCS Chancellor Joe Garcia, have signed and sent a letter to Congress urging the passage of the Durbin-Graham DREAM Act of 2021.
We are listening and ready to help.
ACC will host a virtual space of solidarity and discussion to support our students and their families. Join us on Friday, July 23 at 1:00pm.
Please reach out to the acc [dot] dos [at] arapahoe [dot] edu (subject: DACA%20Support%20Services) (Dean of Students Office) for assistance. They can connect you to legal resources, ACC counseling and financial support.