Women's History Month Spotlight: Dr. K Renee Horton, PhD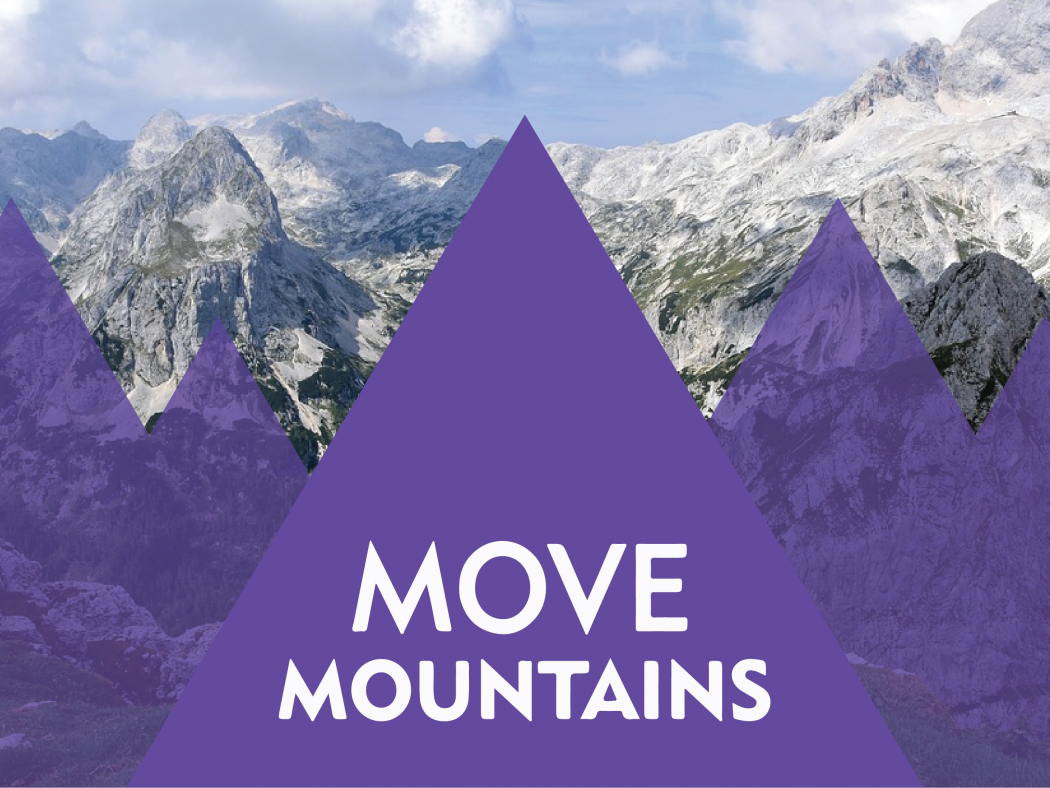 For Women's History Month, let's take a moment to spotlight Dr. K. Renee Horton, who describes herself as a "hearing impaired, black, physicist, mother of three" (Horton, 2020). Dr. K Renee Horton is a NASA Space Launch System (SLS) Quality Engineer that has been with NASA since she started in 2009 as a student (Horton, 2020). She is currently working in the NASA Residential Management Office at the Michoud Assembly Facility in Louisiana (Allison Osmanson, 2021). Her work will help make deep-space exploration possible as the SLS rocket will be the most powerful rocket ever built (Walsh, 2017). Dr. Horton is also the author of the children's book Dr. H Explores the Universe (Pierce, 2020).
Born in Baton Rouge, Louisiana, Dr. Horton attended Louisiana State University for her BS in Electrical Engineering (in 2002) and became the first African American to graduate from the University of Alabama with a PhD (in 2011) in the area of the Material Science (Horton, 2020). As an undergraduate she also minored in math, and as a PhD candidate her concentration for material science was in physics (Horton, 2020). In 2016, she became the second woman to become the president of the National Society of Black Physicists (NSBP) and was made a fellow in the NSBP in 2017 (Horton, 2020).
As a woman who identifies as hearing impaired, Dr. Horton is involved in advocacy work for persons with disabilities and Black women in STEM to work towards increasing diversity and inclusion in physics (Allison Osmanson, 2021).