Queer Excellence Art Exhibition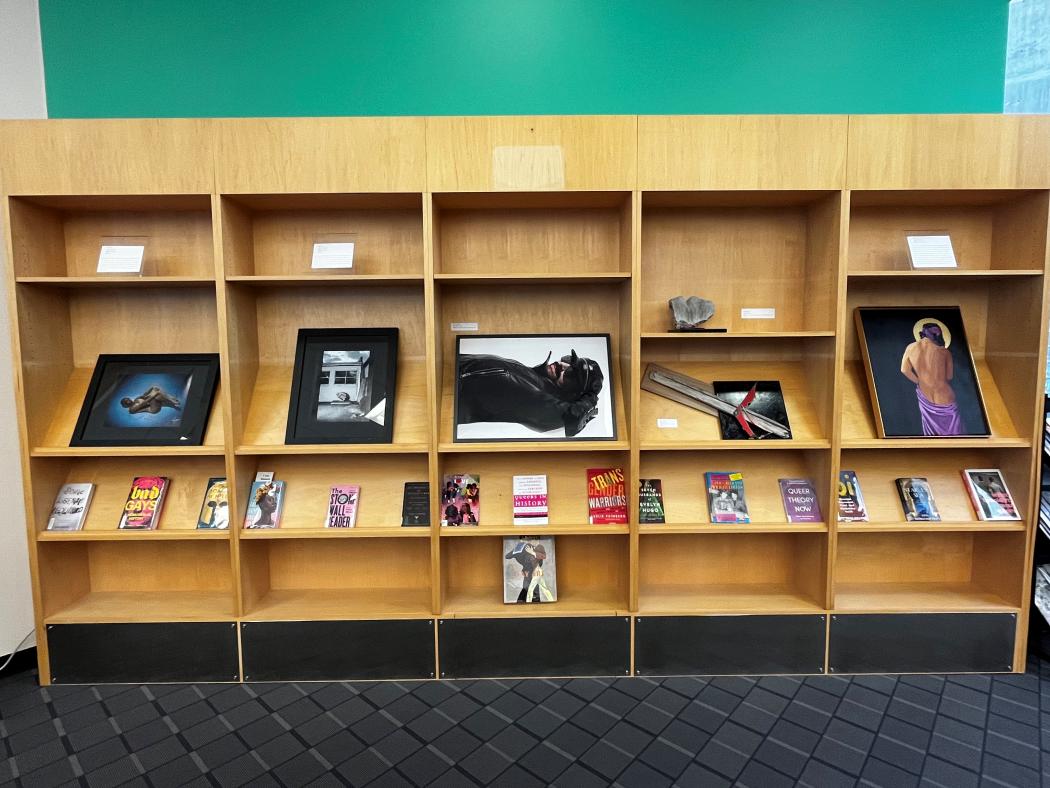 The Queer Excellence Art Exhibition is hosted by Arapahoe Community College, the Colorado Gallery of the Arts, the Library and Learning Commons, ACC's Inclusive Excellence Council, and ACC's LGBTQ+ Affinity Group. The in-person display can be seen at the ACC Library from June 1 - August 15, 2023. 
The subject matter in this show relates to the LGBTQ+ community, their struggle in obtaining equitable rights, current experiences faced by the community, and any art driven by the recent avalanche of anti-LGBTQ+ legislation. These images are related to supporting the LGBTQ+ community, whether that be love, gender, inclusivity, and any other way to demonstrate support. The exhibit is, at its core, a pride celebration for the month of June but comes with a message, whether that be solidarity, survival, resistance, or support.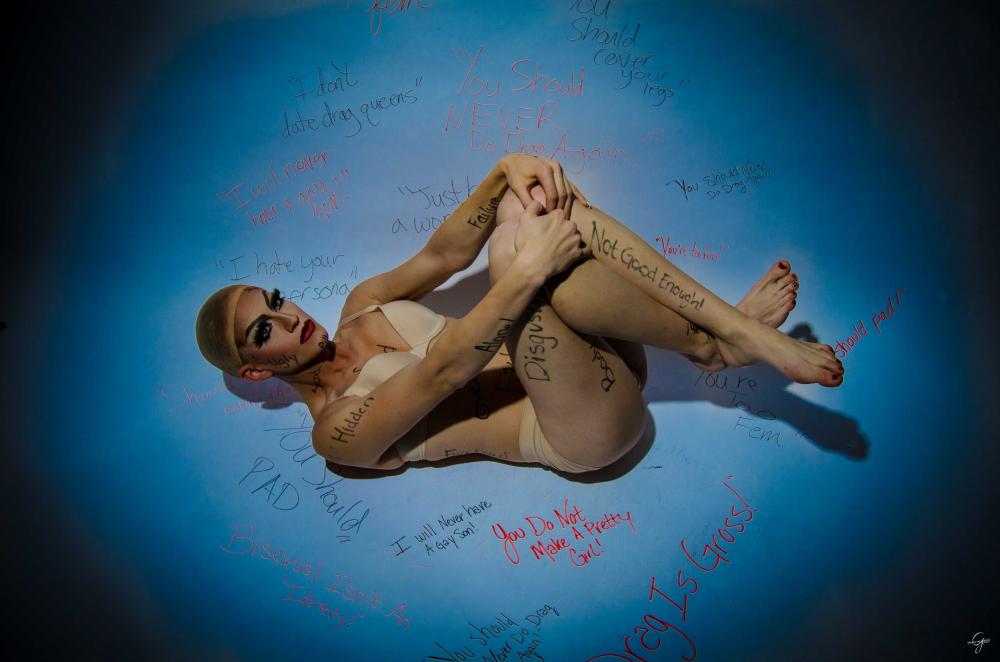 Identity is misunderstood and confusing. It can be overwhelming to be labeled by so many terms, phrases, and words ---- so much so, that you may never understand who you truly are because you have been judged by others so often. Have you ever been labeled? Have you labeled others? This image shows a blur of identities, and of traits humanity has already assigned to one gender or another. If you are trying to figure out if this is a boy or a girl --- you are looking at it wrong. If you can feel pain by some of the words you see, I want to remind you that you are loved, valued, and strong.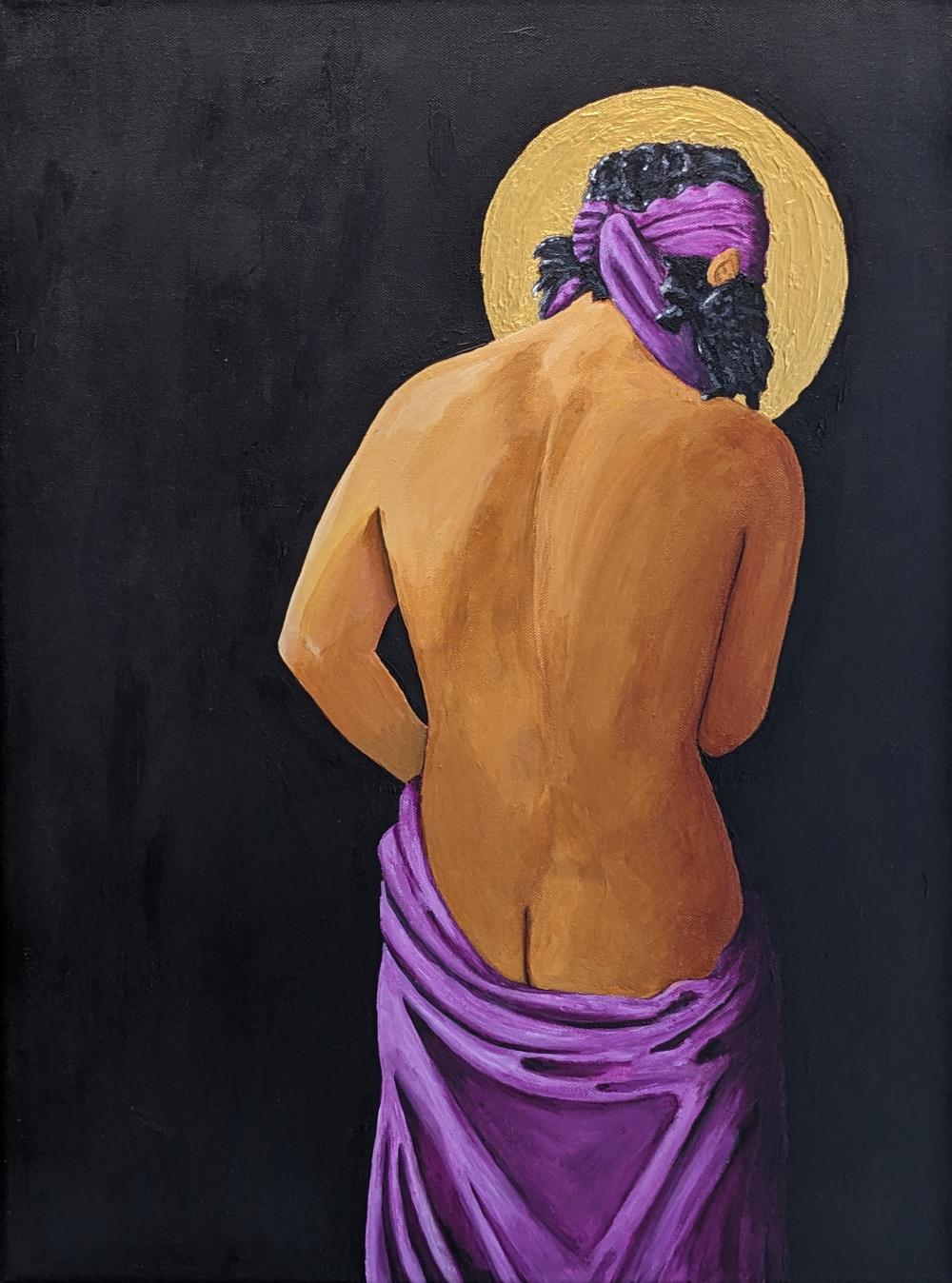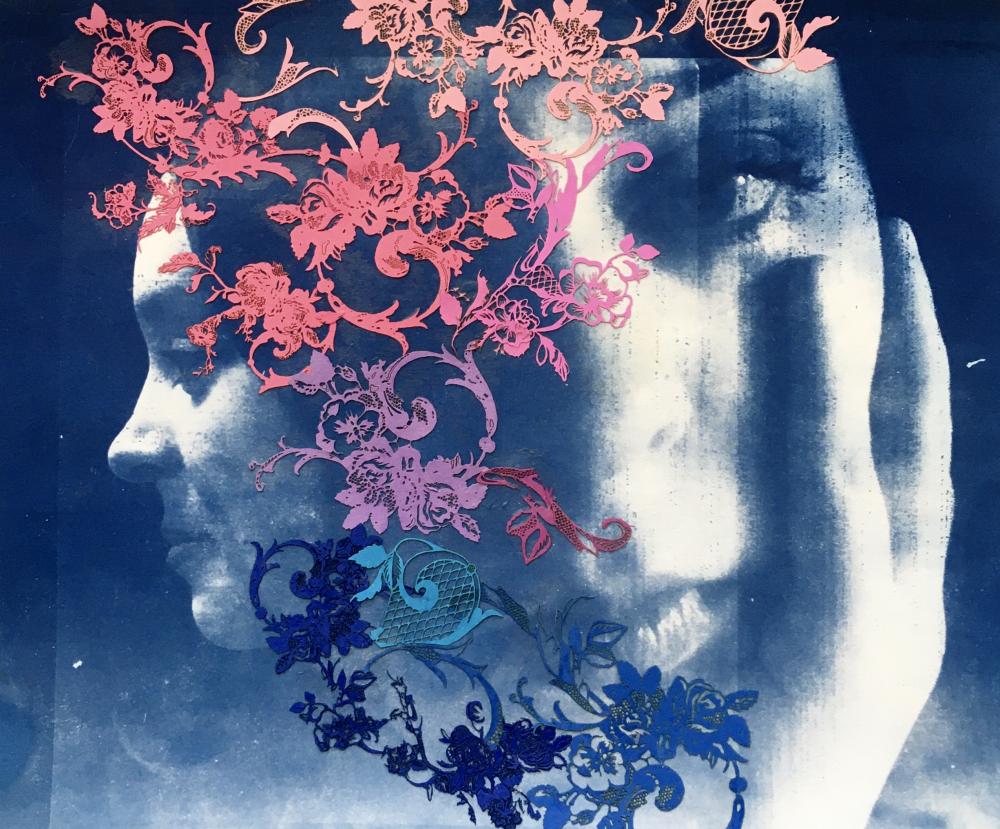 Visit the gallery webpage and virtual shows to see the full "Queer Excellence" Exhibition.