Artist Invitational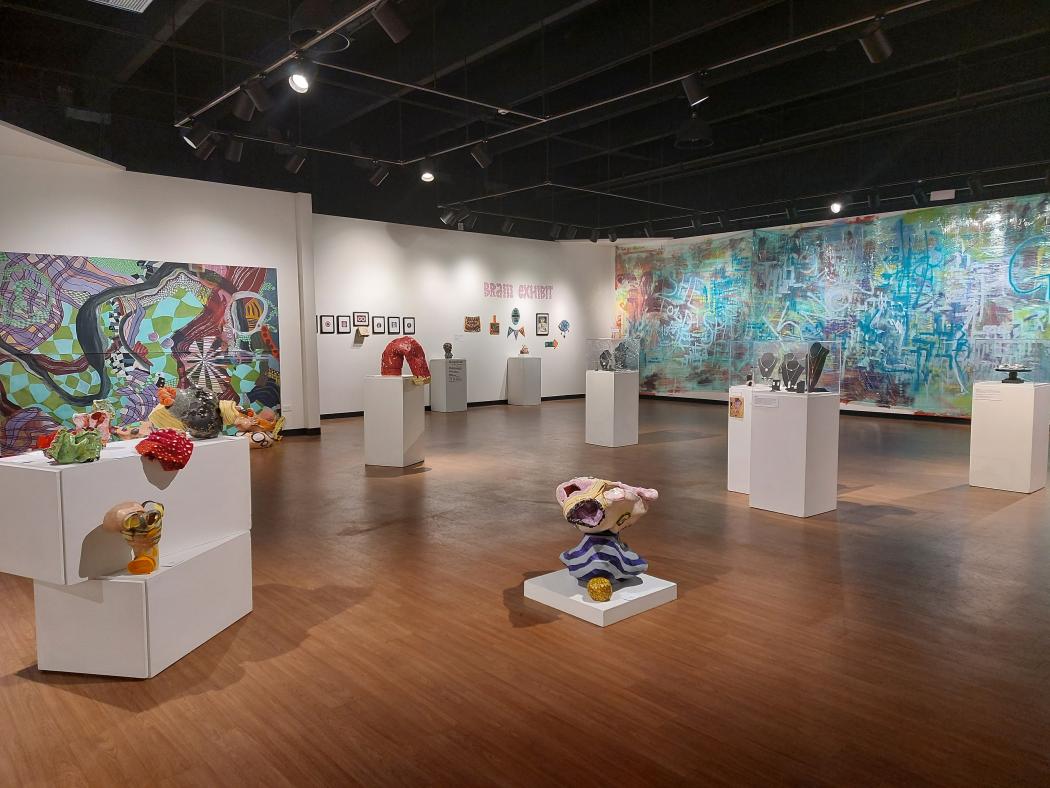 March 23 - May 5
The Colorado Gallery of the Arts will be featuring art by current and alumni artists from the ACC Studio Arts Program. Works include ceramics, jewelry & metals, painting, textiles, photography, and an interactive installation.  This group of artists provide their insight into a variety of topics including Down syndrome, living with mental illness, grief, the harsh reality of confinement, and exploring an imaginary world. Several works include unique techniques and mixed media that will intrigue the viewer while diving deep into the artist's process of critical thinking.
Andrea Gordon - Painting & Sculpture
Andrea's work partners abstract painting and clay in a sculptural form as she embraces experimentation and that of the uncontrollable. "At its core, my work is about embracing the unknown, which, I also believe is related to how I deal with fear." "Learning to embrace the uncertainty and joy of experimentation is liberating."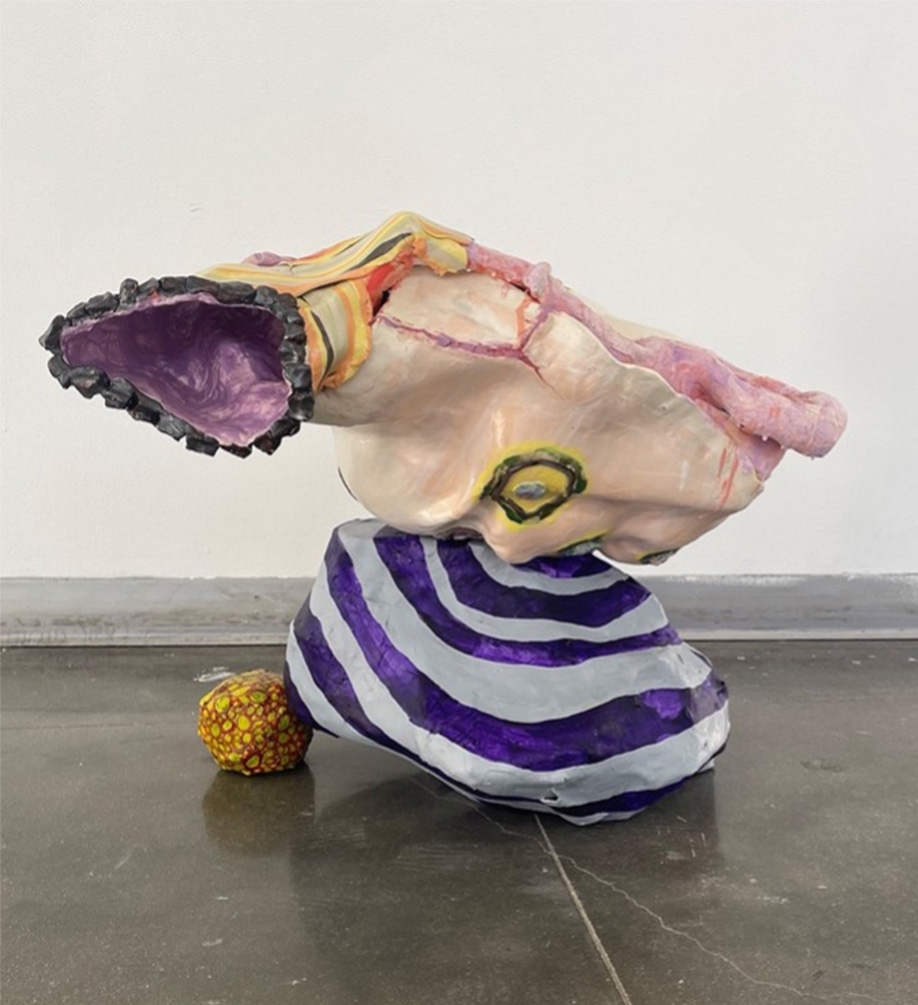 Cindy Young - Black & White Photography
I am privileged to have a window into individuals with special needs through my daughter Ava who has Down syndrome. This body of work captures and Illuminates the full range of her reality in life. The joys and isolation she experiences daily. Through these traditional black and white prints, my hope is to bring a broader perspective of how she experiences the world, as well as how the world perceives her.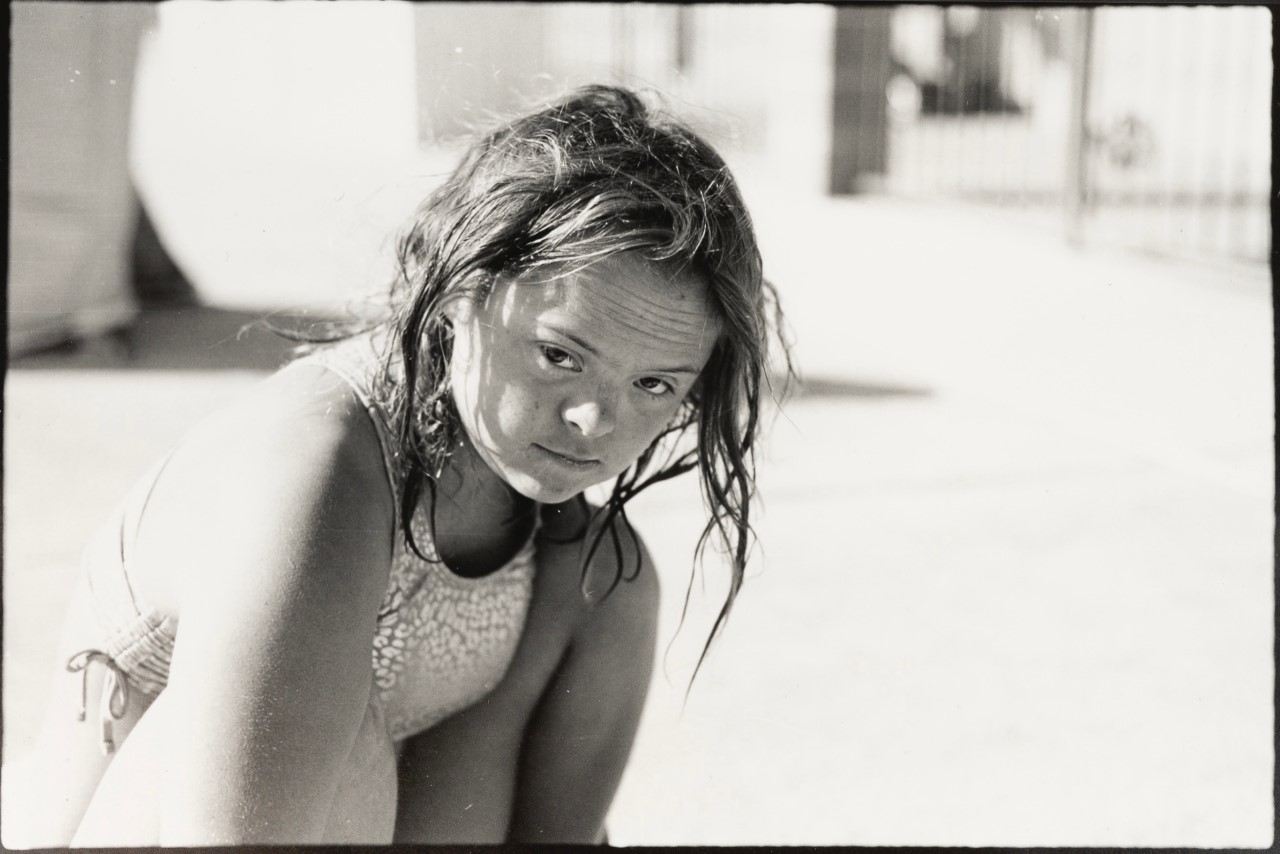 Amber Seegmiller - Painting, Ceramics & Mixed Media
This body of work titled "Brain Exhibit" is a representation of what it is to live with mental illness in an increasingly individualistic society. By putting her plaguing negative cognitive thoughts on display, Amber is drawing awareness to the fact that we are never truly alone in our self-criticisms. Perhaps it is through our collective suffering that we are finally able to build community over competition.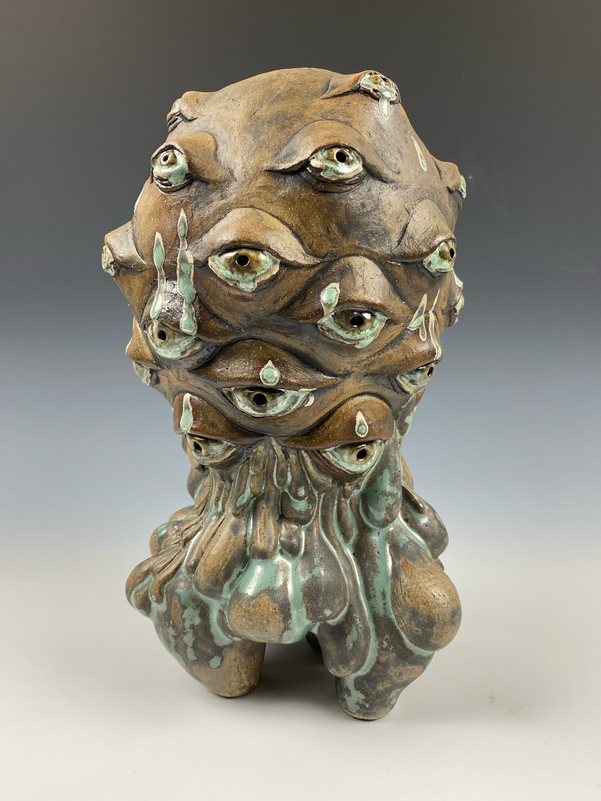 Jodee Sweets - Mixed Media Installation
This installation is interactive, allowing the visitor to tear, rip, and destroy this piece. Jodee's work maneuvers viewers through an in-depth journey of imposter syndrome and the harsh process of self-grief by giving viewers control of how the piece evolves.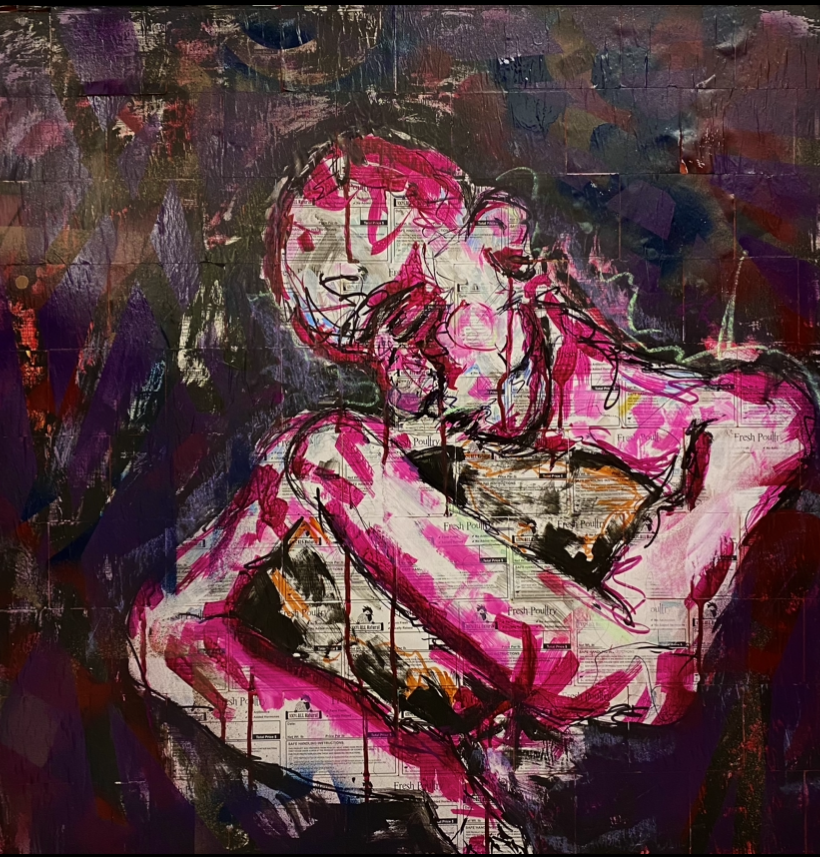 Anthony Snyder - Black & White Holga Photography
The illusory feel of the Holga brings you to a world you could only ever imagine in dreams. With the Holga's ability, I wanted to create a dreaming forest. A forest that the awoken eyes had never seen.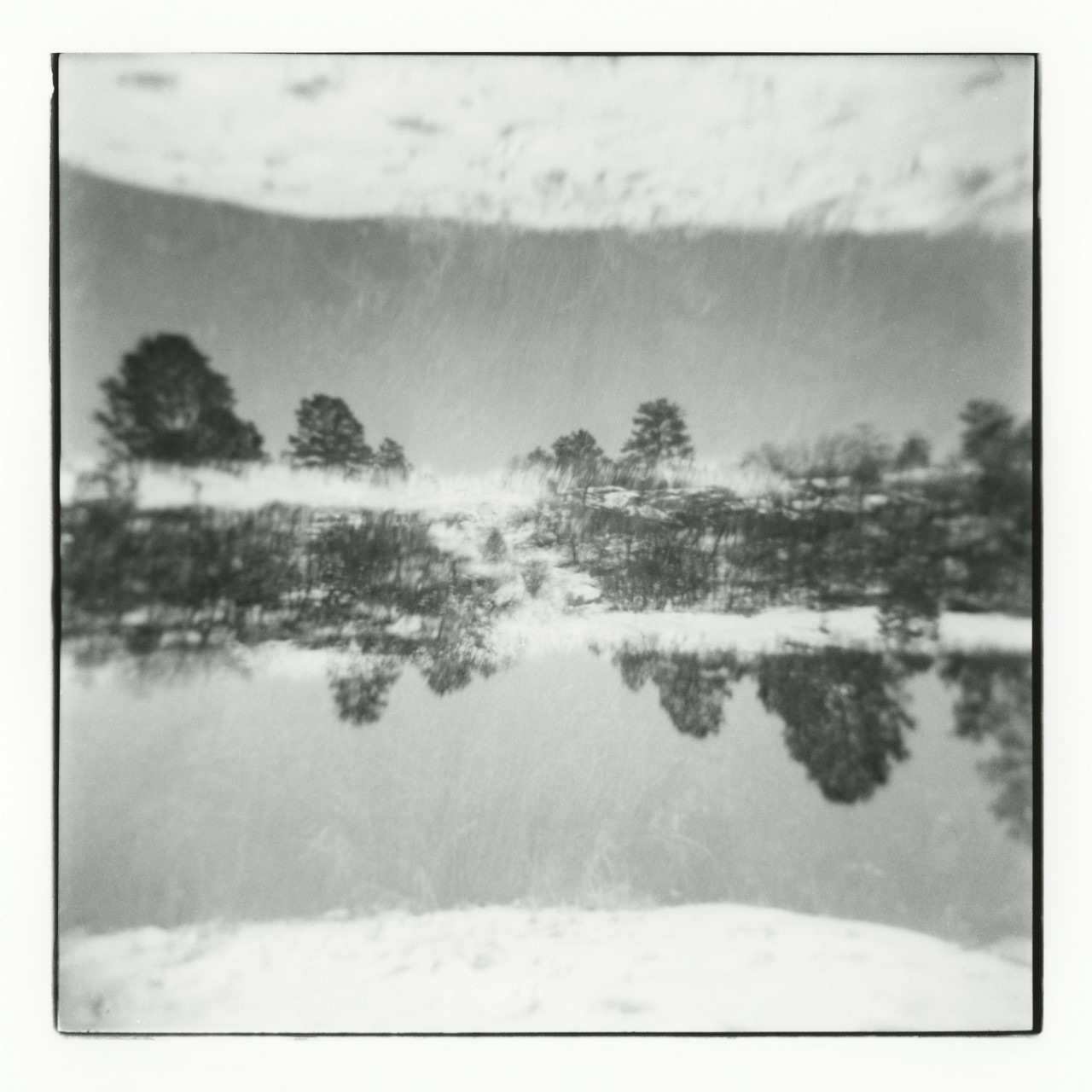 Sisel Lan - Photography Installation
"Portraits in Confinement" portrays the Denver Zoo's captive animals. Taken with a toy camera and a self-made telephoto lens, I challenge the conventions of wildlife photography while exploring the fakeness of the zoo's animal welfare premises that use conservation as a facade. The way the series is presented addresses the disparity between the animals' natural habitat needs versus their confined zoo habitats. The size of the animals' enclosures is represented by the size of their portrait, while the canvas' size is their need for natural habitat in the wild.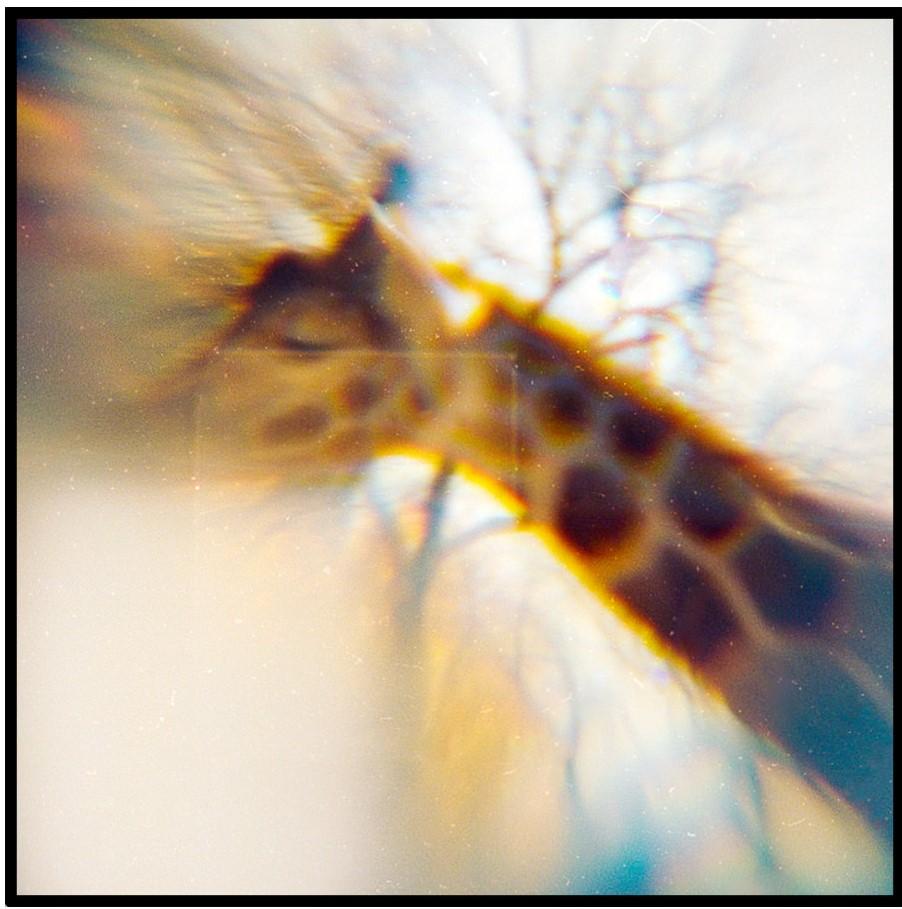 Mary Murphy - Metalworks
Mary's metalwork will include a Mirror Series which reflects strength and self-initiative. This body of work utilizes a technique of Chasing and Repousse in which flat sheet metal is placed in a pitch bowl and tooled from both sides to create the final 3-D relief. Additionally, she will include an Art Deco sterling silver mirror which is a fabricated cast piece and is reminiscent of a zen garden sculptural piece. On display will be a second series of mixed media combining silver and gold featuring an ancient Korean technique called Keum Boo. This is where a thin sheet of pure gold is burnished under heat and fused to the silver.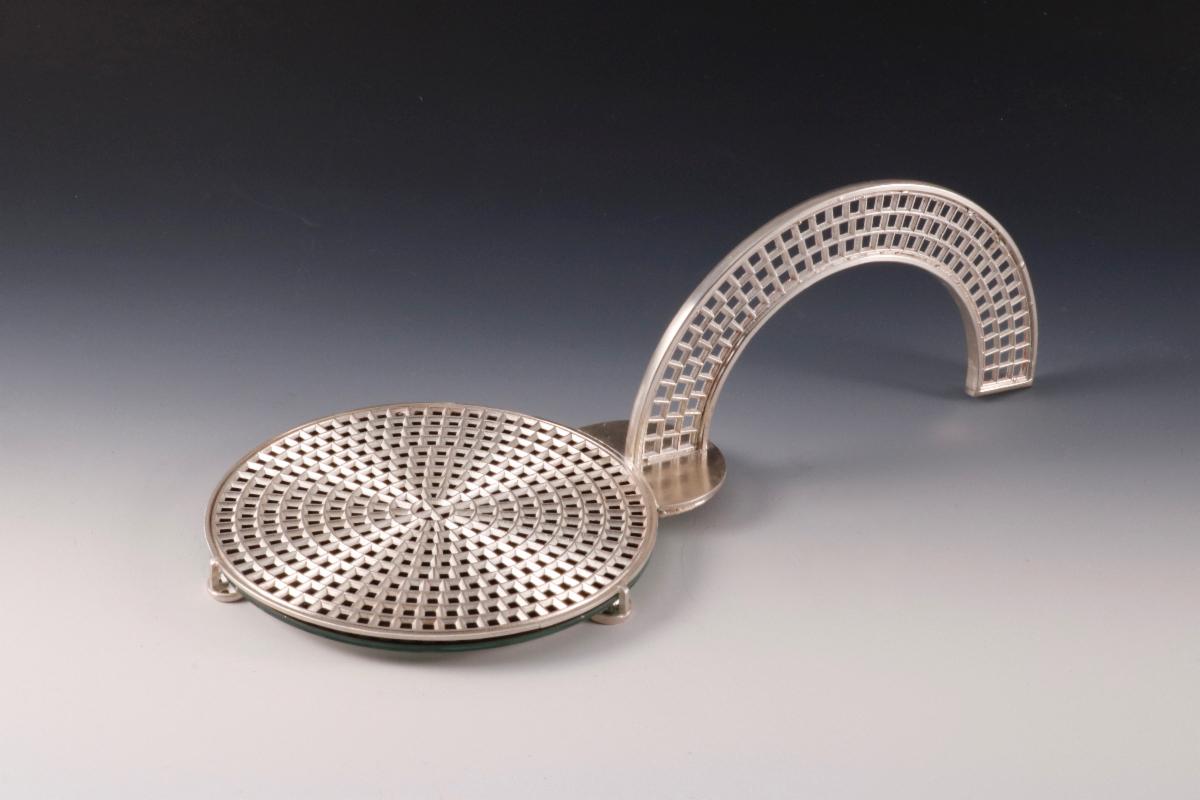 Z.A Handler - Textiles & Mixed Media
This series of work is guided by my belief in the idea of holy sparks residing in all things, and the enduring interconnectedness of all beings across space, time, memory, and death.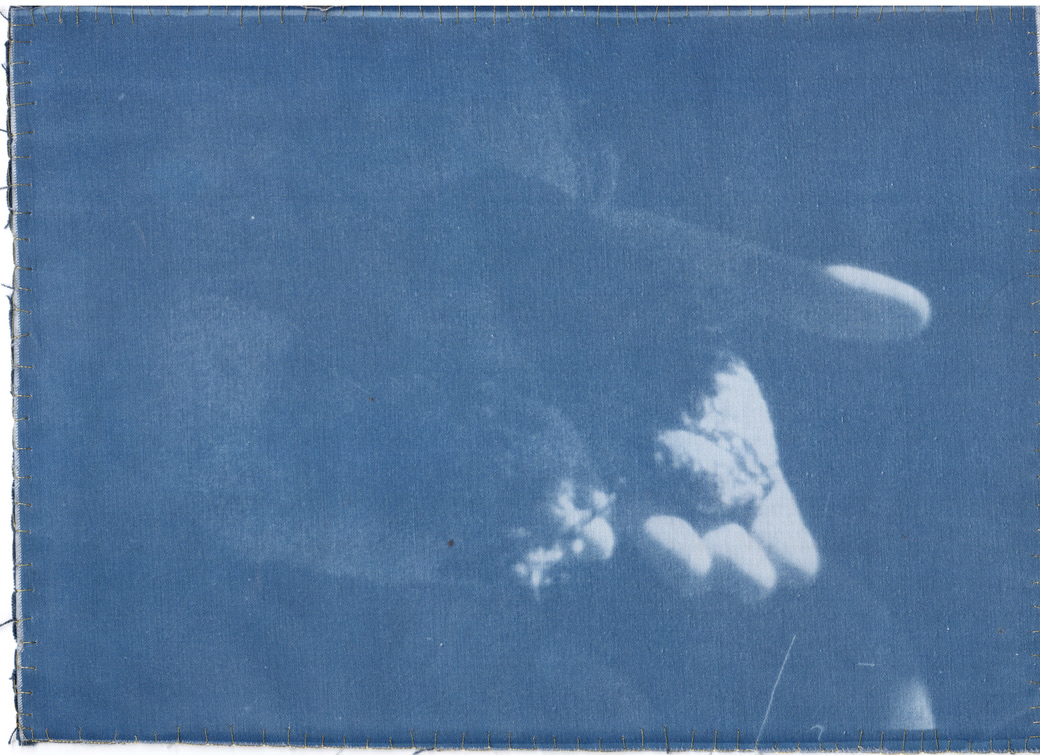 Nicole Hartman - Color Photography
This body of work titled "Lost: An Evolution of Emotion" is a series of photographs centered around my piece Betrayal, an extreme up-close portrait that captures a single tear dripping down someone's face. Taken almost two years ago, this photograph was an outlet to express my emotions and cope in a time of need. Re-exploring these pieces when asked to curate a series about the embodiment of lost has been cathartic, as my perspective has matured along with my journey from being lost. I have selected photographs I've taken throughout the years since Betrayal that have synergetic moods. Each piece exhibits how the theme lost can be remolded as time passes and show how I personally process the feeling of being lost.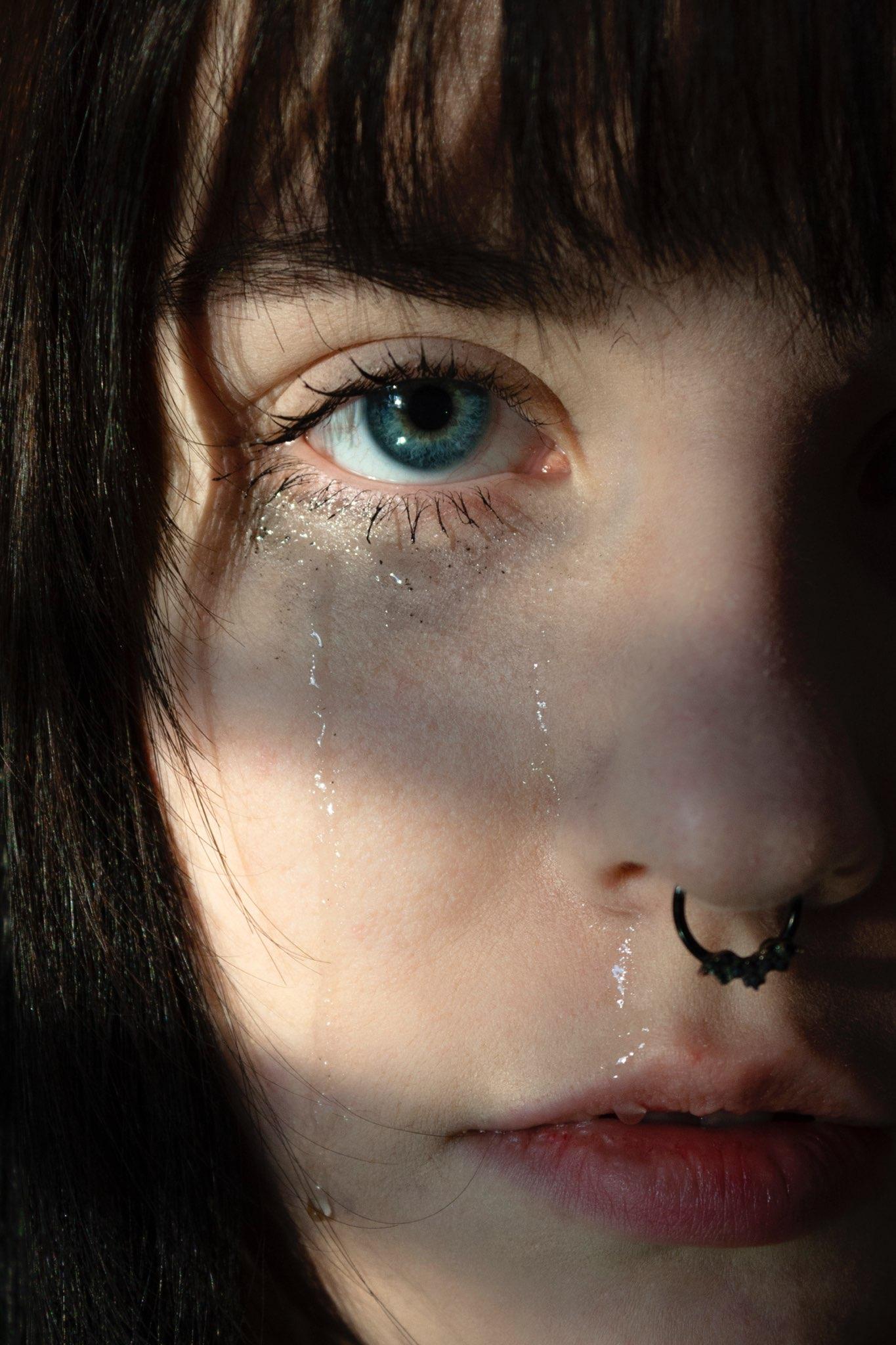 Amy Mower - Metalworks
With this body of work, I explored enameling and different techniques such as cloisonné and champleve. I love etching silver that can be inlaid with enamel glass. Playing with patterns within the metal along with color is a wonderful mix.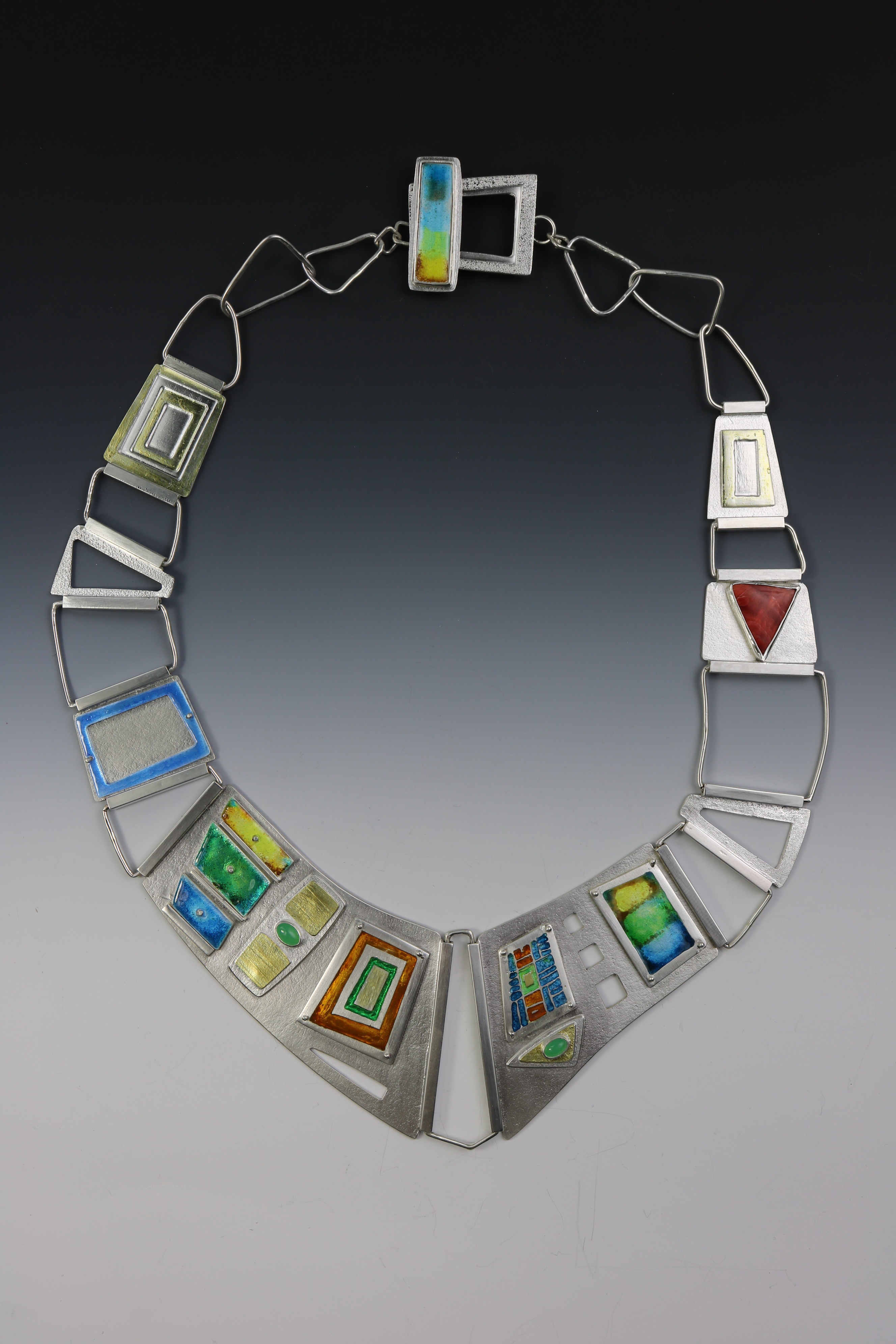 Opening Reception:
Thursday, March 23, 5-7pm
Open to the public, light refreshments are served.
Gallery Hours:
Mon-Fri, 9am-5pm
Thursdays until 7pm
Saturday, April 8, 12:00-3:00pm
The gallery is located on the NE side of the college 1st floor of the Annex, A1300.
Please contact trish [dot] sangelo [at] arapahoe [dot] edu for class visits and tours.