Expressions of Equity at ACC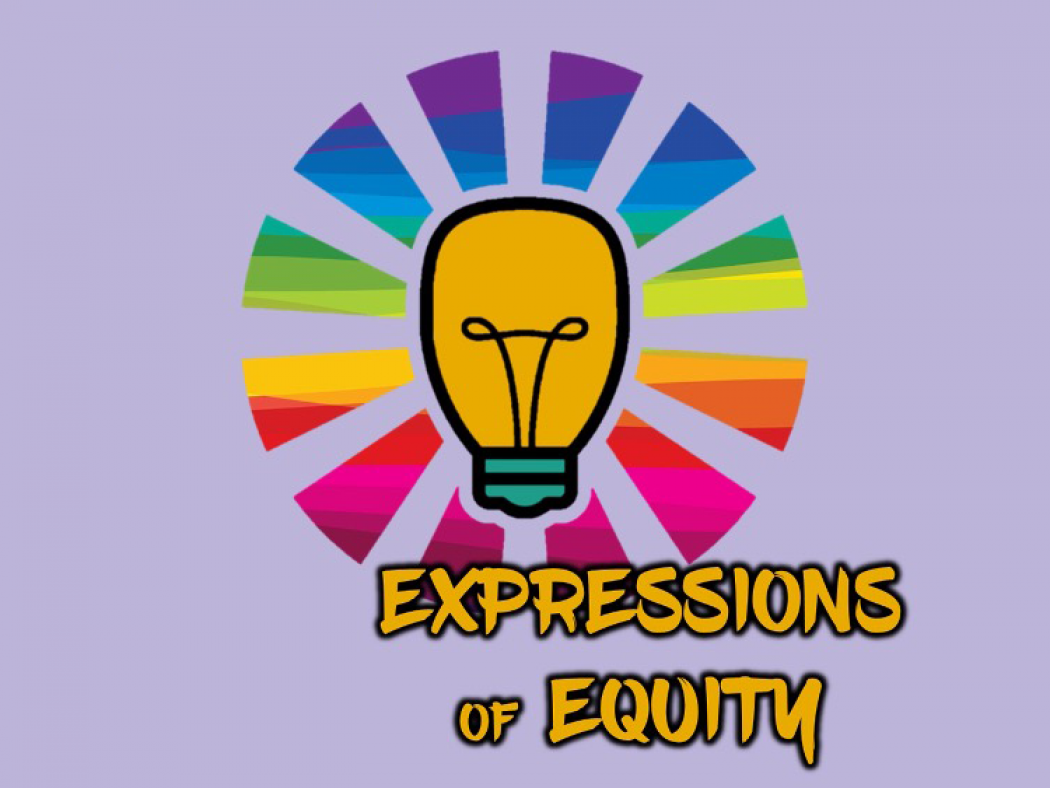 ACC's mission is to provide innovative and responsive educational and economic opportunities in an accessible, inclusive environment that promotes success for students, employees, and the communities we serve. In the spirit of that mission, and of our value for the identities and experiences of our students, we invited members of the ACC community to submit a creative work as part of our Fall 2022 Expressions of Equity program! Submissions were accepted until the end of the day on September 30.
Participants had a chance to win:
1st Place: A 3-credit scholarship
2nd Place: A $100 voucher to our Bookstore
3rd Place: A $50 voucher to our Bookstore
To participate, we invited ACC community members to use their creativity to address the following questions:
Throughout your life – or educational experiences – what has shaped your understanding of diversity, equity, and inclusion?

How will you use these experiences to impact your career, your family and friends, and your community?
Submissions could be in the form of
Written Works
Performance
Art (2D
Art (3D)
Winning Submissions
1st Place: Menagerie
By Pierre Giguiento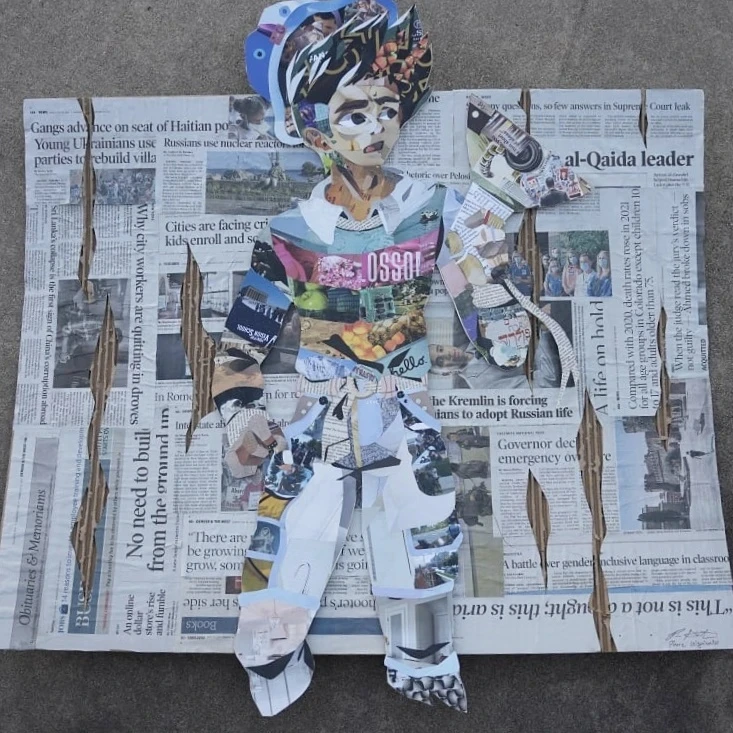 2nd Place: Little Miss Argentina
By Chiara Hunglinger
When I was growing up I was called names, because my family was Hispanic.
I didn't really understand since my family was human just like everyone.
Not fitting in made me feel bad and I began to panic.
Second guessing myself about feeling unique and special, I thought when will this be done?
My family immigrated to be given an opportunity
They loved the United States, how anyone could become anything as long as they tried.
This country was built on freedom and unity.
Was I going to let kids comments get to me is what I had to decide.
After the age of about 10, I began to find people who thought I was cool.
"It's so cool that your family is from Argentina."
"You're bilingual, man you rule."
Despite this, a kid would say,"little miss Argentina." laughing like a Hyena.
I got so tired, wondering when my feeling unique and different would be reciprocated.
I would talk to my mother and father, they said, "they think you're so cool, they're intimidated."
I didn't like that the words that my classmates said had hurt, I was frustrated.
Thinking to myself, isn't Jealousy about unique traits a little outdated?
I began to wonder if this was true.
I got the confidence to ask a classmate or two, "Are you Jealous I have a different ethnicity?"
Incredibly ashamed, they said, "yes, you're awesome and I feel I am not so I have been blue."
They didn't dislike me or my culture but my authenticity.
My confidence grew and grew and I knew that being different was fascinating.
Now knowing that those kids simply wanted to be my friends and didn't know how.
I figured out that to them I was actually quite captivating.
They were just afraid I wouldn't like them somehow.
I told them, " don't be silly, we all have differences, it doesn't have to be where you come from."
We all agreed, in a community we all need to feel seen and be fair, no matter who you are.
3rd Place: We All Bleed Different Colors
By Ripley Cusinato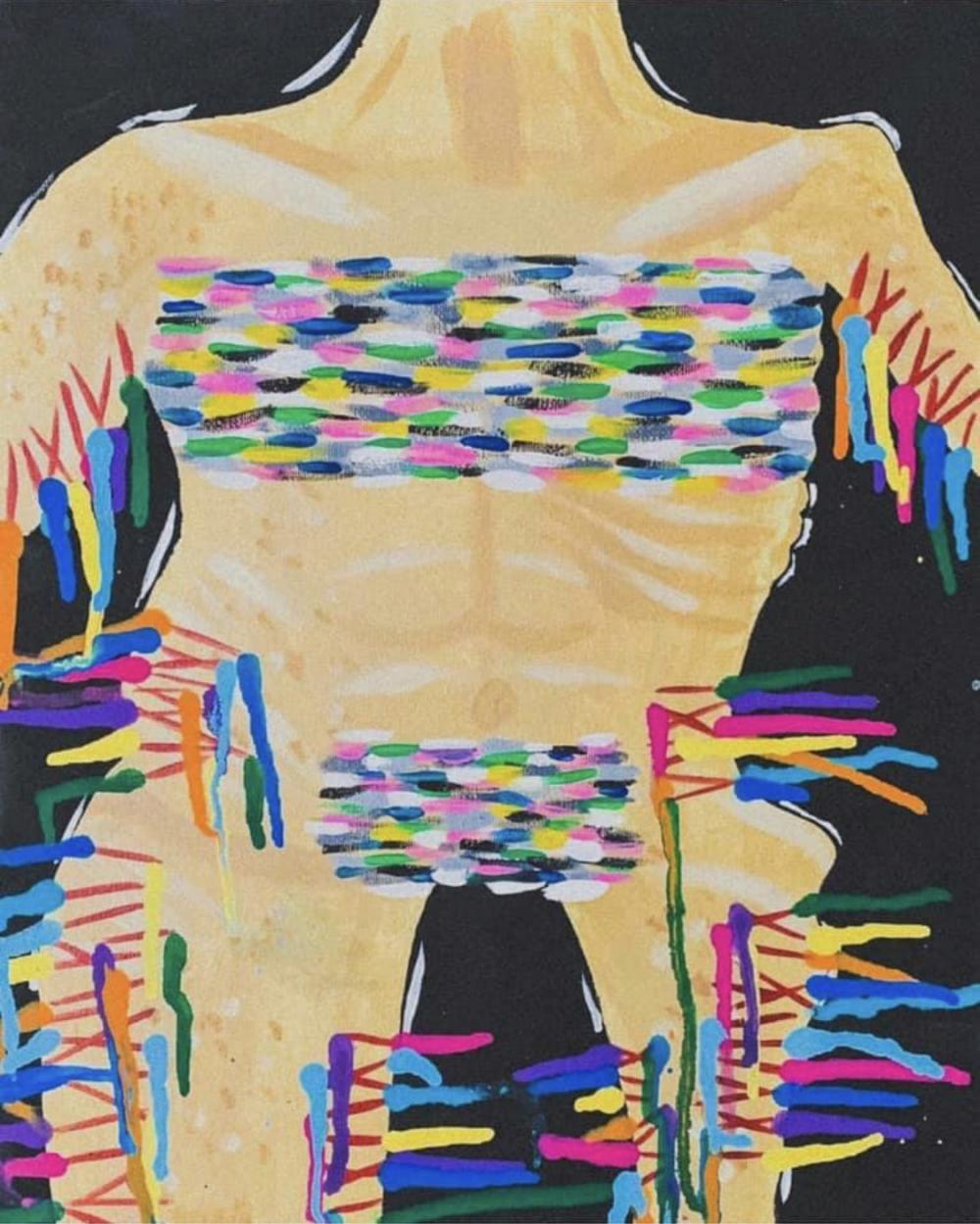 Defining Diversity, Equity, and Inclusion
Diversity: Differences of groups, characteristics, and individual identities of people. This includes but not limited to race, sexual orientation, gender identity, ability, sex, age, religion, veteran status, national origin, ideas, geographic location, and political affiliation.
Equity: A commitment to creating opportunities for historically marginalized groups to gain fair and just access to – and participation in – educational, social, cultural, and political experiences and positive outcomes, without sacrificing their identities. There is a focus on getting individuals what they need rather than treating everyone the same.
Inclusion: Intentional and ongoing engagement from all members of the community, with a focus on the people whose voices have historically been left out due to their marginalized identities and societal disparities. When inclusion is present, there is a high value placed on including these voices, their experiences, and perspectives to inform practices, processes, and policies.
This program was sponsored by ACC's Inclusive Excellence Council (IEC). Read more about IEC and be sure to check out ACC's Diversity and Global Learning Certificate.