Inclusive Excellence Spotlight: Hanan Al Hroub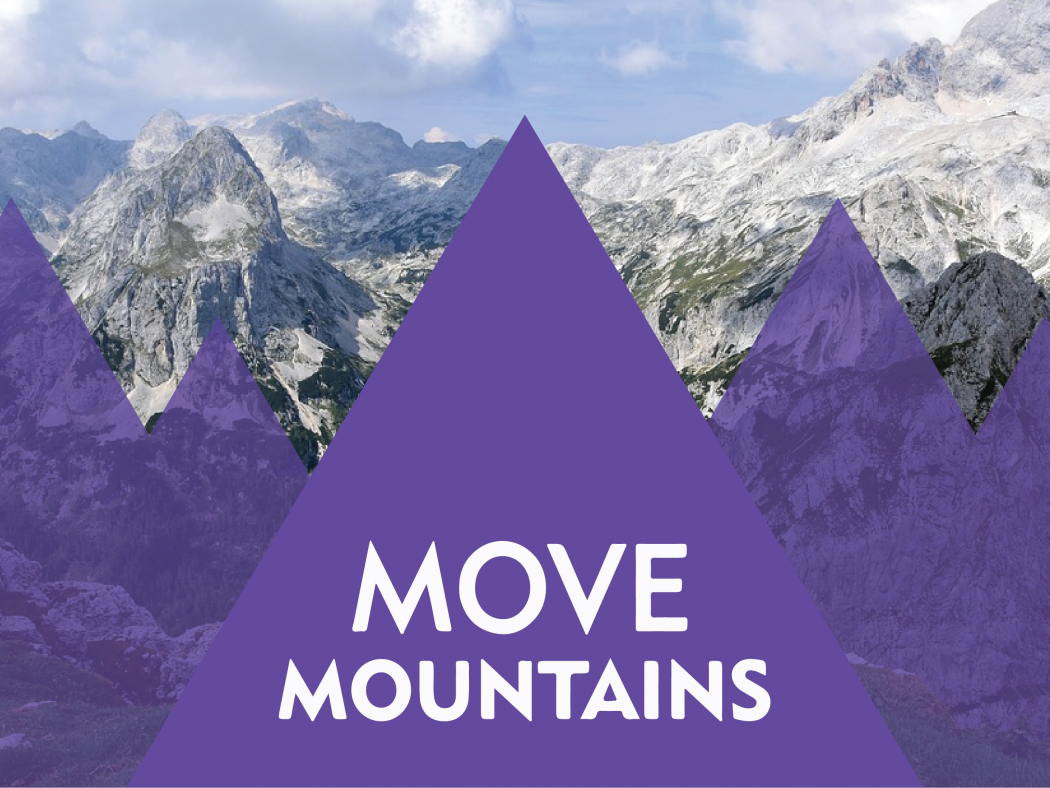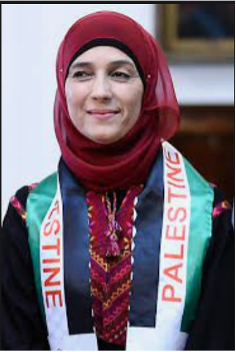 From her childhood in a Palestinian refugee camp in Bethlehem, Hanan frequently experienced acts of violence. She chose to go into primary education after her own children became deeply troubled by a shooting incident that they survived on their way home from school. Her children's struggles and academic performance in subsequent years prompted Hanan to support other young Palestinian children in similar situations who require special attention at school.
With so many anxious children in the camps, Palestinian school rooms can be stressed environments. Hanan embraces the slogan 'No to Violence' and uses a skillful approach she designed herself. In her book, 'We Play and Learn' she concentrates on cultivating a genial and trusting relationship with her students while she emphasizes the importance of literacy. Hanan inspires her students to work together, pays careful attention to individual needs, and rewards positive conduct. Her method has reduced violent behavior in schools where this is a common occurrence, as well as motivated others to evaluate the way they teach and their classroom supervision policies.
Hanan hopes through education that the Palestinian people can peacefully reclaim their homeland.
Summary above from Global Teacher Prize website.
Grew up in a Palestinian refugee camp and began to teach inspired by her struggles as a mother of children distraught by a shooting incident

Offers dedicated care to pupils put at risk by violence

Provides a safe space in the classroom and attends to specific needs

Has shared her approach at Ministry conferences and teacher training seminars
"We just want peace; we want our children to enjoy their childhoods in peace."