Special Pay Process during COVID-19 circumstances as of 3/24/20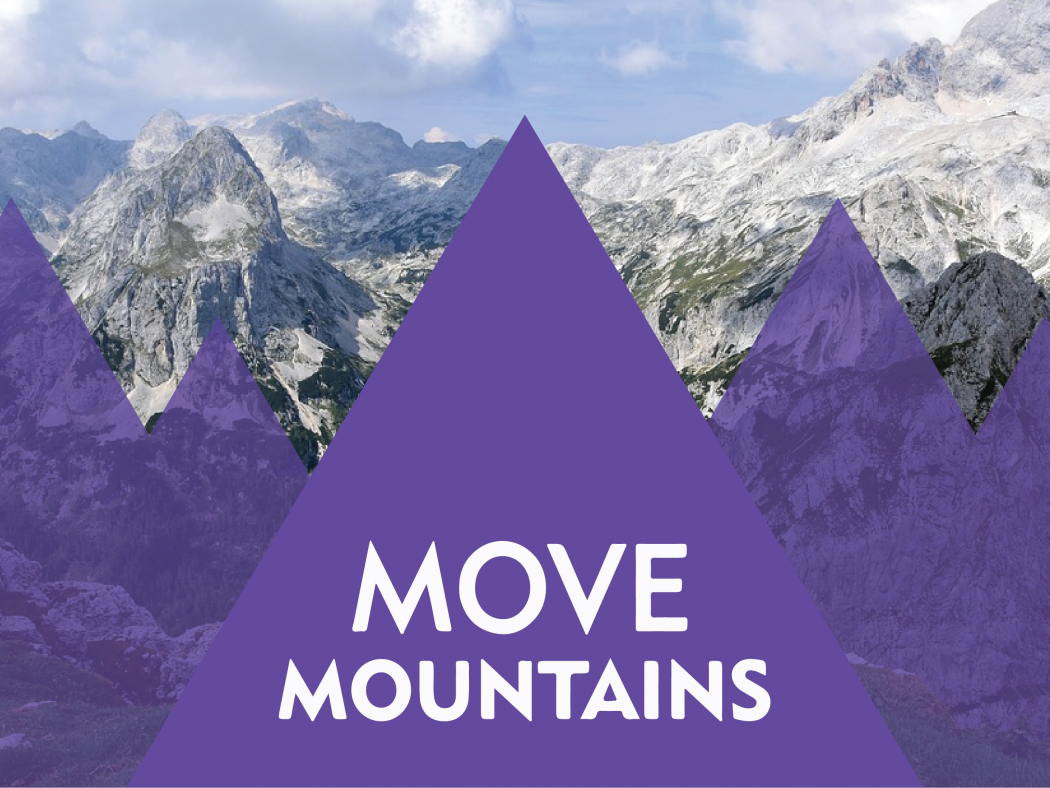 Email communication sent to all ACC employees by Angela Johnson, HR Director on March 24, 2020
Good day all,
The Office of Human Resources is working with Fiscal Services/Payroll to establish a special pay process where employees can continue to receive pay while working remotely as well as during times when remote work may not be available. ACC greatly values our employees and the intent of this special pay process is to keep employees whole during ACC operations under COVID-19 circumstances. 
All scheduled employees will be paid for time missed from work due to the COVID-19 circumstances. The preference is for employees to work remotely whenever and where ever possible. Please work with your supervisor for remote work activities. If employees are unable to work remotely, paid administrative leave will occur based on the following reporting system.
Bi-Weekly time sheet employees – report time worked and administrative leave collectively on the time sheet for regularly scheduled hours. In the comments section, specify how many hours were from administrative leave. HR will be running a report showing the average number of hours worked per week in February and the first pay period in March to assist with employees who are unable to report, and to reconcile questions around how much time is due the employee if needed.

Bi-Weekly FLAC employees (instructors) – continue normal assignment installments for pay. If unable to work, please contact your Program or Department Chair. We will address on a case by case basis working with the VP for Instruction.

Monthly Classified – report time worked as regular hours and administrative time as "Administrative Leave with Pay". Use comment section to clarify any situations.

Monthly APT/Faculty – no reporting of admin leave will be required at this time. Regular pay will occur.
Please know that as circumstances change, this process may need to shift as well. If you have any questions or concerns, please contact the Office of Human Resources at ACCaskHR [at] arapahoe [dot] edu or call 303.797.5741. HR is working remotely, but will return all messages. Thank you. 
 
Angela M. Johnson, MSM, IPMA-SCP
Director of Human Resources
EO Officer/Title IX Coordinator 
5900 S. Santa Fe Drive / PO Box 9002
Littleton, CO 80160-9002 
303.797.5715 (o) / 720.660.3230 (c)
angela [dot] johnson [at] arapahoe [dot] edu