Keeping You in the Loop on COVID-19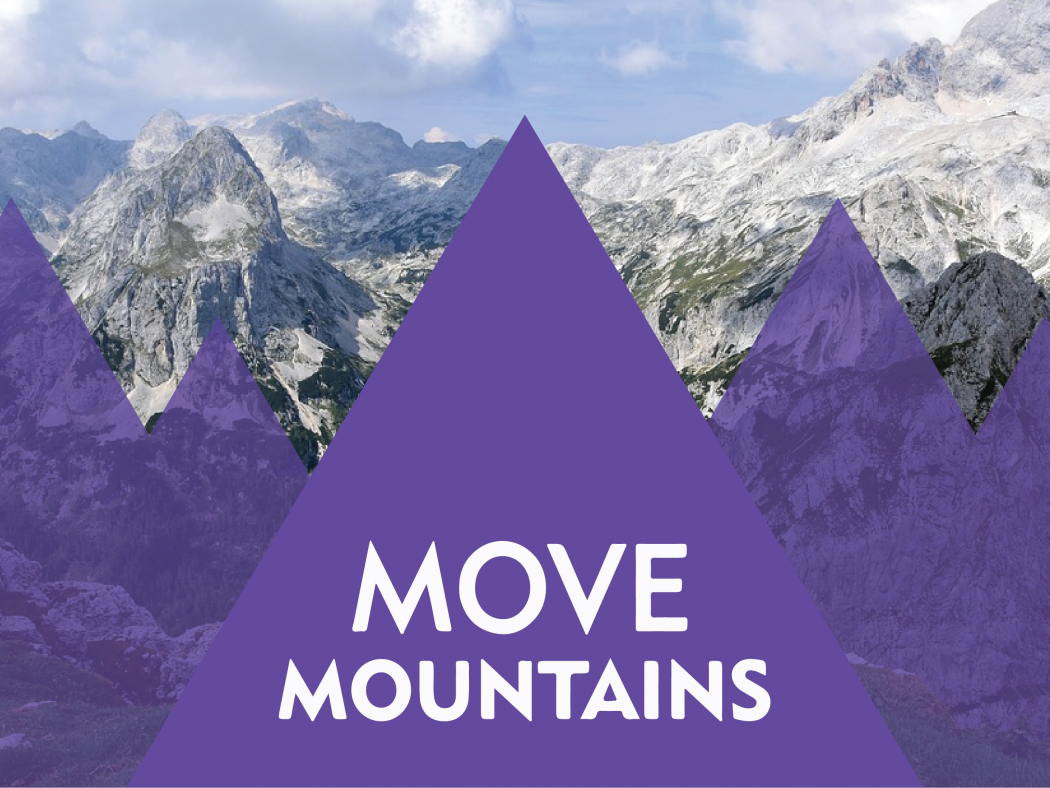 Good Morning, Everyone,
As the COVIS-19 virus continues to evolve in Colorado and elsewhere around the country and the world, I recognize that there are many more questions and issues you may have regarding operations, travel, sick/annual leave and health/wellness considerations.  As always, our first priority is the health, safety and wellbeing of our employees and students.
This morning the CCCS Presidents are meeting with Chancellor Garcia and the System Executive Staff to discuss the wide array of factors, procedures and implications pertinent to you, our students and our colleges.  ACC's Emergency Management Operations Group (EMOG) will be meeting on Friday to continue our review of the current situation and confirm a formal protocol for ACC.  I will be sharing additional communications with you after these meetings.
In the meantime, we will be posting information on our webpage to keep you up to date with information and resources.  You also will be receiving communication from CCCS.
Please know that this issue, and keeping you informed, is in the forefront of my priorities right now.  Stay tuned.....more to come.
Peace,
Diana