December 3 is International Day of Persons with Disabilities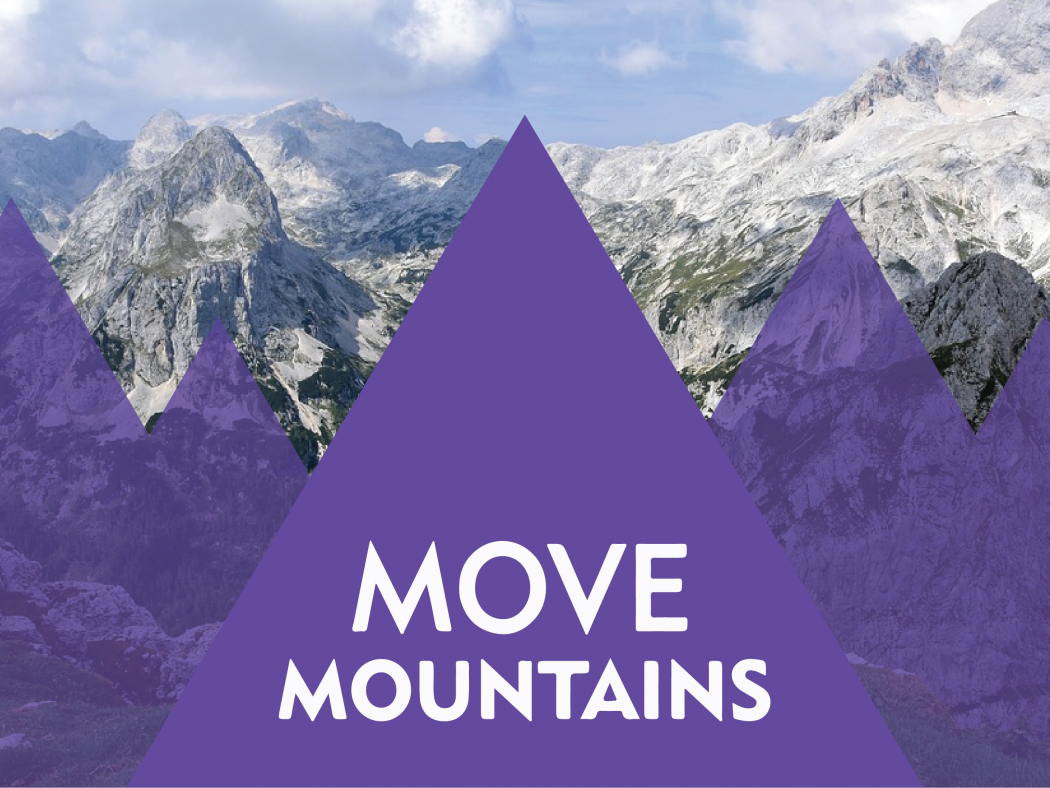 December 3 is International Day of Persons with Disabilities. To acknowledge and celebrate, we would like to highlight Frida Kahlo.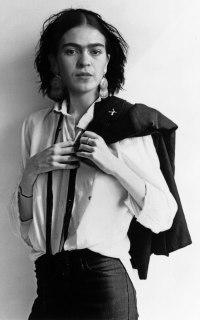 Frida Kahlo, born Magdalena Carmen Frieda Kahlo y Calderon, was born in Coyocoan, Mexico City, Mexico.
Some may know Frida Kahlo by her eyebrows or elusive self-portraitures. Frida Kahlo's unknown popularity lies in her many identities; she was multiracial, bisexual, multicultural, and a person with disabilities.
At the young age of 6 Frida developed Polio, which caused her right leg and foot to be thinner than her left. (It is rumored she was born with spina bifida.)  After recovering from polio, she preferred wearing long skirts to cover her uneven legs and diminish the notable limp.
At the age of 18 while riding a bus, Frida was seriously injured when the bus collided with a streetcar. A steel handrail impaled Frida through her hip, fracturing her spine and pelvis. Frida was confined to a bed for more than a year. During her recovery she took up painting after her mother had a special easel installed that allowed for painting in bed. A mirror was placed above her bed to assist in painting self-portraits.
Throughout her life, Frida created approximately 200 paintings and sketches, more than half of which are self-portraits. She said, "I paint myself because I am so often alone and because I am the subject I know best."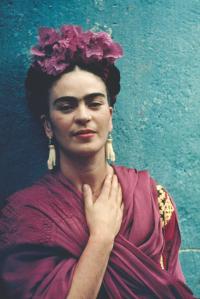 Frida created the world in her work through her singular vision. She painted friends and families, still lifes, and spiritual scenes. Her paintings are full of vibrant colors and symbolism. Frida has often been associated with Surrealism, which explores the unconscious mind. An intelligent, thoughtful, and longing person, most of Frida's works were introspective to her life experiences and dark feelings, using her physical body for many of her paintings. She often painted herself recuperating from surgeries, with pain and agony on her face, or included the physical objects that bound her such as her back brace.
Not to be deterred from her artistic passion and love for Mexico, Frida's first solo show in Mexico opened on April 13, 1953. Though advised by her doctors that she was too ill to attend the opening reception, Frida was transported on her four-poster bed by ambulance to the gallery.
Frida wore surgical corsets much of the time due to her severe spinal injuries. Frida suffered from chronic pain for most of her life. She had more than 30 surgeries in her short lifetime, including one to amputate her right leg. A few months after her right leg was amputated, Frida passed away due to a pulmonary embolism. She died shortly after her 47th birthday in July of 1954.
Fun fact: In November 2021, Frida's painting "Diego y yo" broke the record for the most expensive Latin American artwork sold at an auction- $34.9 million!
Video Link: Great Art Explained, Frida Kahlo's 'The Two Fridas'.
A fascinating storyline of her life, using photographs and videos of Frida, her family, and friends. Many of her paintings are shown, with a detailed explanation of the elements within 'The Two Fridas'.
Sources:
https://disabilityhorizons.com/2015/12/disabled-icons-painter-frida-kahlo-and-pushing-boundaries/